SatoWallet Reviews its Know Your Customer Policy
SatoWallet reviews its Know Your Customer (KYC) policy yesterday being Monday, 1st of July. With this update, transactions below 1BTC will no longer require Know Your Customer option which is simply known as KYC. On the other hand, customers need KYC for transactions above 1BTC. This is meant to help ease customers experience on the exchange.
"Today, Monday 1st July, 2019, SatoWallet Exchange Users will no longer be required to do a mandatory KYC for their transactions, especially with respect to withdrawal," SatoWallet writes on its website.
However,  SatoWallet does not just review its Know Your Customer policy, it has four conditions in place. The four conditions given include:
 KYC will be compulsory for all User Withdrawal transaction above 1BTC at point of first initiation.

Standard practice still holds as the requirements for KYC still remains i.e. a Valid International Passport, Driver License or Government Issued ID, a Picture of the User holding his ID and a Picture with the User holding a written card bearing the current date of KYC verification.

  KYC will be verified speedily; where there are many influx, be assured it would not exceed 48 hours.

 Where an emergency is pre-empted, kindly opt to do your KYC ahead of time to avoid delay.
Satowallet is a multi-cryptocurrency wallet and exchange App. It came into the cryptosphere in 2017. And it launched its global exchange on the 6th of June 2019 according to a report by Cryptotvplus.com.
SatoWallet is open to everyone in the world who is looking to delve into the blockchain space, with specific interest in Cryptocurrency. It currently has a user base spanning across over 50 countries of the world and expanding. It is available on both Android and iOS and has partners like Changelly, Tron, Digibyte and others. Users of SatoWallet apps are able to store, stake/mine, and securely trade their cryptocurrencies.
SatoWallet has some competitive advantages. These advantages include: shop with crypto, coin voting, announcement, IEO launchpad, faucet, funds password, live trade chat, fiat deposit and withdrawal.
In the meantime, SatoWallet is one of the few African blockchain projects with Global relevance.
Busted: Huge BTC confiscated by Irish Authorities From Notorious Drug Dealer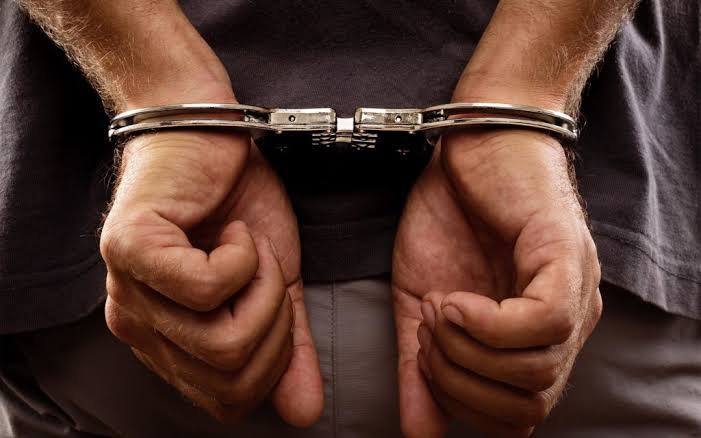 An alleged notorious drug dealer who uses Bitcoin to make his transaction has now seen his bitcoin worth €52 million seized by the authorities of the Irish government.  A report which dominated news headlines on the 19th of Feb 2020, claimed that the cryptocurrency assets were seized by the Criminal Asset Bureau (CAB) after the case received a verdict from the high court which clearly stated that the assets were generated from his criminal activities.
The court accepted evidence from the prosecution team against the culprit, Clifton Collins, from Crumlin in Dublin's south inner city proving that he was involved in the sale and distribution of drugs.
The judge who presided over the case, Mr Alex Owens, ruled that the Bitcoins should be forfeited under the proceeds of crime legislation
During and after the verdict, Collins age (49) did not contend with the application filed by CAB. The bureau's initial investigation into his assets emanated from a garda investigation, which started in Feb. 2017 when Collins was stopped for random check while driving his 4×4 vehicle. During the search, a large quantity of cannabis was found in his vehicle which led to the need for further investigation that resulted in the discovery of a large number of suspected cannabis plants at the Famaught, Corr na Móna.
After the findings, Collins was then charged with a number of offences under the misuse of Drugs Act and duly arraigned before Bray District Court. He is believed to have heavily invested the proceeds from his drugs deals on Bitcoin at an early stage as a means to probably evade scrutiny from authorities while his cryptocurrency portfolio continues to rise over the years.
Following the seizure of Collins assets, there was a huge jump in the value of assets that has been confiscated by CAB in 2019 amounting to a whooping record of €62m. His case was among a series of applications brought by CAB before Justice Owens and it was unsurprising to see him fail to challenge the final verdict.