Russia Plans ICO Regulation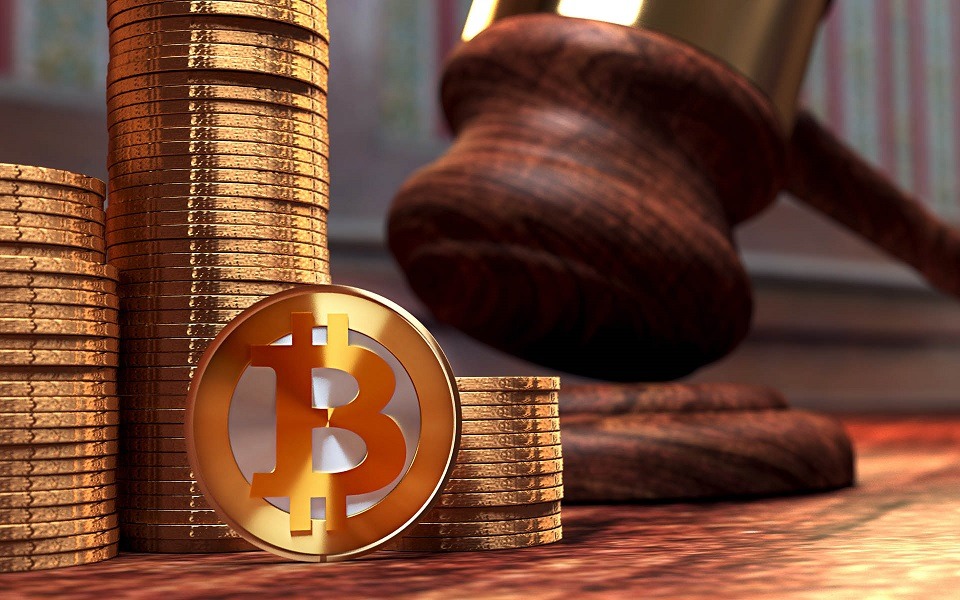 "Strict adherence to rules to protect investors and make the whole industry more secure" Russia Ministry of Telecom and Mass Communications states.
The Russian Ministry seeks to regulate the cryptocurrency environment in order to protect investors. However, this might result in a backlash as investors might seek to hold their ICOs elsewhere rather than Russia. Fearing that strict scrutiny, which may include a requirement to use the funds raised from token buyers "solely for the purpose of making provisions for future tokens buyback at their nominal price."
Although a draft, a well-detailed document was published on the governments portal stating the definitions, rules and regulations for accreditation of agencies in the digital token space.
Part of the accreditation process would require ICO organizers to be registered on the territory of the Russian Federation with ownership capital of at least 100 million rubles, have a license for cryptographic development, manufacturing and distribution capacity, and an account in a Russian bank to handle transactions with the proceeds from the ICO.
The Bank of Canada Plans To Launch Its Own Digital Currency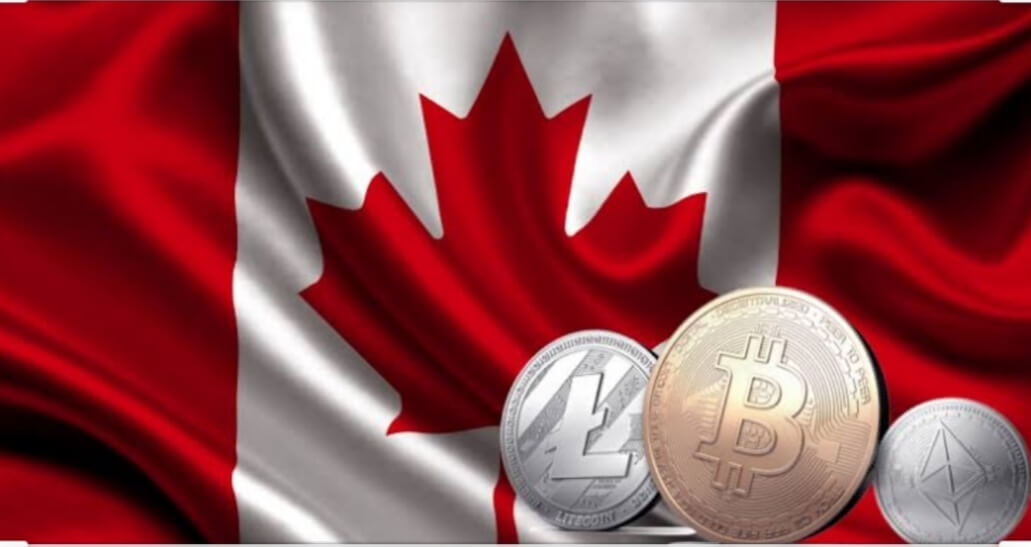 Since the future of money has come, the Bank of Canada considers launching a proprietary digital currency. This is contained in the presentation entitled "Central Bank Money: The Next Generation," which was prepared by Stephen Murchison, an adviser to Governor Poloz, who shoulders the task of leading Canada's digital currency research. The idea of developing their digital coin is to fight the threat associated with cryptocurrency and also to garner information on how Canadians spend their money.
According to the report, Canada is ready to take the lead in launching their cryptocurrency to modernize financial services. In this regard, the bank has released a white paper on the merits of creating a digital currency. The presentation, which was prepared for Governor Stephen Poloz and the board of directors of the bank, offered all the possible details about how the bank plans on developing the digital currency. It outlined over a dozen benefits the bank will get from launching its digital currency, which would be available, coexisting alongside coins and paper money before eventually replacing them.
Following the contents of the presentation notes the report, Canada needs to innovate to stay in the game, and thus, a digital currency would provide the benefits of a bank-owned asset as well as all the convenience and security of wireless electronic payments.
However, the presentation notes that digital currency presents a risk to stable, low-cost funding for banks.