Coincheck Agrees Take Over Bid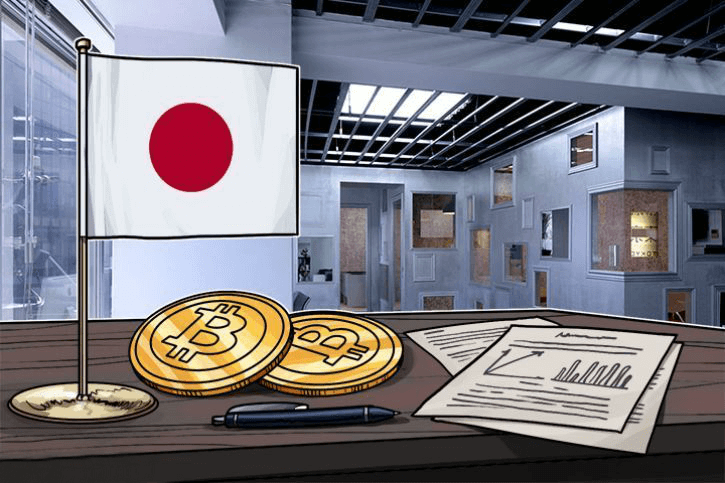 Coincheck, a cryptocurrency exchange has decided to accept a take over bid from Monex, Japan's third-largest online brokage. Embattled with the largest and most recent hack in the cryptocurrency space in January this year, the cryptocurrency exchange firm has decided to accept a take over bid, reports say.
Monex decision to buy the cryptocurrency exchange is coming from its belief that blockchain, the underlying technology of cryptocurrencies like bitcoin, will power its core operations as a major online brokerage.
Additional reports say that the deal is being finalized but details of the deal are yet to be made public.
According to Business Daily Nikkei, the deal would be worth millions of dollars and would see major reshuffling in Coincheck's management with its founding president and chief operating officer, Koichiro Wada stepping down once the deal has been finalized.
As soon as the takeover is done and dusted, the Monex Chief operating officer, Toshihiko Katsuya would take over as the new CEO. His experience as the president of an online brokerage would make him the best person lead the firm to its glory.
With the crack-down on false affiliations, illegal and fraudulent practices within the industry, the Financial Security Service, FSA has approved sixteen exchanges within the country in which Coincheck isn't one of them. However, an application for an operations licence is underway but would be scrutinized first for the deal with Monex before any approval would be given.
Coincheck, which has already begun distributing reparations to customers impacted by the NEM theft, has seen struck with two business improvement orders from the Financial Services Agency (FSA).