Report: EOS Loses 400,000 EOS Due to Security Glitches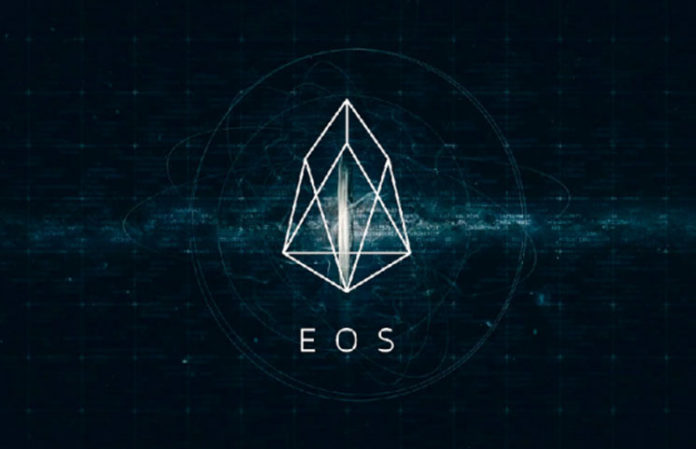 The crypto market has been bearish for some time now and a lot of tokens have had their fair share of dips. Likewise, EOS has also experienced quite a dip. However, it may seem that EOS is not suffering losses from the bearish market alone but has also experienced significant losses due to some security glitches. These issues have led to the loss of 400,000 EOS which is about $200,000, at the time of writing.
However, a report from Peckshield revealed that EOS ecosystem has been suffering from some security glitches. There were many loopholes at the early stages of the dApp ecosystem right from its launch in June as it took awhile for the system to go live. EOS, however, made a fast growth in the blockchain market attracting billions of dollars worth of investment as well as building over 200 dApps and carrying out as much as 600 million transactions.
Despite the numbers that EOS was cashing in, it had underlying problems. For one, its security issues can be traced back as far as July when a dApp, Werewolf game fell victim to an overflow attack.  EOS also had a very large number of gaming apps launched on its platform. The platform is popularly known 'ETHEREUM KILLER' recorded $1 million in august ABOUT $360,00 more than the drops of Ethereum. However, more attacks s
One of the gaming dApps on  EOS, EOSBet was faced with a RAM devour problem in August. The report, however, reveals that as time goes on, more attacks are likely to occur "due to the negligence of dApp developers." The report also reveals that most of the glitches the EOS ecosystem suffered from after November were loopholes that weren't addressed earlier in the ecosystem.
Also, the report unveiled that while the EOS blockchain ecosystem boasts of 200 dApps and more than 500,000 users, only 180,000 are active out of 500,000 accounts. The report states that while 120,000 are group control accounts active users on the platform are less than implied as there are more than 200,000 silent accounts.
However some researchers such as Guo Yonggang believe the attacks may be from external forces not related to the blockchain itself, he suggests cyberattack groups. However, the report noted that "The better way is for developers to build their own early warning platform. The benefit is that it can be implemented. Monitoring, as soon as the alarm sounds, immediately turn the game off."
What do you think about the security glitches in the EOS ecosystem? Share your opinion with us in the comment section below.
Image credit: Pixabay
Disclaimer:
The Information provided on the website is designed to provide helpful information regarding cryptocurrency subjects. The content is not meant to be used, nor should it be used as a basis, foundational knowledge or prerequisite for decision making regards trading. Always do your own research and due diligence before placing a trade. We are not liable for any outcome based on any content found on the site.
MoneyGram's New Time Remittance Technology backed by Visa not Ripple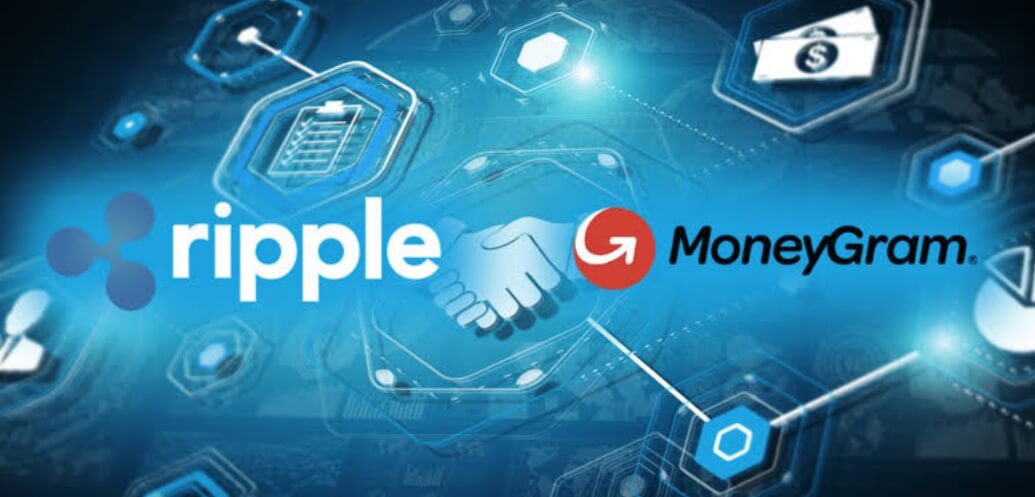 A new service introduced by remittance giant (MoneyGram) which allows users to send and receive money in real-time has been credited to visa and not the work of its blockchain-based partner (Ripple) in an announcement by representatives of the company.
The recently launched Fastsend, a new service which allows clients to send money in real-time to a phone number through a mobile application or dedicated website. While responding to enquiries from news sources about the latest concept, it was revealed to much surprise that MoneyGram did not make use of the technology of Ripple to achieve the latest product.
Do we need blockchain for real-time settlements?
MoneyGram Chief Operating Officer, Kamila Chytil informed news sources that FastSend makes use of Visa's Direct Original Credit Transaction to send funds to bank accounts making use of Debit card deposit which is clearly not blockchain-backed or related.
Without the need for DLT, the dedicated website and app make use of an open-source cloud-based microservices. Chytil further stated that although Ripple is not involved in the new product, the firm still makes use of Ripple's blockchain in other fields of the company.
Also, Chytil made mention of MoneyGram's continuous effort on how to utilize blockchain in areas where it could assist to solve data privacy and regulatory obligations via distributed ledger technology. In her remarks, she spoke highly of DLT technology and cryptocurrencies, stating that the firm believes blockchain to be the future of global cross border payments and transfer of money.
As MoneyGram continues to research on the multiple use cases in order to tap into Ripple's tools while integrating with the recent version of Ripple's service suit to introduce cash-out service to all network members.
It is worth noting that Ripple is gaining increased support and approval among financial institutions to provide them with its DLT services in Africa with the National Bank of Egypt joining its network, this has been seen as a welcome development as it would do well for the inward remittance within the region the Ripple Network.