Picquiao Gets Ready to Release His Fan Based Token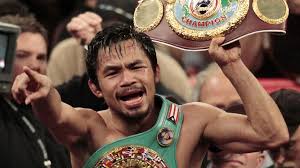 The crypto fever is spreading and Philippine boxing icon Manny Pacquiao has caught the fever. He announced on Wednesday that he would be launching a cryptocurrency to connect with fans. This cryptocurrency will not just be a fan-connect, but it will also have the backing of the regulation of virtual currencies.
Pacquiao, who has had one of the most successful careers in boxing in the world is not the first athlete to consider launching a virtual currency. Athletes like Floyd Mayweather and former England striker Michael Owen have done likewise.
The "PAC Token"  will be unveiled by the Singapore-based Global Crypto Offering Exchange (GCOX), in which Pacquiao is an investor. The token will be unveiled later in the year and Pacquiao fans can purchase merchandise from the star boxer as well as interact with him via live-streaming.
Picquiao, who has a career earnings of $510 million was listed of Forbes list as the 20th highest-paid athlete of all time. He believes that, the potential of the cryptocurrency can be used in a lot of ways. He says, "It can be a way to be in touch with the fan base and (there are) a lot of things we can do with this cryptocurrency,"
The celebrity token is coming at a time when the governments across Asia are critical about cryptocurrencies with Philippines law makers imposing stiff penalties for crimes committed using cryptocurrencies. The law makers are trying to regulate cryptocurrencies and Pacquiao a member of the Philippine Senate is in support of the action. We hope the crypto space will see more of this celebrity token.
Would you be interested in this token? Let us hear from you!
Tron (TRX) Accepted by Travala.com To Be Used for Booking in Over 500,000 Hotels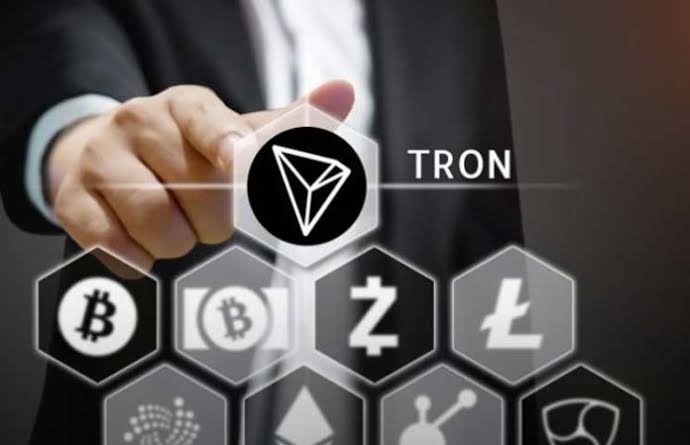 ---
Tron (TRX) is the 10th cryptocurrency to be adopted by hotel booking platform, Travala. Before now, Travala had been accepting coins like; Bitcoin, Litecoin, Ethereum, XRP, Nanos, BNB, AVA, DGB, Doge, EOS, TUSD, XLM. It also accepts PayPal, VISA and Mastercard. As travel platform, Travala aims at merging decentralised technologies and tokenized incentive structures to make booking easy for travelers.
Travala.com, a reputable blockchain travel platform, dedicated to revitalizing the yet to come travel industry. Established in the year 2017, it now  boasts of 567,928 properties in 210 countries across the globe, with over 82,000 destination coverage. 
Travala.com as of yesterday declared that its clients can now make payments with Tron (TRX) token in over 550,000 hotels across the world with an added discount of 15% for every transaction performed with the token.
According to Travala.com their customers are to use TRX to book 550,000+ hotels worldwide with an average saving of 15% on http://Travala.com and the customers can get further savings up to 10% off the already amazing prices with our SMART program.
While the other coins listed above like Bitcoin, BNB, Nano, etc have been enjoying this privilege for some time now, it is coming new for Tron, and this can be taken as an added advantage for the cryptocurrency. Unlike every other blockchain technology, every moment of Tron (TRX) is filled with exciting news. The quality and potential of any cryptographic project in the space is determined by the adoptions and partnerships it gets.
As a means to echoing the success of Tron, Misha Lederman, a well-known member of the Tronix team, had once related that Tron has produced more blocks than Ethereum. According to Lederman, "Tron has produced 8.3 million blocks since its independence in June 2018 and Ethereum, on the other hand, despite its longevity, has only produced 7.5 million blocks since July 2015."
Photo credit: Botcoin Exchange