Picquiao Gets Ready to Release His Fan Based Token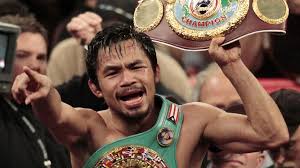 The crypto fever is spreading and Philippine boxing icon Manny Pacquiao has caught the fever. He announced on Wednesday that he would be launching a cryptocurrency to connect with fans. This cryptocurrency will not just be a fan-connect, but it will also have the backing of the regulation of virtual currencies.
Pacquiao, who has had one of the most successful careers in boxing in the world is not the first athlete to consider launching a virtual currency. Athletes like Floyd Mayweather and former England striker Michael Owen have done likewise.
The "PAC Token"  will be unveiled by the Singapore-based Global Crypto Offering Exchange (GCOX), in which Pacquiao is an investor. The token will be unveiled later in the year and Pacquiao fans can purchase merchandise from the star boxer as well as interact with him via live-streaming.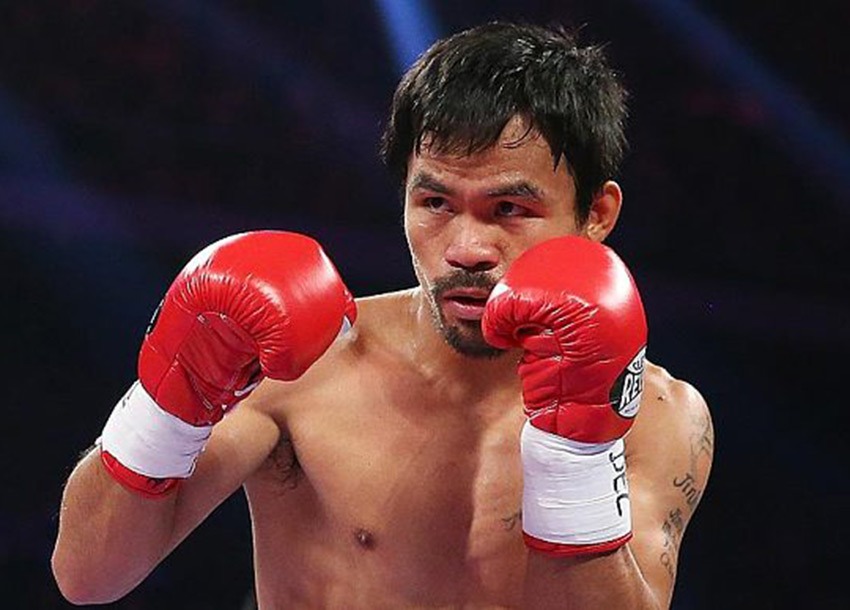 Picquiao, who has a career earnings of $510 million was listed of Forbes list as the 20th highest-paid athlete of all time. He believes that, the potential of the cryptocurrency can be used in a lot of ways. He says, "It can be a way to be in touch with the fan base and (there are) a lot of things we can do with this cryptocurrency,"
The celebrity token is coming at a time when the governments across Asia are critical about cryptocurrencies with Philippines law makers imposing stiff penalties for crimes committed using cryptocurrencies. The law makers are trying to regulate cryptocurrencies and Pacquiao a member of the Philippine Senate is in support of the action. We hope the crypto space will see more of this celebrity token.

Would you be interested in this token? Let us hear from you!