US States Sets up Regulations On Bitcoin And Cryptocurrency Implementation.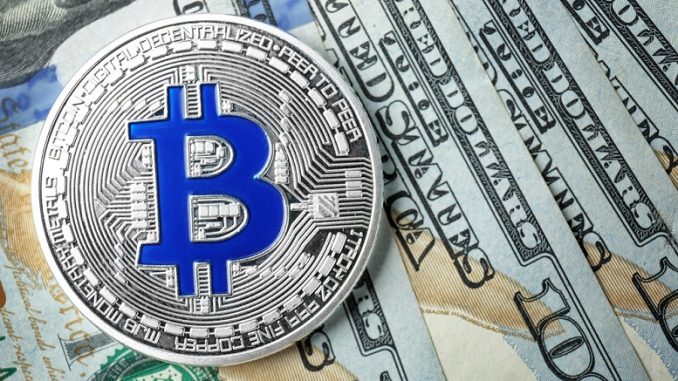 United States, which is has the highest adoption for Bitcoin and Cryptocurrency in the world is on the verge of increasing it's tally in the sector as major states within the country are gearing up to implement regulations that would support Bitcoin and cryptocurrencies at large.
With Some states lagging behind and have not yet introduced regulatory regimes to take full advantage of the technology, some state governments are at various stages of implementation of the crypto and blockchain technologies. These governments believe that taking full advantage of the technology would help stimulate local economies and improve public services.
From Ignorance to Wisdom.
There's a belief that there are two a major waves that have swept the cryptocurrency world in terms of adoption since
its inception. It is believed that only few states has absorbed it with the state of New Mexico and Carlifornia issuing warnings about investing in cryptocurrencies. About 10 states accepted cryptocurrecy from its inception. The second one came in the last two years when a large group of states started exploring the potential implementation of blockchain technology in the public and the private sector.
One of the states that took precautionary measures is Colorado. Wyoming has been mentioned as a state seeking broader impact on the state economy. Recently, its legislature passed a bill exempting cryptocurrencies from property taxation. The state has been praised for becoming the most crypto-friendly jurisdiction in the country.
As the number of states adoption of this technology increases, Many state legislatures have introduced regulations mostly clarifying matters related to the exchange of cryptocurrencies and the application of existing money transmission laws. Nevertheless, the majority of US states have taken at least some form of regulatory stance concerning cryptocurrencies and the blockchain technology, as the researchers point out.