Peter Brandt Predicts Bitcoin Price at $50k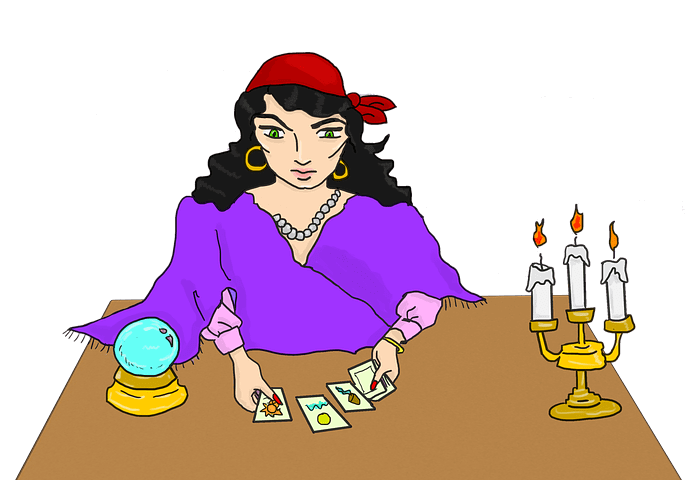 Amidst the recent numerous bitcoin price speculations, Peter Brandt's price prediction that BTC will get to 50k has generated a lot of FOMO among traders and investors. This is because of his experience and similar past predictions that later came true.
The first price prediction was from Tom Lee which was prompted by the second prediction from Tim Draper which made us to have Tom Lee Bitcoin price prediction and Tim Draper Bitcoin price prediction respectively. Surprisingly, the predictions from these two Bitcoin price forecasters did not generate more FOMO than the recent bitcoin price prediction from the prominent veteran trader and investors, Peter Brandt.
As part of his reasons for a positive Bitcoin price prediction, Peter Brandt says that bitcoin is within the brink of a parabolic bull run and the target the target of this bull run will be far higher than the price of Bitcoin from the 2017 bull run which was almost $20,000.
"I believe that what's happened from December of 2017 through December of 2018 is really an analogue to what happened in the 2013 to 2015 bear market, where we saw a sequential 10 up and down move in the bear market. And we've almost identically formed that same sort of pattern. After the 2015 low in Bitcoin, we saw the market then developed into a parabolic advance. And so, I think the analogues are holding remarkably well, and based on those analogue studies I think cryptos now will go back into a parabolic bull market. The only question I have is do we rally here some, and then sometime in late summer, check the late 2018 lows or not. I mean, there's a chance it does and there's a chance it doesn't."  said Peter Brandt in an interview with Yahoo Finance.
This veteran trader and investor, Peter Brandt, is said to have been trending in the cryptocurrency market since he forecasted that the price of Bitcoin will hit $50k. His bitcoin price prediction is so important because he is reputed to be the first to predict that Bitcoin will fall by 85% during the cryptocurrency winter which indeed came true.
Interestingly, Peter  doesn't in an way make reference to the fact that this prediction will happen overnight. Rather, he claims that it is going to be over the next two to three years. Thus, if this happens, the cryptocurrency industry is going to produce hundreds of thousands of billionaires. Such a bull run isn't just going to affect the price of Bitcoin (BTC) but would also affect other coins.
"What we know is, when Bitcoin starts moving, it moves. It doesn't hold up for everybody to catch the stagecoach. And so, if we start developing some upside momentum, whether we come back down and have a break into the late summer and then start back up or whether we keep going from here, I think we're going to see a similar parabolic advance. And I think it's easy to look at that advance exceeding the $20,000 high, or near the $20,000 high we saw in late 2017. I would guess the target's probably around $50,000." He said.
Missing Bitcoin Mystery Solved, Mistook Wallet Pin for Password – Peter Schiff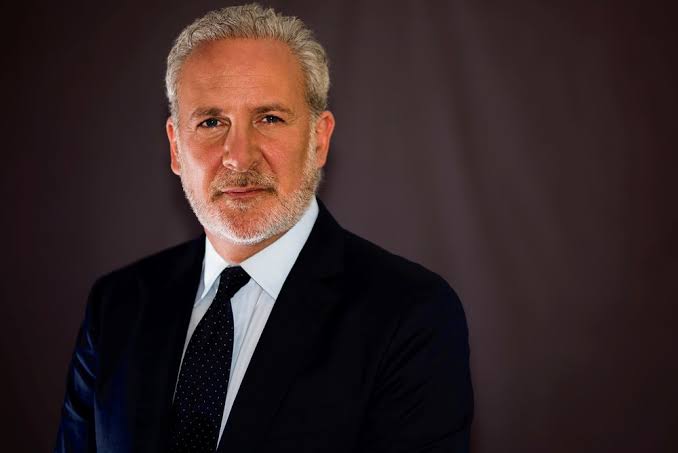 Peter Schiff has revealed the mystery behind his corrupt wallet causing him to lose his bitcoin has been solved. The crypto critic took to his Twitter account to tweet the mistake was his, as he mistook the wallet pin for his wallet password.
On the 19th of January, 2020, Peter Schiff made a tweet abusing the leading cryptocurrency by market capitalization saying it intrinsically worthless, it has no market value. This was because he at the time couldn't access his wallet.
According to Peter, "I just lost all the #Bitcoin I have ever owned. My wallet got corrupted somehow and my password is no longer valid. So now not only is my Bitcoin intrinsically worthless; it has no market value either. I knew owning Bitcoin was a bad idea, I just never realized it was this bad!."
While others offered to help, both well known names in the space and less known, others were less bothered, this however was due to his position on crypto .
A costly Mistake
According to Schiff, when Blockchain updated their app, he got logged out. Thereafter, he tried attempted logging in using his pin, the only "password" he had ever known or used. He said he never had a copy of the wallet seed phrase. And it was a costly mistake.
My #Bitcoin mystery is solved. I mistook my pin for my password. When Blockchain updated their app I got logged out. I tired logging back in using my pin, which was the only "password" I had ever known or used. I also never had a copy of my seed phrase. Honest but costly mistake!

— Peter Schiff (@PeterSchiff) January 23, 2020
Responding to a post bashing him of his ignorance on the basic of things about crypto, Peter Schiff said the most basic thing about Bitcoin is that it's not money. It also will not succeed as either a medium of exchange or store of value.
Crypto's Complexity
He further expressed his displeasure on the complexity of crypto. He said "the episode does show is how easy it is to lose your Bitcoin if you are confused about how wallets work."
Wrong. The most basic thing about Bitcoin is that it's not money. It will not succeed as either a medium of exchange or a store of value. What the episode does show is how easy it is to lose your Bitcoin if you are confused about how wallets work.

— Peter Schiff (@PeterSchiff) January 23, 2020
The complexity of crypto was a subject which creator of Ethereum Vitalik Buterin talked about a few days ago as reported by CryptoTVPlus. Vitalik said "We can and should create better wallet tech to make security easier."
Bitcoin Lost Forever
Despite efforts made to help him recover the Bitcoin in his wallet, Peter Schiff reveals that the bitcoin is lost forever.
In his words he said, "I did not get it back. I don't know the password or the seed phrase. I never did. So unless I can just guess the password I can never access the Bitcoin in that wallet."