MasterCard to Develop New Blockchain Powered Cross Border Payment Solution in Partnership with R3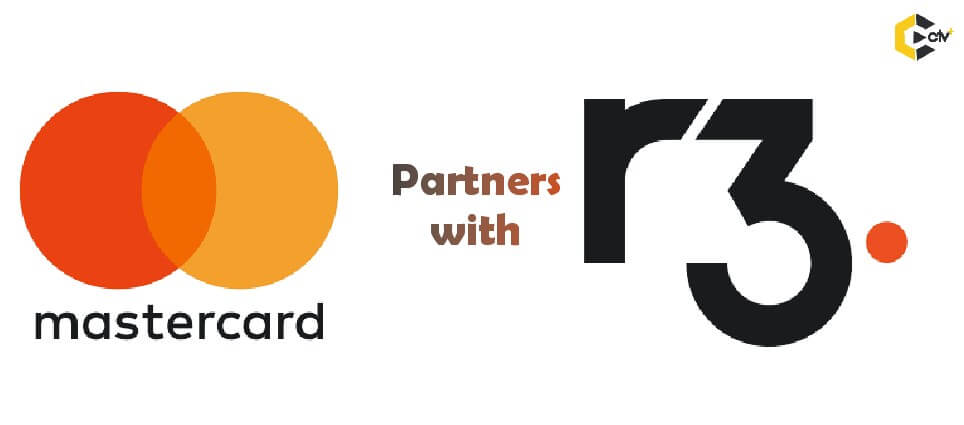 MasterCard has strategically partnered with R3, a leading enterprise blockchain software provider to develop and pilot a new blockchain enabled cross border payment solution that will focus on connecting worldwide faster payment infrastructures, schemes and banks supported by a clearing and settlement network operated by MasterCard.
In a press released by Mastercard, the global payment firm revealed has earlier strengthened its cross border network by its acquisition of Transfast – a global cross-border payment network provider with proprietary payment network serving more than 120 countries globally.
The partnership will help provide increasing innovative, value added services for customers, addressing challenges such as high processing overheads, liquidity management and the current lack of standardization and processes between local clearing systems and banks.
Speaking on the partnership, Peter Klein, an Executive of MasterCard says the development of a new and better cross border Business 2 Business payments solution by improving worldwide connectivity in the account to account space is central to MasterCard's ambition.
Peter Klein went further saying "Our goal is to deliver global payment infrastructure choice and connectivity as demonstrated through our recent strategic acquisitions and partnerships, including our relationship with R3."
"It confirms our commitment to innovation, both home-grown and through partnerships and acquisitions, to support advances and innovation in the increasingly complex global payment infrastructure space"
The firm believes the partnership with the Enterprise Blockchain Software provider will provide customers with unrivaled choice to transfer funds.
R3's CEO David Rutter expressed his excitement at the partnership saying R3 is happy to partner with MasterCard to help shape the future of the digital payments ecosystem.
He went further saying, all institutions either large or small rely on the ability to send and receive payments, but all too often the technology relied upon is expensive and complex.
Defining Corda, David Rutter said, Corda was designed specifically for enterprise use cases such as cross border payments that is a pain point and R3 looks forward to supporting MasterCard bring blockchain enabled payments to business around the world.
R3
R3 is an enterprise blockchain software firm working with a global ecosystem of more than 300 participants across multiple industries from both the private and public sectors to develop on Corda, its open-source blockchain platform, and Corda Enterprise, a commercial version of Corda for enterprise usage.
Poloniex Acquires TRON-based Decentralized Exchange TRXMarket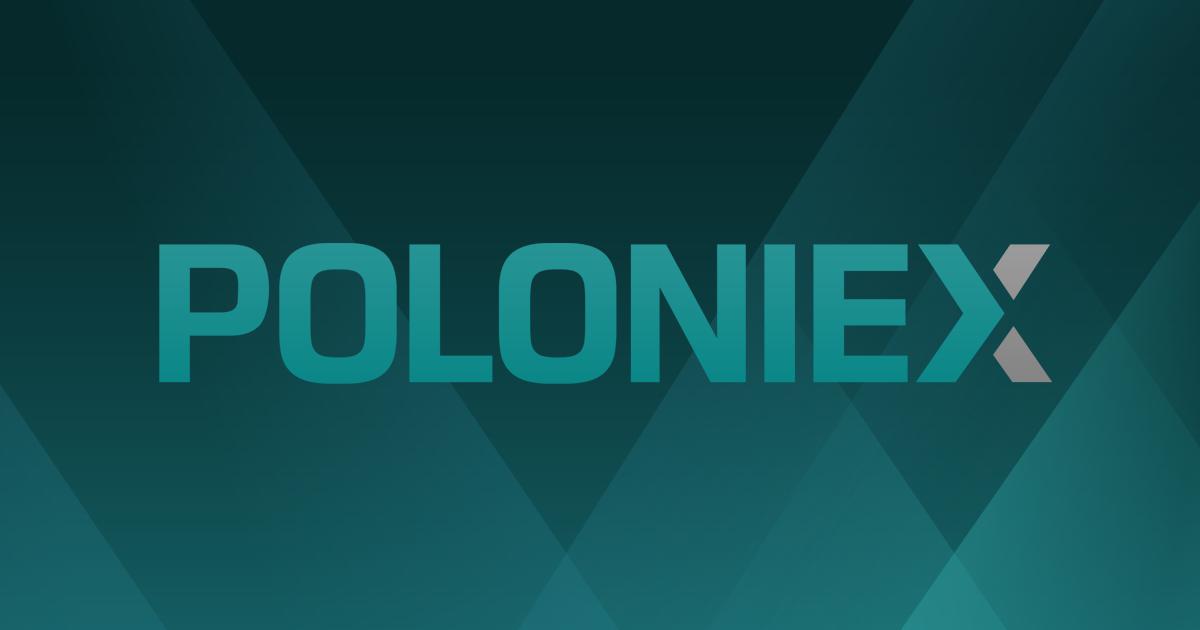 Poloniex in Press Release on the 27th of November, 2019 announced the acquisition of TRON-based Decentralized exchang TRXMarket, renames to Poloni DEX.
TRXMarket, the first TRON-based decentralized exchange executes all transactions via the TRX smart contracts that are stored safely and transparently on the blockchain.TRXMarket is also one of the 127 TRON Super Representatives, and has a huge transaction volume according to data from DApp Review.
According to the Press Release, "The excellent performance of the TRON public chain coupled with its considerable decentralized trading volume and rich experience in operations is exactly what Poloniex needed to expand its DeFi ecosystem."
Speaking on why Poloniex decided to launch a decentralized exchange on the TRON Public blockchain instead of other popular chains, a spokesperson for Poloniex was quoted saying
"We recognize and value the rate TRON is expanding its ecosystem. Under the leadership of Justin Sun, founder of TRON, TRON's ecosystem is growing at an exponential speed. After the official launch of TRON public chain in June 2018, within just a year, the total number of accounts on the chain of TRON has exceeded 4.1 million and the daily average number of transactions is over a million, securing a place among the top three public chains in the DAapp ecosystem. Additionally, TRON's sidechain project, SUN Network, was successfully launched; the circulation of TRC20 protocol-based USDT exceeds 800 million; and, just one month ago, TRON adopted a new Staking mechanism and completed its MainNet upgrade.
It's hard to imagine all these accomplishments TRON has made within just one year. On top of all that, TRON frees its users of transfer fees and transaction delays, which is DeFi-friendly. I think we have every reason to choose TRON as our underlying infrastructure over other public chains who are slow progressing and charge ridiculously high transfer fees. We need to be responsible for all our users."
Founder of TRON, Justin Sun also commented on the acquisition "I'm very pleased to see that our strategic partner Poloniex successfully acquired TRXMarket, the top DEX in the community. This acquisition means a lot for the TRON ecosystem. It's not only a move to expand the DeFi ecosystem, but also represents a starting point of TRON receiving recognition from world-leading exchanges. And TRC20-USDT also serves as a perfect solution for decentralized trading platforms to simplify the deposit and withdrawal process"
Founded in 2014, Poloniex is a world-leading digital asset trading platform registered in Seychelles. It is one of the world's oldest digital asset trading platforms, offering fundamental services including digital asset margin trading, lending, and crypto-to-crypto exchange for the global blockchain ecosystem.
Poloniex which was founded in 2014 and registered in Seychelles is a leading cryptocurrency exchange offering crypto trading, lending, margin trading services to its users. It recently spin out from Circle which acquired it in February, 2018 to form a new compay called Polo Digital Assets Ltd.
The new firm according the PR issued will have the backing of a major investment group and it will enable it focus on the needs of global crypto traders with new features and continue beyond that with highly competitive pricing models for traders.