Libra Association Seeks Payment License for Facebooks Cryptocurrency in Switzerland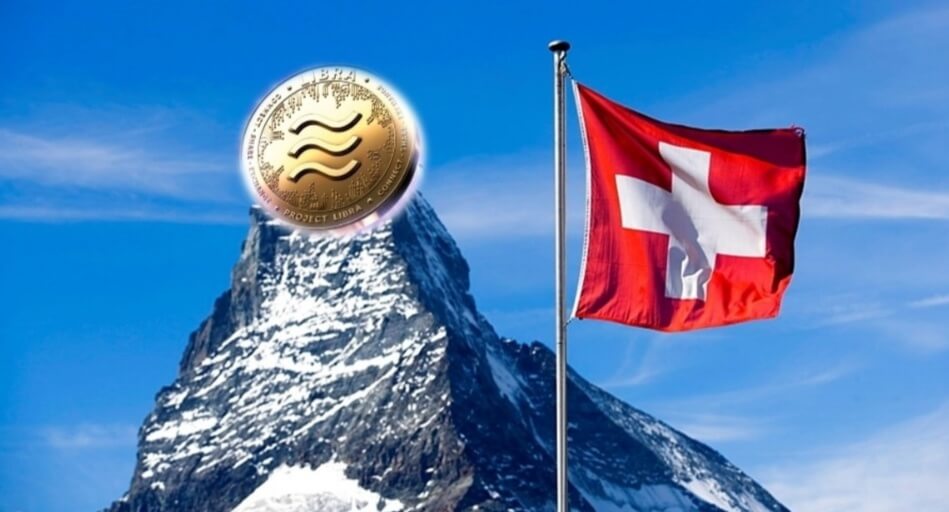 Facebook makes plans to get payment system license from the Switzerland's Financial Market Supervisory Authority (FINMA) for its digital currency Libra. According to Reuters report on Sept. 11.
Going by an official statement the Switzerland registered association aims to govern the Libra network as a non-profit membership organisation. The body explained it's decision to carry out this regulatory framework with the Swiss watchdog:

"Switzerland offers a pathway for responsible financial services innovation harmonized with global financial norms and strong oversight. We are engaging in constructive dialogue with FINMA and are encouraged to see a feasible pathway for an open-source blockchain network to become a regulated, low-friction, high-security payment system."

Guidance on regulatory requirements made for payments on the blockchain network and blockchain related services including exchanges, trading platform and wallet providers was notably released by FINMA this summer.
The guidance released complies to the framework for the regulation of digital assets which was issued June this year by the intergovernmental Financial Action Task Force (FATF), which includes provisions for Anti Money Laundering (AML) measures, Know Your Customer compliance, risk-monitoring systems and others.

The concerns of other bodies
The United States Treasury officials had told had told reporters in Geneva that it was of utmost importance that the Libra project satisfy the highest standards for combating money laundering and countering terrorism financing if it gets approval by the lawmakers and regulators.
On Sept. 5, Swiss National Bank President Thomas Jordan made a statement on this, saying that stablecoins pegged to foreign currencies creates a possibility for an adverse effect on Switzerland's monetary policy.