Mark Cuban Bashes Facebook's Libra, Labels It As A Big Mistake
Mark Cuban in a recent interview bashed Facebook's cryptocurrency – the Libra. In the interview with CNBC, the billionaire investor called Libra a big mistake. Mark Cuban is a billionaire entrepreneur, a "Shark Tank" investor, and the owner of the Dallas Mavericks basketball team.
In the interview which took place today 12th July, 2019, the billionaire owner of Dallas Maverick Mark expresses his opinion on the Facebook stablecoin, that, he is not a big fan of what Facebook is doing. He then stresses that it is a big mistake and could be dangerous.
In his own words, he says:
"I'm not a big fan of what they're doing there. I think it's a big mistake."
Cuban explains in plain terms that he is not more concerned with the impact Facebook's Libra will have on the US economy. He is rather more concerned with the impact of Libra on the global scale. While speaking to Deirdre Boston, he says;
"I think globally and in countries where there isn't a lot of rule of law, or a lot of government stability, or currency stability, then it could be dangerous."
Making emphasis on Africa, he said:
"There's going to be some despot in some African country that gets really upset that they can't control their currency anymore and that's where the real problems start occurring,"
Mark joins a growing list of high profile individuals such as but not limited to: the Federal Reserve Chairman, Jerome Powell, the French Finance Minister, Bruno Le Maire, the Bank of England Governor, Mark Carney, who come out to express their contrary opinion about the global financial infrastructure Facebook is about to launch. 45th President of the United States, President Donald Trump also in a tweet expressed his opinion on the Libra.
Donald Trump's recent tweet against bitcoin and other cryptocurrencies has stir the crypto community. Trump specifically outlines Bitcoin and Facebook Libra. In his tweet against Libra, he writes:
….Similarly, Facebook Libra's "virtual currency" will have little standing or dependability. If Facebook and other companies want to become a bank, they must seek a new Banking Charter and become subject to all Banking Regulations, just like other Banks, both National…

— Donald J. Trump (@realDonaldTrump) July 12, 2019
As Facebook is set to meet the US Congress, the fate of the Facebook Globalcoin project remains hanging on the balance. It is after the Congressional hearings, onlookers would know whether Libra will launch or not and if it will, what compromise Facebook will make to see the launch of its step into cryptocurrency. With various nations expressing their stand such as India on the Libra, time will tell if Facebook will need Liberation.
Poloniex Acquires TRON-based Decentralized Exchange TRXMarket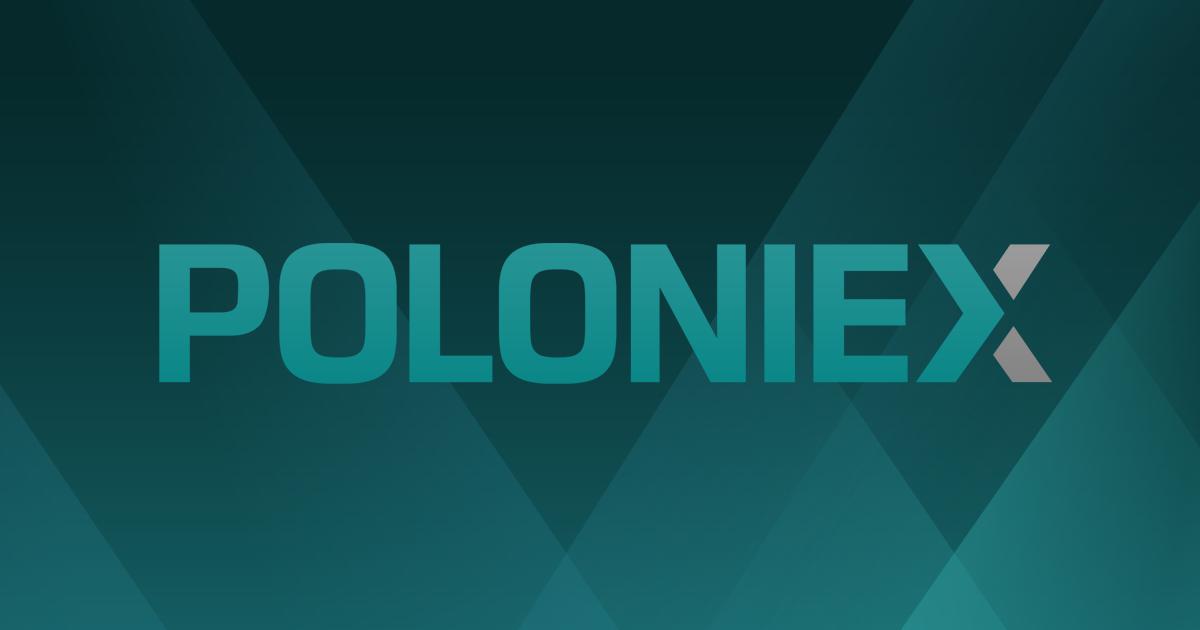 Poloniex in Press Release on the 27th of November, 2019 announced the acquisition of TRON-based Decentralized exchang TRXMarket, renames to Poloni DEX.
TRXMarket, the first TRON-based decentralized exchange executes all transactions via the TRX smart contracts that are stored safely and transparently on the blockchain.TRXMarket is also one of the 127 TRON Super Representatives, and has a huge transaction volume according to data from DApp Review.
According to the Press Release, "The excellent performance of the TRON public chain coupled with its considerable decentralized trading volume and rich experience in operations is exactly what Poloniex needed to expand its DeFi ecosystem."
Speaking on why Poloniex decided to launch a decentralized exchange on the TRON Public blockchain instead of other popular chains, a spokesperson for Poloniex was quoted saying
"We recognize and value the rate TRON is expanding its ecosystem. Under the leadership of Justin Sun, founder of TRON, TRON's ecosystem is growing at an exponential speed. After the official launch of TRON public chain in June 2018, within just a year, the total number of accounts on the chain of TRON has exceeded 4.1 million and the daily average number of transactions is over a million, securing a place among the top three public chains in the DAapp ecosystem. Additionally, TRON's sidechain project, SUN Network, was successfully launched; the circulation of TRC20 protocol-based USDT exceeds 800 million; and, just one month ago, TRON adopted a new Staking mechanism and completed its MainNet upgrade.
It's hard to imagine all these accomplishments TRON has made within just one year. On top of all that, TRON frees its users of transfer fees and transaction delays, which is DeFi-friendly. I think we have every reason to choose TRON as our underlying infrastructure over other public chains who are slow progressing and charge ridiculously high transfer fees. We need to be responsible for all our users."
Founder of TRON, Justin Sun also commented on the acquisition "I'm very pleased to see that our strategic partner Poloniex successfully acquired TRXMarket, the top DEX in the community. This acquisition means a lot for the TRON ecosystem. It's not only a move to expand the DeFi ecosystem, but also represents a starting point of TRON receiving recognition from world-leading exchanges. And TRC20-USDT also serves as a perfect solution for decentralized trading platforms to simplify the deposit and withdrawal process"
Founded in 2014, Poloniex is a world-leading digital asset trading platform registered in Seychelles. It is one of the world's oldest digital asset trading platforms, offering fundamental services including digital asset margin trading, lending, and crypto-to-crypto exchange for the global blockchain ecosystem.
Poloniex which was founded in 2014 and registered in Seychelles is a leading cryptocurrency exchange offering crypto trading, lending, margin trading services to its users. It recently spin out from Circle which acquired it in February, 2018 to form a new compay called Polo Digital Assets Ltd.
The new firm according the PR issued will have the backing of a major investment group and it will enable it focus on the needs of global crypto traders with new features and continue beyond that with highly competitive pricing models for traders.