Latvia Plans To Tax Cryptocurrency Exchanges
The Latvian Government has seen the possibility of generating revenue from cryptocurrency exchange and is seeking to pass into law a policy that would enable them tax profits made from transactions.
A government that has opposed the adoption of blockchain and cryptocurrency technology plans to retrace it steps because of the seeming benefits. According to the Latvian Finance Ministry, 20% tax estimation can be imposed on capital gain from deals with cryptocurrencies. The proposal was announced during a meeting with deputies from the Parliamentary Budget and Taxation Committee.
Their argument is in the direction of cryptocurrencies not being considered as a means of exchange or as a legal tender considering the fact that it's not controlled or regulated and it's not backed by anything but hype. However, Bitcoin can function as a means of exchange.
Members of the financial and Capital Markets Committee are pondering over putting together a comprehensive cryptocurrency regulation. According to the Baltic Reporter, it will study market risks, but also evaluate potential benefits associated with cryptocurrencies.
The prime minister, Māris Kučinskis has been tasked to prepare the proposal. Their opinions about the market are summarized
Policymakers have often criticized cryptos for failing to perform one or more of the functions of fiat money – means of payment, medium of exchange, unit of account, and store of value. It seems, though, that when budget revenues are in mind, the requirements towards "virtual money" are not that strict. The "means of exchange"labelling now gives Latvian authorities an opportunity to tax cryptocurrency transactions. Maybe if they think about VAT, a "means of payment" status will also be attributed. No tax is currently due on crypto purchases of goods and services in Latvia.
The Latvian law does not have any provision for cryptocurrencies however, profits are both personal and corporate income tax. However, they would not be the first country to tax cryptocurrencies before proper laws and regulations
Binance to Support IOTX MainNet Token Swap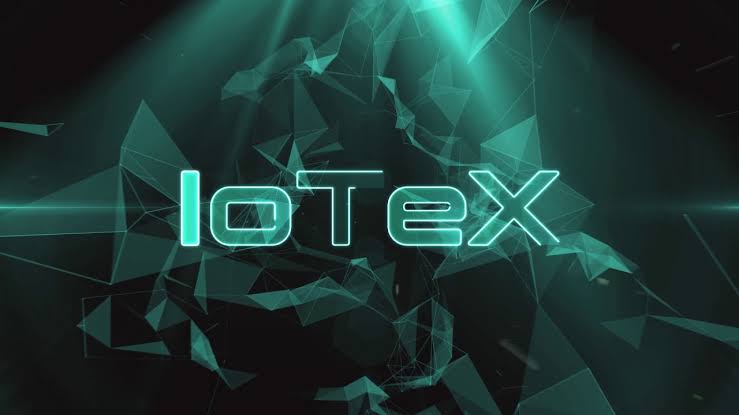 The IOTX mainnet token swap to be supported by leading cryptocurrency exchange, Binance. The crypto ecosystem giant made this known via its blog.
Withdrawals will be suspended from the 15th of January, 2020 by 0:00 AM (UTC) pending till the token swap is completed.
IoTeX describes itself as an open source platform, building the Internet of Trusted Things, where all physical and virtual 'things' — humans, machines, businesses, and DApps — can exchange information and value at global scale. It was founded in 2017.
Binance also revealed it will handle all technical requirements involved in the swap process for all users holding the IOTX token in their Binance accounts.
Whenever even after the mainnet migration a user sends ERC-20 IOTX tokens to Binance, Binance guarantees the tokens will be converted to the mainnet IOTX and the user will not be able to withdraw the ERC-20 IOTX Tokens after the swap.
We will make a separate announcement after the mainnet swap is complete to notify users when withdrawals for IOTX (native coin) will open, Binance concluded.
In November 2019, IOTX revealed via a blog post the roadmap it intended to follow in ultimately bringing staking/voting using the IOTX token to its mainnet.
In the post, it gave a summary of schedule for staking/voting using the IOTX token.
Mainnet Alpha (Apr 2019 – Oct 2019): staking on Ethereum using IOTX-E (ERC20) only
Mainnet Beta (Nov 2019 – Q1/Q2 2020): staking on both Ethereum and IoTeX using IOTX-E (ERC20) and IOTX (Native), respectively
Mainnet GA (Q1/Q1 2020 and on): staking on IoTeX using IOTX (Native) only. Note: all existing votes/tokens on Ethereum will be automatically converted to IoTeX
IoTex also stated that exchanges with IOTX-E currently listed will at their own different time perform official token swaps to IOTX (native) currency throughout Q4 2019 & Q1 2020.
The Internet of Trust Things platforms also stated that the final cutoff to swap IOTX-E to Native IOTX will be announced in Q1 2020.