Latvia Plans To Tax Cryptocurrency Exchanges
The Latvian Government has seen the possibility of generating revenue from cryptocurrency exchange and is seeking to pass into law a policy that would enable them tax profits made from transactions.
A government that has opposed the adoption of blockchain and cryptocurrency technology plans to retrace it steps because of the seeming benefits. According to the Latvian Finance Ministry, 20% tax estimation can be imposed on capital gain from deals with cryptocurrencies. The proposal was announced during a meeting with deputies from the Parliamentary Budget and Taxation Committee.
Their argument is in the direction of cryptocurrencies not being considered as a means of exchange or as a legal tender considering the fact that it's not controlled or regulated and it's not backed by anything but hype. However, Bitcoin can function as a means of exchange.
Members of the financial and Capital Markets Committee are pondering over putting together a comprehensive cryptocurrency regulation. According to the Baltic Reporter, it will study market risks, but also evaluate potential benefits associated with cryptocurrencies.
The prime minister, Māris Kučinskis has been tasked to prepare the proposal. Their opinions about the market are summarized
Policymakers have often criticized cryptos for failing to perform one or more of the functions of fiat money – means of payment, medium of exchange, unit of account, and store of value. It seems, though, that when budget revenues are in mind, the requirements towards "virtual money" are not that strict. The "means of exchange"labelling now gives Latvian authorities an opportunity to tax cryptocurrency transactions. Maybe if they think about VAT, a "means of payment" status will also be attributed. No tax is currently due on crypto purchases of goods and services in Latvia.
The Latvian law does not have any provision for cryptocurrencies however, profits are both personal and corporate income tax. However, they would not be the first country to tax cryptocurrencies before proper laws and regulations
Cardano to Release Version 1.6 of Its Software Product In A Few Days – Charles Hoskinson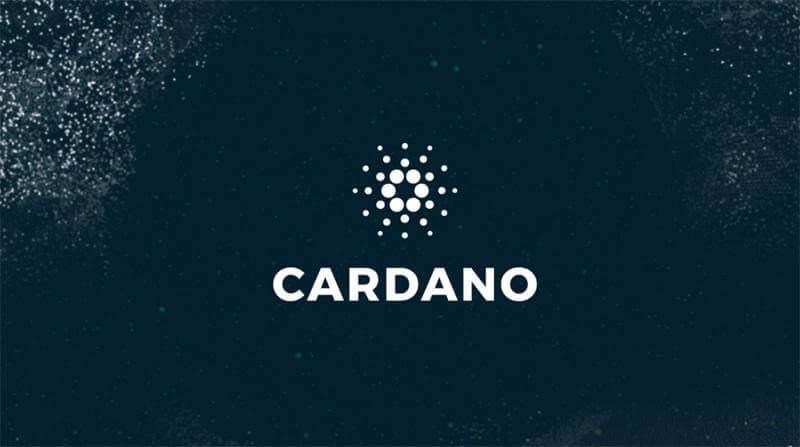 We are shipping the version 1.6 update over the next few days tweeted CEO of Cardano Charles Hoskinson. In the tweet, Charles also requested for some "screenshots" of the new Daedalus and users' comments on the product whether they like it or not.
Praising the team Cardano team, the Charles Hoskinson said lot of work went into this release and he is extremely proud of the team.
Daedalus is an extensive open source cryptocurrency and highly secure wallet for the Ada cryptocurrency.
It is built with web technologies and features unlimited accounting with advanced security.
We are shipping the 1.6 Cardano update over the next few days. Send me some screenshots of the new Daedalus and let me know if you like it. A lot of great work went into this release and I'm extremely proud of the team

— Charles Hoskinson (@IOHK_Charles) August 13, 2019
Charles formerly was worked in Ethereum as a Co-founder is moved to Cardano where he is building ground breaking innovations using blockchain technology.
Cardano according to the IOHK website is a blockchian platform with more advanced features that any protocol yet developed, and the first to evolve out of a scientific philosophy.
Launched in 2017, Cardano is a product of IOHK created using the Haskell code, a technology firm committed to using peer-to-peer innovations to provide financial services to billions of unbanked individuals all over the world.
It prides itself as a decentralized company that loves innovative teams forming and executing ideas that cause "cascading disruption".
Cardano's protocol is designed towards protecting privacy rights of users, while also taking into account the needs of regulators. It is the a blockchain platform with more advanced features than any protocol yet developed by a large team of experts engineers and researchers from various field.