Latvia Plans To Tax Cryptocurrency Exchanges
The Latvian Government has seen the possibility of generating revenue from cryptocurrency exchange and is seeking to pass into law a policy that would enable them tax profits made from transactions.
A government that has opposed the adoption of blockchain and cryptocurrency technology plans to retrace it steps because of the seeming benefits. According to the Latvian Finance Ministry, 20% tax estimation can be imposed on capital gain from deals with cryptocurrencies. The proposal was announced during a meeting with deputies from the Parliamentary Budget and Taxation Committee.
Their argument is in the direction of cryptocurrencies not being considered as a means of exchange or as a legal tender considering the fact that it's not controlled or regulated and it's not backed by anything but hype. However, Bitcoin can function as a means of exchange.
Members of the financial and Capital Markets Committee are pondering over putting together a comprehensive cryptocurrency regulation. According to the Baltic Reporter, it will study market risks, but also evaluate potential benefits associated with cryptocurrencies.
The prime minister, Māris Kučinskis has been tasked to prepare the proposal. Their opinions about the market are summarized
Policymakers have often criticized cryptos for failing to perform one or more of the functions of fiat money – means of payment, medium of exchange, unit of account, and store of value. It seems, though, that when budget revenues are in mind, the requirements towards "virtual money" are not that strict. The "means of exchange"labelling now gives Latvian authorities an opportunity to tax cryptocurrency transactions. Maybe if they think about VAT, a "means of payment" status will also be attributed. No tax is currently due on crypto purchases of goods and services in Latvia.
The Latvian law does not have any provision for cryptocurrencies however, profits are both personal and corporate income tax. However, they would not be the first country to tax cryptocurrencies before proper laws and regulations
Ditcoin is Driving Crypto Adoption in Africa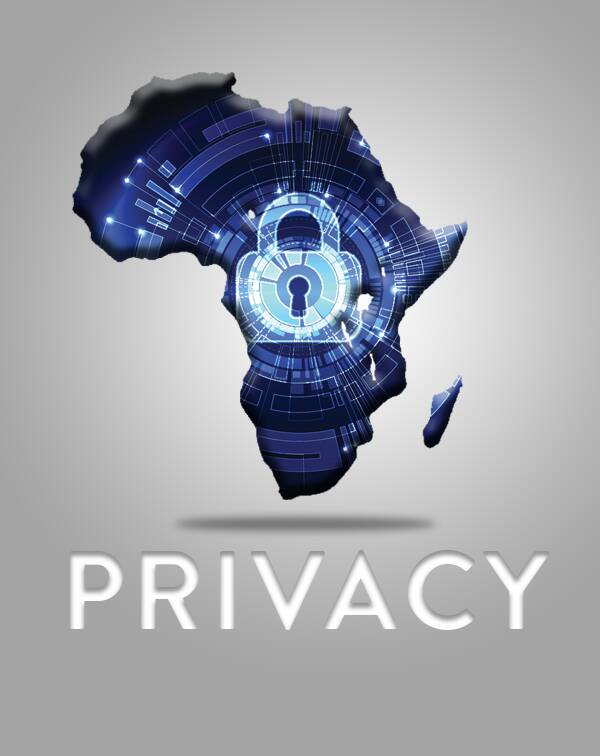 Ditcoin is placing its mark on the African continent. The cryptocurrency which revealed its new CEO early last month has been working hard to educate Africans about the importance of cryptocurrency. Ditcoin has also been busy trying to make the cryptocurrency available to its users.
The cryptocurrency announced late in June that it would now be listed on some indexes and cryptocurrency exchanges. The cryptocurrency will be listed on WorldCoinIndex, Exrates and Coinlib. This would help its users gain access to the digital currency easily as well as aid new users in purchasing the cryptocurrency.
Asides getting listed on new exchanges, the cryptocurrency spent the month of July upgrading its management. From the announcement that Ditcoin now has a new CEO, Tony Emeka to the announcement of a PRO, Mrs Brooke Miller. The digital currency aims to ensure that the cryptocurrency drives adoption in the African continent and the world beyond.
To achieve the aim of driving adoption, the CEO of Ditcoin is currently touring  Nigeria and educating people on crypto currencies. Sometime in July, Mr Tony was in the Northern states of Kano and Katstina. While in Katstina, he was at a cryptocurrency event on the 25th of July that was tagged "Awareness on the Blockchain Technology, Cryptocurrency and Ditcoin."  The event which was endorsed by the Prince of Katsina, gave Ditcoin the opportunity to raise grassroots awareness. Educating the people about cryptocurrencies and the importance of privacy in transactions. Ditcoin is becoming a driving force in the African cryptocurrency space and we look forward to seeing it in massive use. 
What do you think about Ditcoin? Share your opinion with us in the comment section below.
Image credit: pixabay,
Disclaimer:
The Information provided on the website is designed to provide helpful information regarding cryptocurrency subjects. The content is not meant to be used, nor should it be used as a basis, foundational knowledge or prerequisite for decision making regards trading. Always do your own research and due diligence before placing a trade. We are not liable for any outcome based on any content found on the site.