Korea To Issue A Central Bank Digital Currency
With the advent of the launch of a physical "smart banknotes" from an Indonesian company, the adoption of tokenization by other governments is imminent. South Korea is among the world's largest trading markets for cryptocurrencies and has proven to be a hotbed for blockchain applications in a number of areas including shipping, registering a community vote for an entire province, retail insurance payments in Seoul and more.
The Bank of Korea is set to announce the possibilities of issuing a central bank digital currency as the study into cryptocurrencies in ongoing. According to a statement released on Wednesday, the Bank of Korea confirmed it was in the early stages of studying the blockchain technology and cryptocurrencies and the consequences of issuing them as a central bank, according to Korea Times.
The central bank revealed:
A task force has been studying the possibility of issuing a CBDC and how digital currencies will influence the country's overall financial sector since January. We will announce updates on this issue by the end of June.
The move towards the digitalization and a cashless society is coming at a time when the issuance of physical cash by the central bank is on the decrease. Figures released from the central bank from 2016, shows 12.3 percent fewer 10,000 won (approx. $9.2) bank notes from the year before as Korean society is moving away from cash to electronic and mobile payments.
Considering its position as an authority in the financial institution, The Korean Central Bank was careful not to elaborate on the current facts as it would be premature to make any definite statements but insists it is keeping an eye on other endeavours by its counterparts globally.
Moving to a cashless society could also cut costs up to 1.1 percent of Korea's GDP, according to analyst Kwak Hyun-soo at Shinhan Investment Corp. The Benefits of digitalizing financial services are enormous, with one of the benefit being able to track records of payments, transactions and financial activities in other to curb fraud and tax evasion.
Post your comments, idea and contributions in the comment section below or on our social media platforms.
Image CCN
Disclaimer:
The Information provided on the website is designed to provide helpful information regarding cryptocurrency subjects. The content is not meant to be used, nor should it be used as a basis, foundational knowledge or prerequisite for decision making regards trading. Always do your own research and due diligence before placing a trade. We are not liable for any outcome based on any content found on the site.
Cardano to Release Version 1.6 of Its Software Product In A Few Days – Charles Hoskinson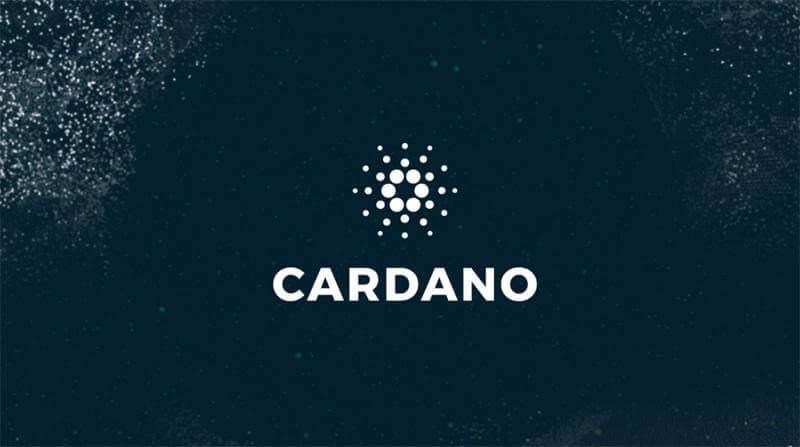 We are shipping the version 1.6 update over the next few days tweeted CEO of Cardano Charles Hoskinson. In the tweet, Charles also requested for some "screenshots" of the new Daedalus and users' comments on the product whether they like it or not.
Praising the team Cardano team, the Charles Hoskinson said lot of work went into this release and he is extremely proud of the team.
Daedalus is an extensive open source cryptocurrency and highly secure wallet for the Ada cryptocurrency.
It is built with web technologies and features unlimited accounting with advanced security.
We are shipping the 1.6 Cardano update over the next few days. Send me some screenshots of the new Daedalus and let me know if you like it. A lot of great work went into this release and I'm extremely proud of the team

— Charles Hoskinson (@IOHK_Charles) August 13, 2019
Charles formerly was worked in Ethereum as a Co-founder is moved to Cardano where he is building ground breaking innovations using blockchain technology.
Cardano according to the IOHK website is a blockchian platform with more advanced features that any protocol yet developed, and the first to evolve out of a scientific philosophy.
Launched in 2017, Cardano is a product of IOHK created using the Haskell code, a technology firm committed to using peer-to-peer innovations to provide financial services to billions of unbanked individuals all over the world.
It prides itself as a decentralized company that loves innovative teams forming and executing ideas that cause "cascading disruption".
Cardano's protocol is designed towards protecting privacy rights of users, while also taking into account the needs of regulators. It is the a blockchain platform with more advanced features than any protocol yet developed by a large team of experts engineers and researchers from various field.