Johnny Depp Collaborates with Crypto Based Streaming Platform TaTaTu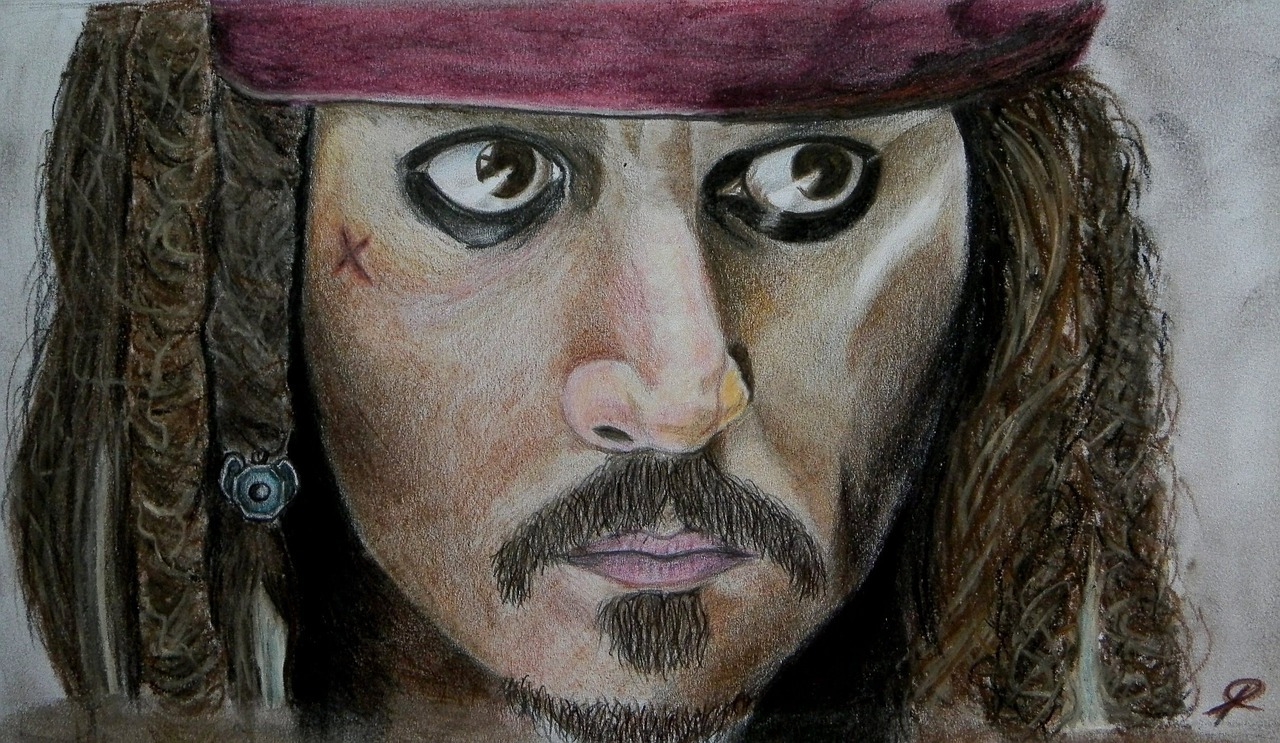 Pirates of the Caribbean superstar, Johnny  Depp will be teaming up with an Ethereum based entertainment streaming platform that utilises TTU token economics, TaTaTu. Hollywood Reporter revealed that the film star will team up with TaTaTu to "bring stories to life." Depp will be working with TaTaTu to produce both film and digital content for the platform under his company name Infinitum Nihil which has films such as Dark Shadows, the Lone Ranger reboot and Hugo under its belt.
TaTaTu is owned by Andrea Iervolino who is a producer and entrepreneur and also  runs AMBI media group and Monika Bacardi. Johnny Depp and Ierovino begin their partnership with Waiting for the Barbarians, a novel adaptation by Penguin. The film is scheduled to begin shooting in Morocco later this month and will be produced by AMBI. Depp expressed his delight in collaborating with TaTaTu saying, "In this era of democratized entertainment, I admire the imaginative ethos of Andrea and look forward to collaborating together in a liberating, progressive manner that will befit the principals of our respective entities."

TaTaTu rewards users with TTU token for watching and sharing media content on their platform. The company recently launched a new beta version of its service. Although the platform only offers films produced for TaTaTu on its movie selection. The firm launched just six months ago and was able to raise more than $500M over the summer with its token pre-sale.
Ierovino explained the firm's choice of Johnny Depp saying, "Johnny has the ability to conceptualize material in a way that few can, and is unburdened of conventional industry formulas that dictate the projects that get made, traditionally. As we make strides to embrace disruptiveness, Johnny will be a key collaborator with us and we are tremendously excited to back his visions and instincts on stories to bring to life."
What do you think about the partnership? Share your opinion with us in the comment section below.
Image credit: Pixabay
Disclaimer:
The Information provided on the website is designed to provide helpful information regarding cryptocurrency subjects. The content is not meant to be used, nor should it be used as a basis, foundational knowledge or prerequisite for decision making regards trading. Always do your own research and due diligence before placing a trade. We are not liable for any outcome based on any content found on the site.
Jaguar Land Rover To Reward Customers Using IOTA Cryptocurrency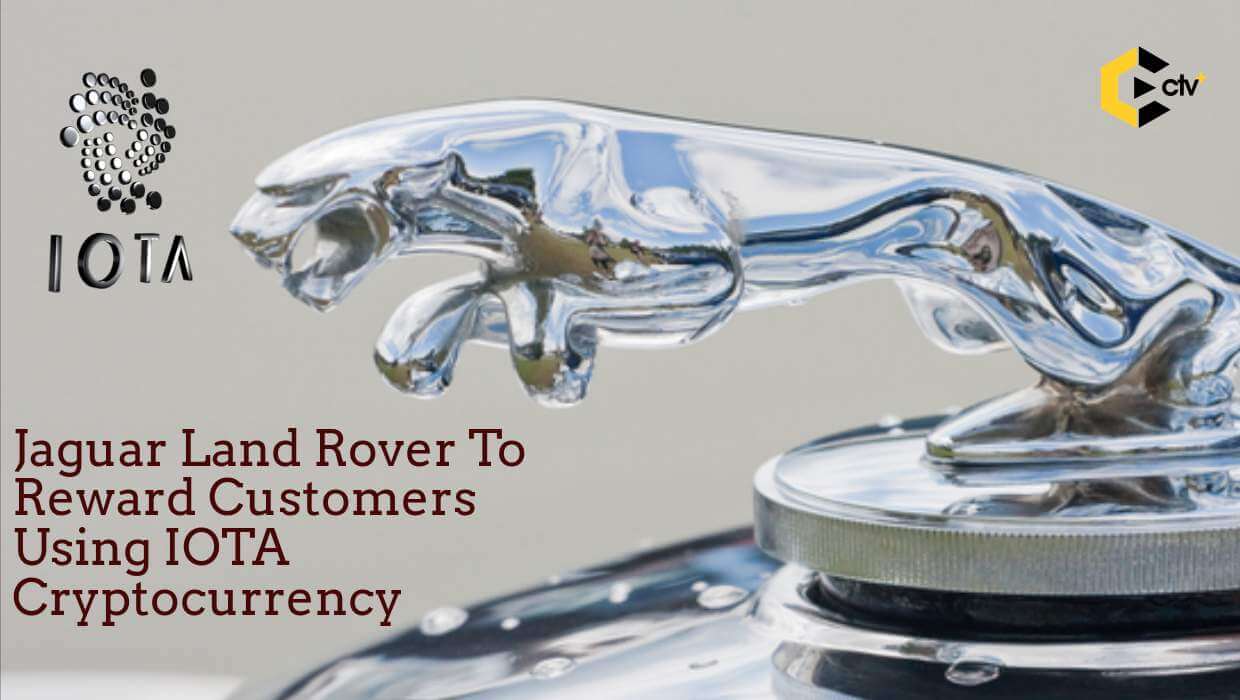 Jaguar automobiles have ventured into the world of Blockchain Technology seeking ways to better reward their customers, while also collecting feedback data for product improvement.
The areas where blockchain technology can be applied is becoming increasingly alarming and at the same time interesting. It is gaining value in areas of our private life on a daily basis.
Who would have thought that a technology that came to us only as a means of substitute money as we previously called it, would now be considered for mainstream Adoption and Integration in all sectors of our economy from supply chains to economics, automotive and also investment fields?
All these industries are not lacking in ways to deploy and implement the use of blockchain in application development all for the sole purpose of improving existing systems.
In a publication released by the International Business Times, Jaguar Land Rover seems to be currently testing new software that allows users of the automobile to earn digital assets (cryptocurrency) whenever the users give feedback on the issue of the cars' performance in particular places. in other words, users get rewarded for providing data.
In line with this development, IOTA seems to be the cryptocurrency with which the app will be built. The automobile giant believes that this strategy is perfect for obtaining real-live information, and this will, in turn, help them guide against avoidable mechanism-failures and prevent accident for users of the Jaguar automobile.
IOTA wants to enable interoperability with all these different players. So there is no Jaguar coin, no BMW coin, but one Universal Token for this machine economy.
-Dominik Schiener, IOTA Foundation Co-Founder and Co-Chairman.
Speaking further, Schiener said IOTA is designed to easily solve most of the inefficiencies facing other blockchains particularly because he believes IOTA operates on top the Distributed Ledger Tech (DLT) called Tangle which is expected to connect IoT with Web 3.0.
Blockchain adoption has left its speculative days for good and is being explored by many more companies that could have been imagined. he benefits of the blockchain technology are too numerous and attractive to be turned down. It offers customers a reward system that can, in turn, build and attract customer loyalty to a specific brand.
Did you know that the cost of bad roads to American business between now and 2022 is estimated to be $240 billion? #IOTA partnership with #Jaguar tries to mitigate that. pic.twitter.com/PbFCoqujqw

— Rafael Presa (@RafaelPresa) May 2, 2019