IBM Launches Global Payment Network Based On Stella Public Network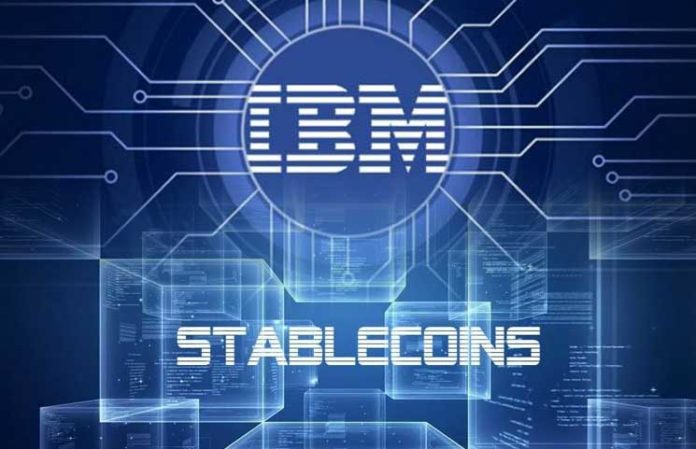 The tech giant IBM is on a mission to bring mainstream adoption to the blockchain. So far it is seeking to be the company that brings blockchain technology to the masses as IBM Blockchain – the IBM arm in charge of developing solutions for the blockchain space on Monday 18th March announced its launch of the long-anticipated world wire network, a blockchain network based on the stellar public network.
In a statement, IBM describes it as the "first blockchain network of its kind to integrate payment messaging, clearing and settlement on a single unified platform and Participants are also allowed to dynamically choose from a variety of digital assets for settlement."
IBM has already signed up six international banks that aim to create their version of stable coins backed 1:1 against their local fiat currencies as at the time of the launch. All the six banks have signed letters of intent with IBM. The stablecoins is to be built on top of the world wire network, the messaging and communication network (think SWIFT) which will facilitate seamless cross border payments.
Although, only the identity of one bank has been revealed IBM Blockchain should sooner or later announce the other partners. The known bank is Philippines-based RCBC, whose stablecoin will be pegged to the local peso while the other banks will be creating stablecoins pegged to the Euro, Korean won, Indonesian rupiah, and Brazilian reals according to respective regulatory provisions.
"We've created a new type of payment network that is unique in the sense that it streamlines the ability of businesses and consumers to move money around the world in real time. This enables improved transparency without sacrificing the regulatory controls and policies we need in order to make sure that there aren't bad actors in the system. We are convening a brand new network in 72 countries that will support pay-in and payout endpoints in 48 currencies." – Jesse Lund, head of IBM Blockchain told Forbes in a detailed podcast interview.
About IBM World Wire Network
The world wire network is basically a remittance network designed to contend against the ripple and SWIFT. IBM Blockchain general manager, Marie Wieck simply put it more precisely:
"We've created a new type of payment network designed to accelerate remittances and transform cross-border payments to facilitate the movement of money in countries that need it most."
Furthermore, She added that "By creating a network where financial institutions support multiple digital assets, we expect to spur innovation and improve financial inclusion worldwide." The World Wire currently offers settlements in two currencies, Stellar's Lumens [XLM'] and the USD-pegged Stronghold stablecoin.
The IBM World Wire was initially announced back in October 2017 as the first pilot program was launched on the platform. It's been under development for quite some time now but finally launched officially and available to be adopted by financial institutions to create their version of stablecoins and facilitates better cross border payments.
The network is supported in 72 countries so far with 48 currencies and 44 banking endpoints as revealed by IBM.
Do you think the world wire network stand the chance to compete against Ripple? Do share your thoughts with us in the comment section below.
Picture Credit: Bitcoin Exchange Guide
Disclaimer:
The Information provided on the website is designed to provide helpful information regarding cryptocurrency subjects. The content is not meant to be used, nor should it be used as a basis, foundational knowledge or prerequisite for decision making regards trading. Always do your own research and due diligence before placing a trade. We are not liable for any outcome based on any content found on the site.
Binance To Launch Open Blockchain Project Venus To Develop Stablecoins Pegged to Local Currencies
Binance announces plans to initiate an open blockchain project. The project named 'Venus' is a initiative to develop stablecoins pegged to fiat currencies of nations.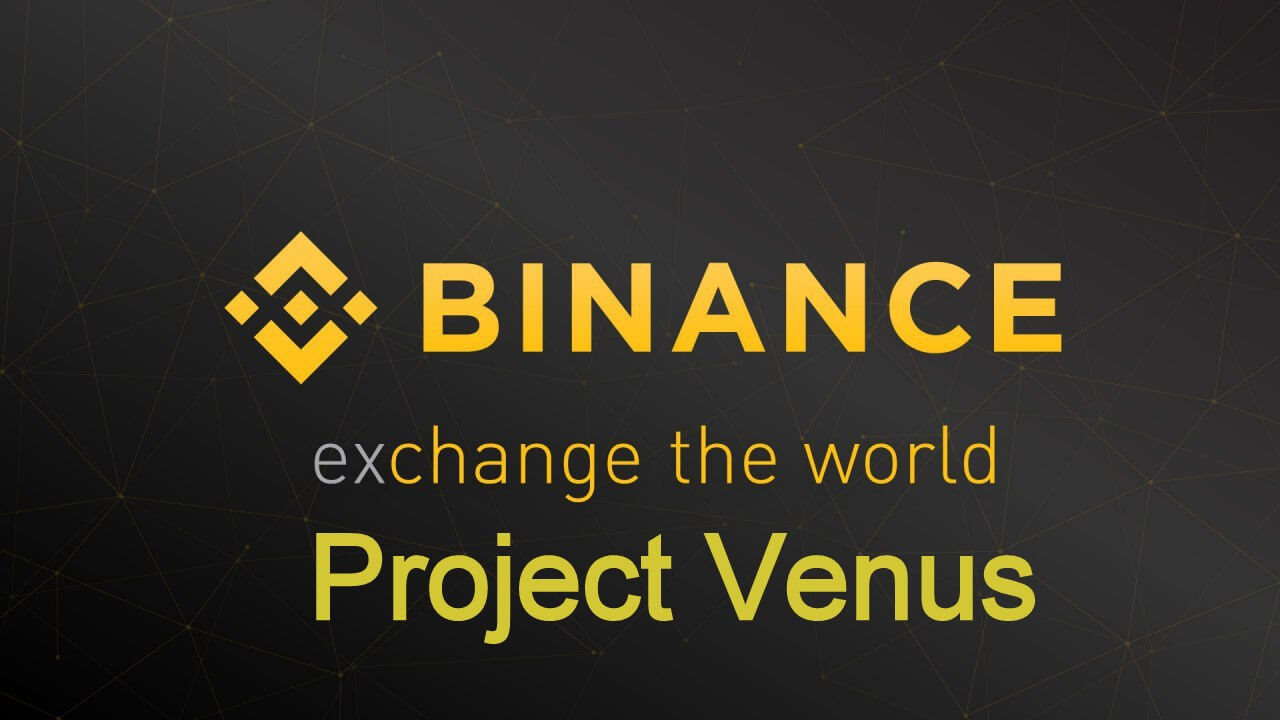 Opening the new week, Binance announces plans to initiate an open blockchain project. The project named 'Venus' is a initiative to develop stablecoins pegged to fiat currencies of nations. This was announced in a blog post made by the exchange. The initiate will see to the creation of hundreds of stablecoins pegged to the local currencies.
In order to successfully execute the vision of project Venus, the firm stated that they will need new alliances and partnerships with governments, corporations, technology companies and other cryptocurrency companies and projects developing ground breaking solutions for the blockchain and cryptocurrency industry.
According to the Binance, Project Venus will utilize the public chain of Binance – BinanceChain for secure operations of the stablecoins that will be created. The Binance Chain was released early this year and has currently in itself several blockchain projects including two stablecoins which are the BTC pegged stablecoin BTCB and the Binance BGBP Stablecoin.
Binance had earlier in recent weeks completed the audit of its British Pound backed Stablecoin BGBP. The audit was carried out by an audit firm CertiK. At current the BGBP is listed on Binance against a couple of trading pairs.
Promoting the accelerated development and actualization of the initiative, Binance has revealed it will provide full technical support, compliance risk control system and multi-dimensional cooperation network that are needed to build Venus while leveraging existing infrastructure and regulatory establishments.
Calling for partners, Binance encourages like-minded people and organizations to contact it and discuss the "infinite possibilities of the digital world together".
Launched over two years ago, Binance continues to be innovative, resilient and despite various challenges such as hacks, leaks etc, the top cryptocurrency exchange continues to forge on with greater intensity.