Huobi's Global Elite Program Offers 2BTC Incentive to Members Who Introduce Eligible Candidates to The Program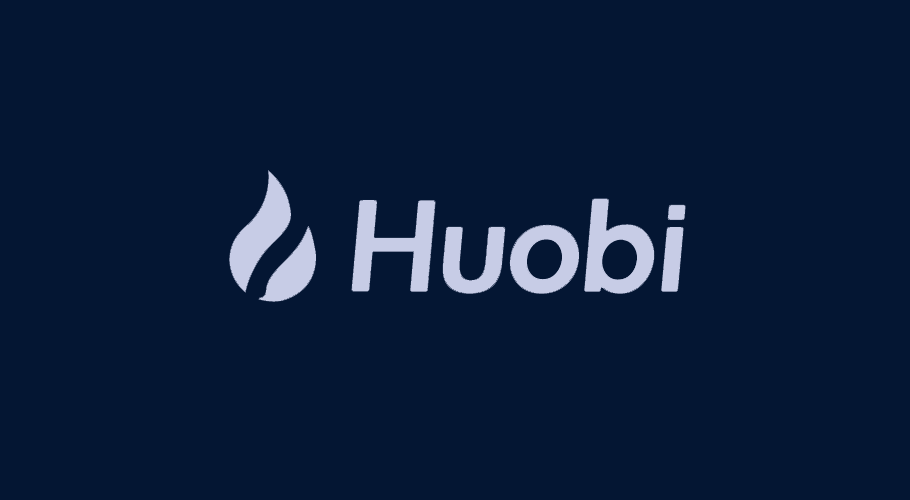 A referal bonus of 2 BTC awaits anyone that introduces a candidate that gets accepted into the Global Elite program. Influencers of the world's largest blockchain company, Huobi has announced earlier that eligibility into the new Huobi Global Elites program had been reopened. The Huobi Global Elites program is the company's way of boosting the development of its partners in strategic locations. As a result, Huobi is offerings a variety of incentives including a 2BTC Referral Fee to those who introduce Huobi to Global Elite candidates who are successfully integrated into the program starting from this month.
Huobi Elite Alliance program offers its members a wide range of benefits including referral bonuses, business collaboration, and business networking initiative. The program which had its third launch on september 19 is now officially opened. With members in more than 20 countries, the Huobi Global Elites program aims to liase with top blockchain influencers, and other fintech industry. Members of the Huobi Global Elite program also get incentives for referring new members to Huobi. The referral bonus can be as high as 40% of the trading fees Huobi earns from that business (+ bonuses granted in Houbi Token).  
Why You should be a Huobi Global Elite
Asides earning referral bonuses, members of Huobi Global Elites have a variety of benefits awaiting them. Members get the opportunity to network with other members of the Huobi Global Elite program around the world, both online and in-person. They will also get unlimited access to research and news sources  and information before it gets to the public. These sources will include Huobi Research, Huobi News, Huobi Capital, Huobi Labs, and the Huobi Ecosystem Fund. Equally, members have the opportunity of collaborating with Huobi or institutions in investment recommended by Huobi. Members of Huobi Global Elites also get the privilege of participating in in-depth business training and global conferences of Huobi.
Qualities of a Good Candidate for the Program.
Global Elites should be top blockchain influencers, cryptocurrency and blockchain enthusiasts, or have access to reliable blockchain resources. Bitcoinexchange listed the qualities of a Global Elite to include a blockchain and crypto assets enthusiasts, someone with notable experience in managing large teams and a reasonable understanding of the brokerage sector and legally compliant to local regulations. Also, a candidate with 3 referrals from reputable and experienced blockchain experts is eligible for the program.  Candidates who are interested and eligible to be Global Elite candidates can contact http://bit.ly/HuobiGlobalElites.
Disclaimer:
The Information provided on the website is designed to provide helpful information regarding blockchain and cryptocurrency subjects. The content is not meant to be used, nor should it be used as a basis, foundational knowledge or prerequisite for decision making regards trading.
Survey: 40% Freelancers Receive Payments via Cryptocurrency.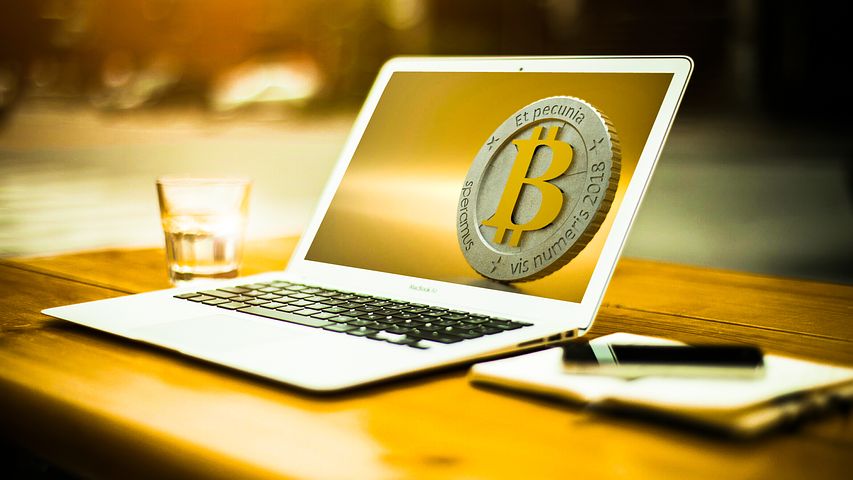 Freelancing has become so popular now as people can easily ditch the routine 9-5 hour schedule of the traditional workplace. However, a recent survey conducted by Humans.net has revealed that cryptocurrency is becoming appealing to freelancers. The survey was carried out on 1100 freelancers and revealed that cryptocurrency eliminates the need for a middleman for payments especially for those with international clients.
According to the survey, about 38% of the population surveyed admitted to having used cryptocurrency at a time. On the other hand, 41% had never made use of cryptocurrency while 24% had no idea what cryptocurrency was as they had never heard of it. For most freelancers, the appeal of cryptocurrency is the fact that it aids in faster payment with low cost for international transactions.

The Humans.net survey also found that 29% of freelancers preferred to get crypto payments to being paid through the traditional banking system. 18% of those surveyed revealed that they would prefer to receive their entire income through crypto payments, while 11% said that they would prefer to receive a part of their income in cryptocurrency.

Freelancers find cryptocurrency to be of an advantage to them, it enables them to transact with clients who they may not know or trust. The survey revealed that 13% found it to be an advantage for international payment, 12% considered it a bonus for eliminating middlemen, 8% liked its low commission status. Also, 9% of those surveyed found it advantageous in its transparency, while 11% chose all the qualities mentioned and 4% did not choose any of the qualities.
However, Founder and CEO of Humans.net, Vlad Dobrynin has revealed that they will be integrating the blockchain technology to their freelancing platform. He explained that the technology will help people get faster search result regardless of their geographical location as well as protect users data.



What do you think about freelancers receiving cryptocurrency as payment for their services? Share your opinion with us in the comment section below.
Image credit: Pixabay
Disclaimer:
The Information provided on the website is designed to provide helpful information regarding cryptocurrency subjects. The content is not meant to be used, nor should it be used as a basis, foundational knowledge or prerequisite for decision making regards trading. Always do your own research and due diligence before placing a trade. We are not liable for any outcome based on any content found on the site.