Huobi's Global Elite Program Offers 2BTC Incentive to Members Who Introduce Eligible Candidates to The Program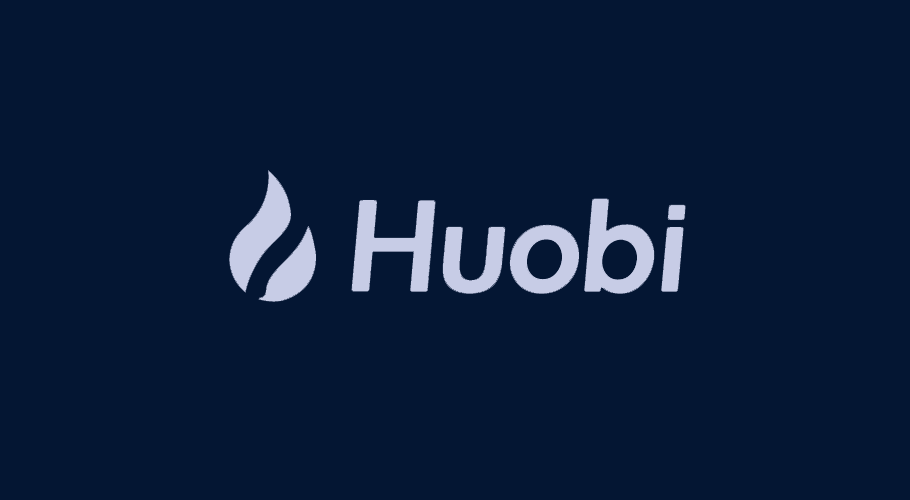 A referal bonus of 2 BTC awaits anyone that introduces a candidate that gets accepted into the Global Elite program. Influencers of the world's largest blockchain company, Huobi has announced earlier that eligibility into the new Huobi Global Elites program had been reopened. The Huobi Global Elites program is the company's way of boosting the development of its partners in strategic locations. As a result, Huobi is offerings a variety of incentives including a 2BTC Referral Fee to those who introduce Huobi to Global Elite candidates who are successfully integrated into the program starting from this month.
Huobi Elite Alliance program offers its members a wide range of benefits including referral bonuses, business collaboration, and business networking initiative. The program which had its third launch on september 19 is now officially opened. With members in more than 20 countries, the Huobi Global Elites program aims to liase with top blockchain influencers, and other fintech industry. Members of the Huobi Global Elite program also get incentives for referring new members to Huobi. The referral bonus can be as high as 40% of the trading fees Huobi earns from that business (+ bonuses granted in Houbi Token).  
Why You should be a Huobi Global Elite
Asides earning referral bonuses, members of Huobi Global Elites have a variety of benefits awaiting them. Members get the opportunity to network with other members of the Huobi Global Elite program around the world, both online and in-person. They will also get unlimited access to research and news sources  and information before it gets to the public. These sources will include Huobi Research, Huobi News, Huobi Capital, Huobi Labs, and the Huobi Ecosystem Fund. Equally, members have the opportunity of collaborating with Huobi or institutions in investment recommended by Huobi. Members of Huobi Global Elites also get the privilege of participating in in-depth business training and global conferences of Huobi.
Qualities of a Good Candidate for the Program.
Global Elites should be top blockchain influencers, cryptocurrency and blockchain enthusiasts, or have access to reliable blockchain resources. Bitcoinexchange listed the qualities of a Global Elite to include a blockchain and crypto assets enthusiasts, someone with notable experience in managing large teams and a reasonable understanding of the brokerage sector and legally compliant to local regulations. Also, a candidate with 3 referrals from reputable and experienced blockchain experts is eligible for the program.  Candidates who are interested and eligible to be Global Elite candidates can contact http://bit.ly/HuobiGlobalElites.
Disclaimer:
The Information provided on the website is designed to provide helpful information regarding blockchain and cryptocurrency subjects. The content is not meant to be used, nor should it be used as a basis, foundational knowledge or prerequisite for decision making regards trading.
Tron (TRX) Accepted by Travala.com To Be Used for Booking in Over 500,000 Hotels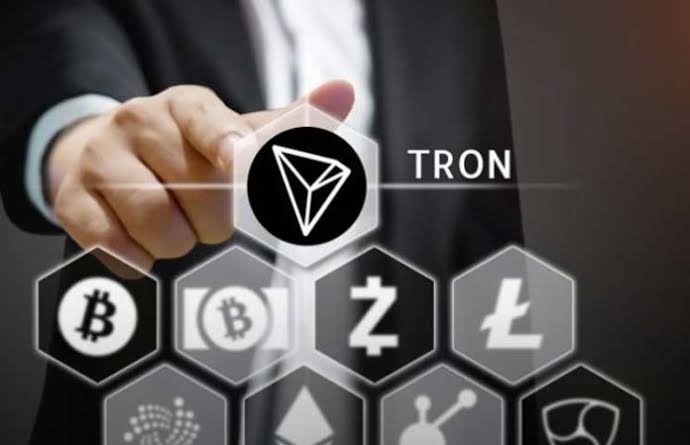 ---
Tron (TRX) is the 10th cryptocurrency to be adopted by hotel booking platform, Travala. Before now, Travala had been accepting coins like; Bitcoin, Litecoin, Ethereum, XRP, Nanos, BNB, AVA, DGB, Doge, EOS, TUSD, XLM. It also accepts PayPal, VISA and Mastercard. As travel platform, Travala aims at merging decentralised technologies and tokenized incentive structures to make booking easy for travelers.
Travala.com, a reputable blockchain travel platform, dedicated to revitalizing the yet to come travel industry. Established in the year 2017, it now  boasts of 567,928 properties in 210 countries across the globe, with over 82,000 destination coverage. 
Travala.com as of yesterday declared that its clients can now make payments with Tron (TRX) token in over 550,000 hotels across the world with an added discount of 15% for every transaction performed with the token.
According to Travala.com their customers are to use TRX to book 550,000+ hotels worldwide with an average saving of 15% on http://Travala.com and the customers can get further savings up to 10% off the already amazing prices with our SMART program.
While the other coins listed above like Bitcoin, BNB, Nano, etc have been enjoying this privilege for some time now, it is coming new for Tron, and this can be taken as an added advantage for the cryptocurrency. Unlike every other blockchain technology, every moment of Tron (TRX) is filled with exciting news. The quality and potential of any cryptographic project in the space is determined by the adoptions and partnerships it gets.
As a means to echoing the success of Tron, Misha Lederman, a well-known member of the Tronix team, had once related that Tron has produced more blocks than Ethereum. According to Lederman, "Tron has produced 8.3 million blocks since its independence in June 2018 and Ethereum, on the other hand, despite its longevity, has only produced 7.5 million blocks since July 2015."
Photo credit: Botcoin Exchange