Huobi Launches Brokerage Platform Targeted at Institutional Clients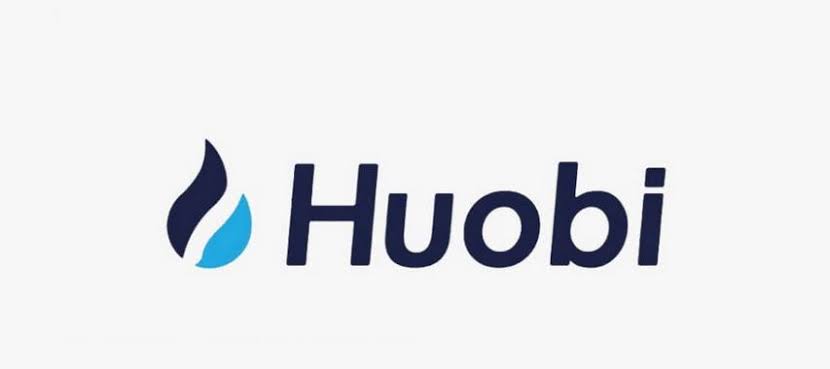 Huobi Group, parent company of Huobi cryptocurrency exchange has launched a cryptocurrency brokerage platform, Huobi Brokerage. The brokerage platforms aims to attract institutional investors, especially those with great appetite for crypto products. 
The announcement came at me World Economic Forum #WEF at Davos on Tuesday, 21st January, 2020. The platform named Huobi Brokerage is currently available in major jurisdictions where the exchange is currently present with exception to the People's Republic of China. 
Global Institutional Business (GIB)
The new service from Huobi is a part of Huobi's Global Institution Business (GIB), an arm of Huobi with special interest to control its institutional-oriented businesses. It was established in November, 2019.
Huobi in a statement stating the function of the GIB said "The initiative, named Global Institutional Business (GIB), will see the creation of a team to offer and support services including contracts, exclusive benefits for VIP traders, and a dedicated fiat desks for institutional clients, as well as additional plans for custody services."
According to Huobi, the firm since the third quarter of 2019 has seen an increase of up-to 400% growth in institutional clients with about 1,700 investors onboarded already. 
With offices across a couple of continents, the Huobi GIB aims to be at a top priority for Huobi as it continues to grow globally. 
According to Huobi Group vice president Ciara Sun, "2019 brought the first wave of institutional interest but 2020 is when we expect to see the industry mature with growing demand. As we enter the next phase of crypto, Huobi staking an active role in setting new standards for institutional and retail clients alike," 
The race for institutional clients continues to grow increasingly stronger as the industry grows in maturity. Coinbase is also expanding its custody business across the world.
However, as Huobi plans to initiate its custody business in the coming months, it hopes to through its venture aims to set new standards for institutional clients in the industry. 
Enhancing Protection, Bittrex Secures $300m Digital Asset Insurance 
Cryptocurrency exchange Bittrex, Inc announced it had secured a $300 million digital asset insurance.
The insurance obtained secures named crypto assets in its cold storage system.
The blockchain technology and cryptocurrency exchange firm said it worked closely with the world's leading insurance broker and risk adviser, Marsh, in placing the coverage with Arch Syndicate 2012, an organization which provides casualty and specialty insurance for corporations and supported by various syndicates at Lloyd's of London.
The approval for insurance coverage according to Bittrex comes after successfully demonstrating its extensive internal security and compliance protocols.
The coverage is up to $300 million in assets in cases of external theft and internal collusion.
The underwriters were not disappointed upon learning of the 'best-in-class' technology Bittrex has. And the fact that 'a growing number of cryptocurrency exchanges around the world are also built on the Bittrex' technology owing to the confidence in the platform, Bittrex claims.
Speaking on the insurance coverage, the CEO of Bittrex, Bill Shihara, was quoted saying "Bittrex focuses on doing the right thing by our customers with security at the top of our mind. This insurance coverage provides another layer of peace of mind,".
He continued further saying "From our institutional customers to hobbyists, we are committed to prioritizing security throughout all of our decisions and forward looking blockchain technologies"
Co-leader of the global leader in insurance and risk management firm, Marsh's Marsh's Digital Asset Risk Transfer (DART) team also commented saying "Insurance plays a critical role in the growth and development of any business, including those that work with blockchain technology and digital assets,"
"We worked closely with Bittrex to create a tailored insurance solution to fit their specific cryptocurrency needs.