How Blockchain Can Help Struggling Economies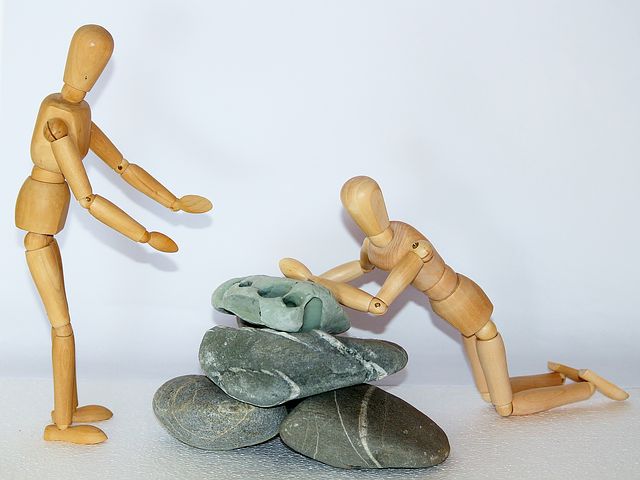 The blockchain technology and its underlying use case cryptocurrency is making waves across the world. The technology aids in tracking and storage of data that will be immutable. It is a secure way of storing data and industries around the world are adopting the technology at the speed of lightning. From insurance and real estate to crowdfunding and data management, the potential applications of blockchain technology are numerous. The technology also allows for many other uses and applications as well. It's likely that the blockchain technology will be of use to some of the world's most impoverished nations who will benefit from integrating the blockchain technology to their systems.
Avoiding Sanctions
The economy of Venezuela has been suffering from hyperinflation which worsen after the US sanctioned the Venezuelan Government. The situation prompted dramatic shortages of basic necessities such as food, health amenities and the rest. However bitcoin and other cryptocurrencies had been used to help ease the strain. With Venezuelans turning to mining and bitcoin trading. Even more, the government of the nation even made their own crypto called Petro. Since the value of Venezuelan fiat had fallen so low that local artist now resort to using the money in making crafts. With crypto, the failing economy is able to sustain itself.
Protecting Children
The blockchain technology can be used as a means to help the defenseless such as the children of the Democratic Republic of Congo. The central African country which has mined 54% of the 123,000 tons of cobalt generated around the world has child miners working at informal mining structures. A project is however working to launch a platform to protect children there from forced labor. The project aims to provide global manufacturers of high-tech devices like smartphones with cobalt used in lithium-ion batteries that the colbats was not mined by children. This way protecting children labourers. This project will protect the right of the children in the Democratic Republic of Congo. A country that has been ravaged by wars and has a significant amount of problem causing informal mining sites where many of the workers are child workers.

Providing Relief
Countries such as Haiti which is still affected by the damages caused from hurricane and earthquake over the last decade. This country has a lot to benefit from the blockchain technology. Also, EatBCH a charity arm of Bitcoin Cash launched a feed South Sudan project. The country had been ravaged by civil war for the past four years and was equally suffering from hyperinflation.
There are many struggling nations that could benefit from the blockchain technology. Governments can apply it in their database, enhance their services and collate information about citizens identity. But regardless the use case, the blockchain technology is definitely the way forward and forward thinking government should employ it.



What do you think about struggling nations employing the blockchain technology? Share your opinion with us in the comment section below.
Image credit: pixabay,
Disclaimer:
The Information provided on the website is designed to provide helpful information regarding cryptocurrency subjects. The content is not meant to be used, nor should it be used as a basis, foundational knowledge or prerequisite for decision making regards trading. Always do your own research and due diligence before placing a trade. We are not liable for any outcome based on any content found on the site.
Blockchain Tokens Scale Heights as Traditional Assets Struggle post COVID-19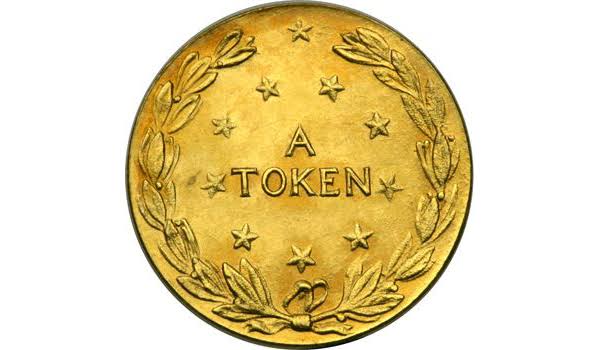 Bitcoin (BTC) recently scaled past $17,000 once again since the first month of 2018. 
Arcane Research, a firm that evaluates the  digital asset market notes that "Bears are in disbelief."  The firm added that BTC is fast posting its sixth weekly profit. It continued that "it seems like there is nothing stopping bitcoin at the moment." 
As United States shares and European equities experience a downturn of events due to the COVID-19 induced lockdown, an ounce of gold joins the trend by dropping  by 0.1% to $1,888. 
BTC Surges as Traditional Assets Struggle
As BTC rates surge, the value of shares fall and gold rates drop. It will interest you to know that admist all these, Ethereum (ETH), a viable altcoin is enjoying the turn of events as the Decentralized Finance (DeFi) sector flourishes with favourable projections. It has particularly scaled by 266%, a whopping two times more than the digital gold- BTC.
DASH Flourishes Alongside Other Digital Currencies 
Also, the payment focused Dash coin (DASH) which stands at the rate of $81.15 and is also known for its optional privacy feature also appears to be flourishing this season especially because it offers users the option of transacting anonymously or otherwise. In comparison with traditional assets, it appears that crypto assets continue to scale heights.
Investors Turn to Digital Assets As the World Continues to Change
With the paradigm shifting towards digital assets, investors are stashing their hard earned monies into tokens like those mentioned above and also in new Blockchain tokens like dot (DOT), which is run on the Polkadot network. One of the founders of this Blockchain, Gavin Wood, was also one of the founders of the Ethereum Blockchain. He wrote the white paper for this network right after that of Ethereum as far back as 2016. Polkadot continues to be fast growing as the managing Director of KR1, an investment firm- Keld van Schreven notes that: 
"The market and investor appetite has been really strong for Polkadot's dot token,"
Galaxy Digital Acquires DrawBridge and Blue Fire Capital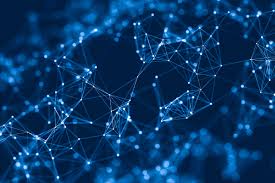 Galaxy Digital, a Crypto Merchant revealed yesterday, the 13th of November, 2020 that it had acquired two firms so as to assume a major role when it comes to serving organizations that need to access virtual assets like crypto.
The organisation revealed this strategic move via a press release that it had acquired DrawBridge Lending which is a platform that enables investing funds in virtual assets and also borrowing same. The second firm is Blue Fire Capital which provides services that cater to offering "two-sided liquidity for futures markets and digital assets"
Although Galaxy Digital did not immediately disclose details as to this new acquisition, the Crypto Merchant explained how this critical decision will convert DrawBridge's more than $150 million will be converted to Galaxy Digital's.
The President of Galaxy Digital, Christopher Ferraro, notes:
"Galaxy Digital's mission is to bring cryptocurrency to traditional finance and vice versa."
He continued that:
(This move) "will enable us to further amplify our strong position as a go-to trading desk in digital assets and more rapidly grow our innovative portfolio of trading products and services."
Galaxy Digital, founded by Mike Novogratz, had earlier revealed their third quarter earnings to be a whopping gross sum of about $44.3 million for the year 2020. It will interest you to know that the firm just recovered from 2019's 3rd quarter loss of about $68.2 million.
Galaxy's President continued that the two acquisitions would enable the firm "further meet what we believe will be an even bigger wave of institutional demand."
Bitpay Launches New Crypto Payroll Product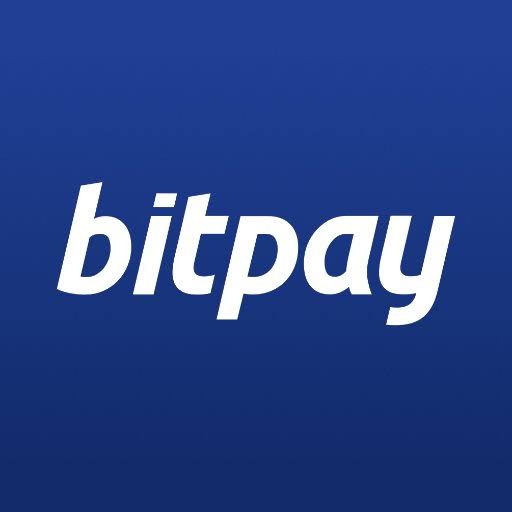 A major payments service provider, BitPay has just released a new product to enable business enterprises to pay remuneration to their suppliers, employees, independent contractors with crypto.
The new product dubbed "BitPay Send" is a payment service processor that is centred on global and "gig-economy" enterprises that are set to pay their several clients digitally at one and the same time.
BitPay CEO Stephen Pair notes;
"Blockchain payment adoption is growing because it offers an easy way to send and receive payments on a global scale"
He continued that with this new innovation, businesses will not need to go through the hassles of buying, holding or supervising their crypto all by themselves.
The following are the payment processes that can be run on BitPay Send: "reward issuance, contractor payments, payroll, customer cash-out requests, and settlements with marketplace sellers."
For a customer to receive payment via the Bitpay Send, he must have a BitPay ID and a digital wallet so as to obtain the payments. Companies who use this service pay a 1% to Bitpay as the latter's commission. Good news to users: they would not have to pay FOREX fees.
This new release offers a substitute to cryptocurrency payroll commodities