GreenHouse Lab Set to Launch Demochella
GreenHouse lab, Nigeria's first female focused tech accelerator program, set to launch "Demochella", a demo day where each companies get to pitch the various problems aimed at solving. The launch is set to happen on 17th Nov, 2018 at Vibranium Vally in Ikeja, Lagos, Nigeria, with prominent venture capitalist.
About Greenhouse Lab
Greenhouse lab is a group of five female lead companies comprising "Bitmama", "Bankly", "AMPZ", "Allpro" and "Nicademia" each with different problems they aim at solving.

 Bitmama is a crypto-fiat exchange that allows customers and trader to buy and sell Bitcoin, Ethereum and other digital currencies in Africa while also offering institutions and professional the ability to trade a variety of digital currencies on a regulated exchange.

Bankly is a global based digital saving and peer to peer transfer product that allows users fund their wallet using tokens available on Bankly vouchers nationwide in a recharge to save model.

AMPZ is an online media platform that connect the Africa sport ecosystem from grassroots using mobile and web technology with aim to bring Africa 928 million sports enthusiasts together.
Allpro is an end-to-end lending platform for schools in Nigeria. Allpro's solution underwrites credit risks for lenders while making financial-access easy for various users in the school ecosystem including school owners, parents and teachers.
Nicademia is a video streaming and content distribution animation company for promoting the culture and languages of Nigeria and other African countries with the mission to prevent the extinction of Nigeria and Africa languages as well as create market for Africa Animation.
The main discussions will be focused at each company pitching the various problems they aim at solving and unleashing the potential of Africa. This with no doubt is a remarkable feat as it will cause a great deal of diversity and a great thing that women are getting involved.
The more problem solved, the more impact is being made. So if you are in the neighborhood, join in by registering for free here
Busted: Huge BTC confiscated by Irish Authorities From Notorious Drug Dealer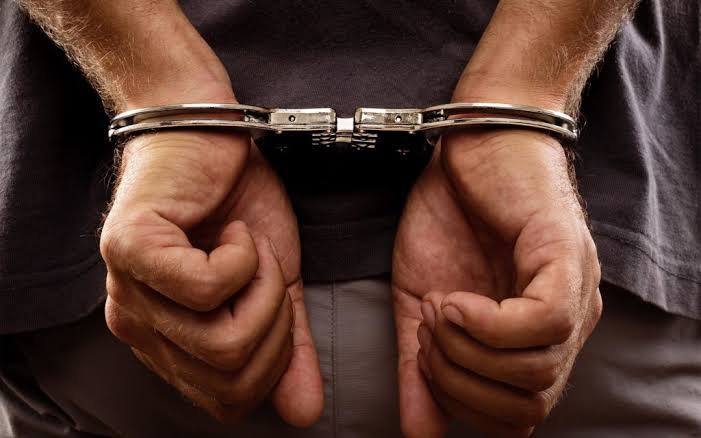 An alleged notorious drug dealer who uses Bitcoin to make his transaction has now seen his bitcoin worth €52 million seized by the authorities of the Irish government.  A report which dominated news headlines on the 19th of Feb 2020, claimed that the cryptocurrency assets were seized by the Criminal Asset Bureau (CAB) after the case received a verdict from the high court which clearly stated that the assets were generated from his criminal activities.
The court accepted evidence from the prosecution team against the culprit, Clifton Collins, from Crumlin in Dublin's south inner city proving that he was involved in the sale and distribution of drugs.
The judge who presided over the case, Mr Alex Owens, ruled that the Bitcoins should be forfeited under the proceeds of crime legislation
During and after the verdict, Collins age (49) did not contend with the application filed by CAB. The bureau's initial investigation into his assets emanated from a garda investigation, which started in Feb. 2017 when Collins was stopped for random check while driving his 4×4 vehicle. During the search, a large quantity of cannabis was found in his vehicle which led to the need for further investigation that resulted in the discovery of a large number of suspected cannabis plants at the Famaught, Corr na Móna.
After the findings, Collins was then charged with a number of offences under the misuse of Drugs Act and duly arraigned before Bray District Court. He is believed to have heavily invested the proceeds from his drugs deals on Bitcoin at an early stage as a means to probably evade scrutiny from authorities while his cryptocurrency portfolio continues to rise over the years.
Following the seizure of Collins assets, there was a huge jump in the value of assets that has been confiscated by CAB in 2019 amounting to a whooping record of €62m. His case was among a series of applications brought by CAB before Justice Owens and it was unsurprising to see him fail to challenge the final verdict.