From Cryptogene to Venhub, What's Next?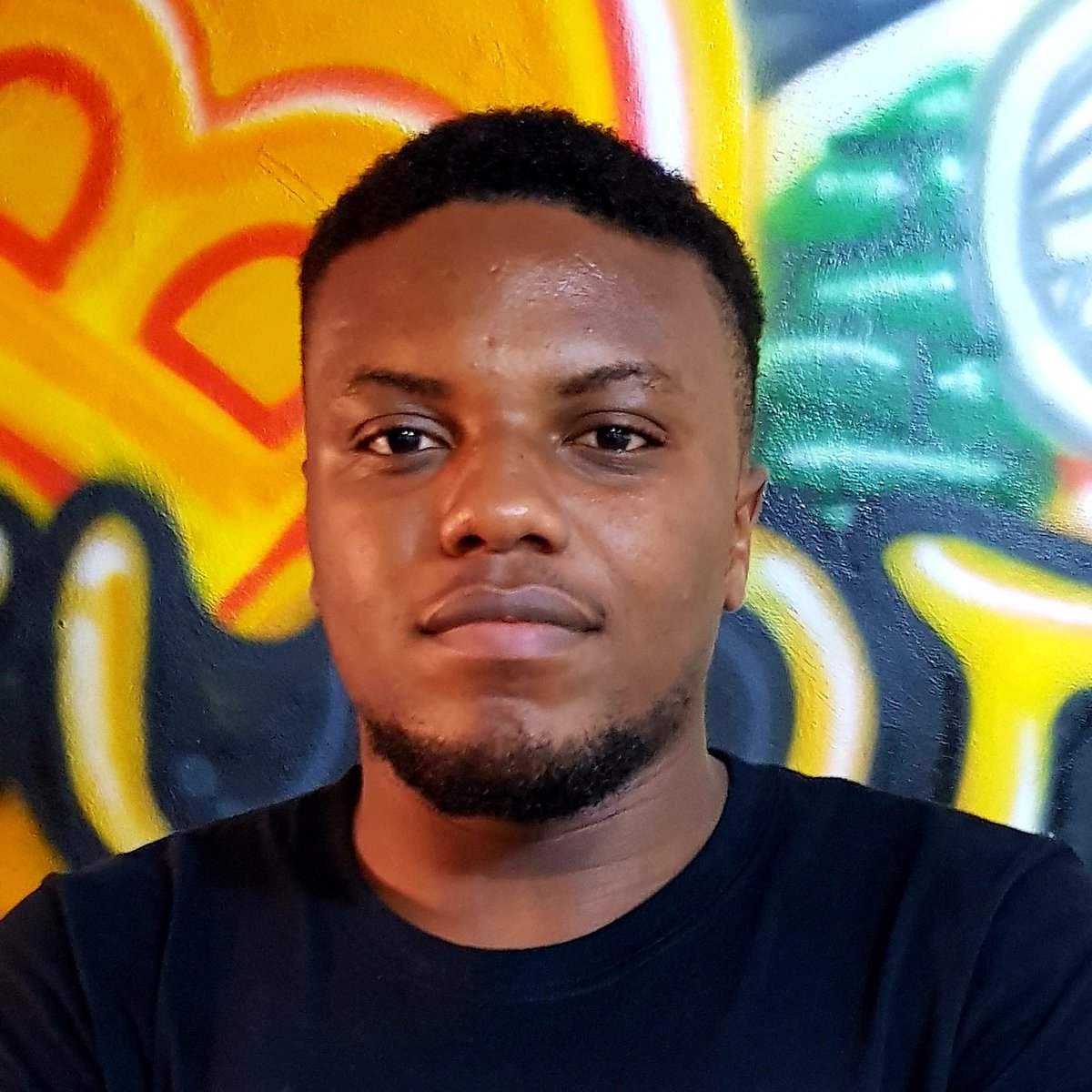 It is a non-contestable fact that among African migrants in the U.S, Nigerians have the highest educational attainment which statistics places at 61.4%. this must be the stimuli that led to the creation of Cryptogene by Bashir Aminu. since Nigeria was recently introduced to the blockchain technology there is a great need to educate Nigerians on the use cases and benefits of the Blockchain and cryptocurrency.
Cryptogene was launched in Dec. 14, 2016 and its aim is to create a community that will foster the teaching/learning process of cryptocurrencies and the blockchain technology. The Ceo of Cryptogene, Bashir explains what the platform will do, "Interactive and educative discussions are always open which enables participants to learn every day from verifiable facts." the educational process has been a slow but steady one, as slowly but surely awareness is seeping into the Nigerian crypto space. the question now is why venhub?
On the 9th of March 2018, Bashir Aminu announced on his medium page, "we are relaunching Cryptogene as Venhub at #Venmeet, 17 March 2018." he wrote further "When we launched the Cryptogene Project about 8 months ago, we had the vision of changing lives and solving real problems using blockchain technology. Since then we have encountered our fair share of challenges. This has helped shape us to be better, stronger and more result oriented. We went back to the drawing board and for the past few months, we silently developed plans that would bring the project to the fabled promised land. We have launched a brand that is clean, beautiful and easy to understand. We call it Venhub — Virtual Economy Network Hub: Your gateway to the distributed economy."
New challenges deserve new strategies and this is what Bashir Aminu is trying to achieve by metamorphosing Cryptogene to Venhub. Venhub will be providing large-scale blockchain solutions, for both enterprise and consumers. an interoperable infrastructure has been set up to provide a link to the benefits of the distributed ledger technology. The good news for this change is that Venhub is a platform that host variety of features for its users. Venhub is an ecosystem housing various blockchain solutions that are currently being developed. they include;
Havene (cryptocurrency exchange), Spiel (e-learning platform), Blockmart (crowdfunding platform), Silk ( crowdfunding platform). as it seems, the Venhub team has got a lot of areas covered.
Although most of Venhub's blockchain solutions are still under development, the blockchain solution it is going to be providing is vast and one worthy to take note on. since venhub will be having its next conference sometime in August, it is safe for us to ask what else they will be revealing, as this team of blockchain-prenuers has a lot up their sleeves.
What do you think of the integration of Cryptogene into Venhub? Let us know your opinion in the comments section below.
Images courtesy of  Linkedin, Cryptogene, Venhub
Disclaimer:
The Information provided on the website is designed to provide helpful information regarding cryptocurrency subjects. The content is not meant to be used, nor should it be used as a basis, foundational knowledge or prerequisite for decision making regards trading. Always do your own research and due diligence before placing a trade. We are not liable for any outcome based on any content found on the site.
BanQu Launches First-ever Blockchain-based Technology in Supply Chain Management in Zambia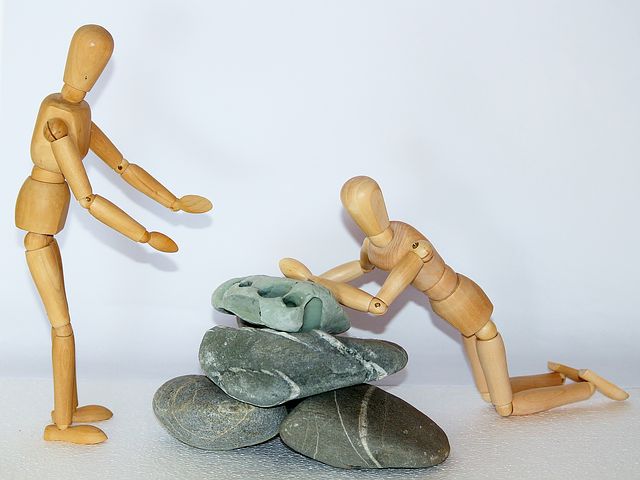 BanQu has pioneered blockchain-based economic identity solution in Africa. In the partnership with Anheuser-Busch InBev, BanQu has created a safe, secure, inalterable record and to generate economic opportunities for small holder farmers in Africa. Firms in the Supply chain management sector have embraced this innovation, banking on the software's ability to enhance service delivery and improve profit margins.
The pilot done in June 2018 with leading brewer Anheuser-Busch InBev involved 2,000 Zambian farmers connected via the software's mobile platform, as they reap and vend an estimated 2,000 tons of cassava for the production of high grade beer raw material -Starch used in beer production by the end of Zambian cassava farming season this August.
With this blockchain-based technology by BanQu, Anheuser-Busch InBev is able to track its product through every process in the supply chain with accurate record of vendors in the form of farmer profiles.
Zambian Breweries Agricultural Manager Chris Nicolle is excited about this development:
"This is one of the most exciting programs to be involved with. The scope and empowerment that the platform provides to the Small Holder is exceptional and I look forward to seeing the implementation of the project, from pilot to our full-time buying platform."
The unbanked/underbanked farmers have something to smile about because with this solution, farmers are able to setup private digital profiles that can serves as a form of banking record as history is accumulated. With this record, farmers are able to connect to NGOs, Cooperatives, Banks for instruments like loans, grants and trainings for capacity building.
"Since 60% of the 2.7 billion unbanked and underbanked people already own mobile phones, these devices make the best platform for these people to connect to the global economy," quoting BanQu Founder and CEO Ashish Gadnis.
He adds that
"BanQu is enabling the democratization of data, money, and eventually power, while delivering a distinct business advantage to global brands like Anheuser-Busch InBev and their localized company, Zambian Breweries, who believe in an inclusive agricultural model. Our goal is to strengthen this partnership across multiple crops and countries setting up a long-term, sustainable and responsible supply chain that directly benefits the small-scale farmers in the world."
The World Health Organization (WHO) reports that 25 percent of
global alcoholic beverage consumption goes unrecorded. However, BanQu is trying to change the narrative with blockchain-bases solutions in Africa.