Russian National Poll Report: only 2% have invested in Bitcoin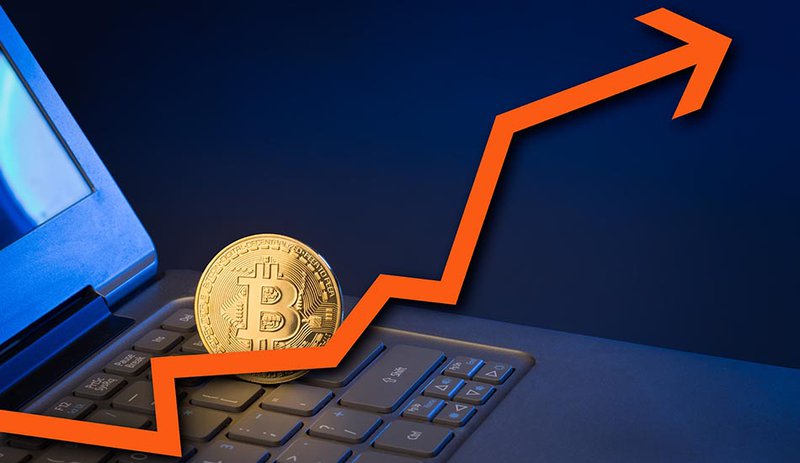 According to the recent report from Russian Center for the Study of Public Opinion (VTsIOM), Bitcoin has not gained popularity in the country, with two-thirds of Russians considering a purchase of the cryptocurrency as a bad investment. VTsIOM  is the oldest polling institution in post-Soviet Russia.
As contained in the report, the word "bitcoin" is familiar to 74% of Russians, of whom only 2% acquired digital currency. 47% think that bitcoins can only be bought, but not produced by yourself, 43% – that for them you cannot buy real goods and services with bitcoin.
The report went further to say that more than half of Russians (56%) say they know about bitcoins (however, only 9% are in detail), another 18% have heard only the term itself. The level of awareness among the youngest age groups (67% among 18-24-year-olds), people with a higher education (71%), residents of Moscow and St. Petersburg (75%), men (66%), active Internet users (69%).
At the same time, the actual knowledge about this cryptocurrency is rather weak. So, among those who know/have heard about bitcoins, 37% are sure that anyone can buy them , and 12%, for example, believe that they are banned in Russia. The degree of protection of bitcoins, compared with conventional money, is estimated ambiguously: 28% believe that it is harder to steal digital currency, 29% – easier.
In general, it can be said that bitcoins have not yet gained popularity among our fellow citizens: two thirds of Russians who heard about them (65%) consider investing money in bitcoins as a disadvantageous investment, only 2% bought bitcoins.
It is pertinent to note according to a news outlet that in early 2018, VCIOM posted the results of another survey about cryptos. That survey also indicated that the level of knowledge about cryptocurrencies in Russia is rather low, as even those that claim to be familiar with Bitcoin often fail to state with certainty whether the Bitcoin can be legally bought in Russia. In fact, 16% of those claiming to have knowledge about cryptocurrencies said that Bitcoin is prohibited in Russia.
94% of Endowment Funds are Allocating to Crypto Investments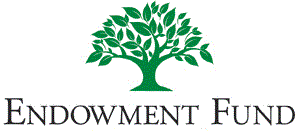 Endowment Funds– which go to non-profit organizations are of recent being redirected and allocated to crypto-related investments. This trend began in early 2018 and this fact-finding was conducted in the last quarter of that same year. According to The Trade Crypto, the continuous support and release of funding without minding the concerns for regulation, liquidity, and volatility.
The majority of these Endowments are based in the United States and Canada while the others are scattered across the United Kingdom.
The summary of the research showed that despite the current shortcomings in the industry, endowments remain firm in their resolution to provide funding for them. This is a show of belief in the industry and it will, in turn, spur regulatory bodies to rise up to the occasion of securing the people's asset which is long overdue.
In contrast, only a minor 7% of respondents were skeptical and predicted a reduction in funding it the coming years.
Meanwhile, Jonathan Watkins who happens to be the managing editor at Global Custodian and The Trade had this to say about the survey:
"All the talk over the past 18 months has been around when institutional investors will begin participating in cryptocurrency investments, but it turns out they had already arrived, in the form of endowment funds"
More insights got from the survey clearly show that 54% of the respondents are directly investing in crypto assets, and 46% are investing in various kinds of funds. But most definitely, the important characteristics the endowments would be looking out of are that they comply with robust regulation, have sufficient capital flow and liquidity and finally account security.
The Trade suggests cautious optimism is an apt overall summary of endowment sentiment in regard to the nascent asset class, citing one respondent's belief that crypto "is the future of investing," and others' characterizations of the process as "a very wild ride" and "hair-raising."
In February, it was reported that part of the $12 billion endowments set aside was invested in a Cryptofund managed by the United States venture capital firm Andreessen Horowitz.
Later that same year 2018, information about crypto fund investments from the big wigs in the university endowment category showed that Havard and Yale- with Harvard making provision for over $39.2 billion endowments for the fiscal year. Among other universities with crypto investments are Stanford University, Dartmouth College, the Massachusetts Institute of Technology and the University of North Carolina.
As reported this month, Harvard's endowment is set to become a direct investor in a planned $50 million token sale from decentralized computing network Blockstack. If approved, the sale would be the industry's first Securities and Exchanges Commission-qualified offering.