Florida Becomes First Governmental Agency to Accept Bitcoin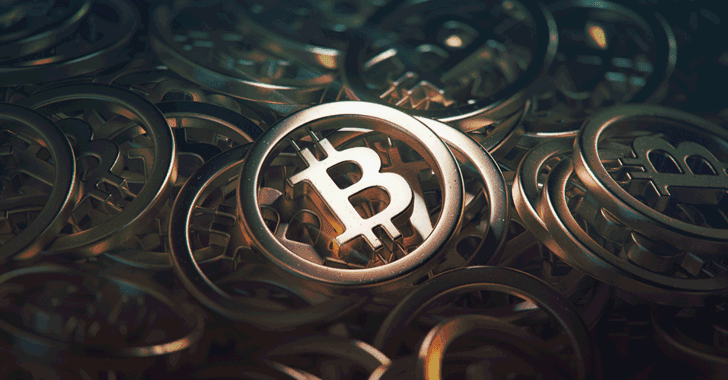 Cryptocurrency has seen widespread acceptance from citizens and a handful governments in its adoption and utilization of the technology. A government official out of the city of Florida has announced that his office would start accepting cryptocurrencies as a means of payment for their taxes.
The agency will begin working with Bitpay to facilitate payments and the cryptocurrency that would be accepted would be Bitcoin (BTC), and Bitcoin Cash (BCH).
As we all know that the traditional payment process of my payment using your debit or credit card attracts a high maintenance fee which consumers are obliged to pay. However, According to Joel Greenberg, Seminole County Tax Collector, will start using blockchain technology so as to reduce costs and improve its efficiency. He further explained:
"We live in a world where technology has made access to services on demand, with same-day delivery and expectation of highly efficient customer service and we should expect the same from our government. The aim of my tenure in office is to make our customer experience faster, smarter, and more efficient, and to bring government services from the 18th century into the 21st century and one way is the addition of cryptocurrency to our payment options."
Bitpay is the payment platform that would use to process tax payments. Bitpay is one of the largest global blockchain payment provider and currently have a very larger customer base. Some of the services that would accept cryptocurrency as payment would be drivers licences, property tax, birth certificate, concealed weapons, tag renewals etc.
Moreover, users will have improved security due to the fact that they will not have to provide their identity by using credit cards to pay for the taxes. With BitPay the process is simple, fast and could be used as an example for other counties in the country.
The relevant government agency would receive the exact amount in cryptocurrency for the payment which would be processed by Bitpay which would then be processed into the appropriate bank account in US dollars. This would now make it possible for users to pay in their favourite virtual currency avoiding the high risk of volatility.
What do you think about the level of adoption? Whats your opinion about the adoption of the blockchain to the tax system? Share your opinion with us in the comments section below.
 Image source: pixabay
Disclaimer:
The Information provided on the website is designed to provide helpful information regarding cryptocurrency subjects. The content is not meant to be used, nor should it be used as a basis, foundational knowledge or prerequisite for decision making regards trading. Always do your own research and due diligence before placing a trade. We are not liable for any outcome based on any content found on the site.
Tron (TRX) Accepted by Travala.com To Be Used for Booking in Over 500,000 Hotels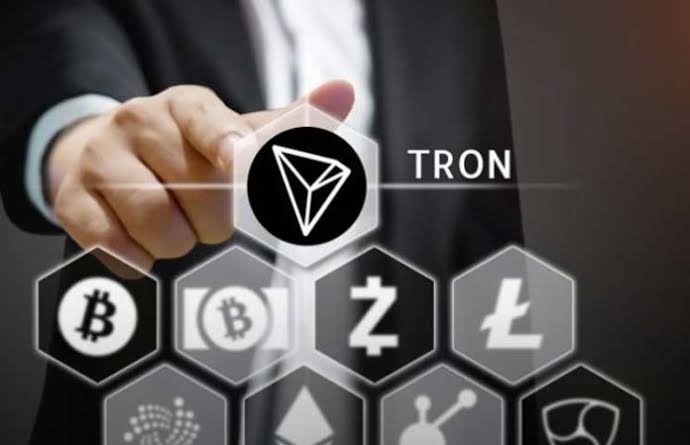 ---
Tron (TRX) is the 10th cryptocurrency to be adopted by hotel booking platform, Travala. Before now, Travala had been accepting coins like; Bitcoin, Litecoin, Ethereum, XRP, Nanos, BNB, AVA, DGB, Doge, EOS, TUSD, XLM. It also accepts PayPal, VISA and Mastercard. As travel platform, Travala aims at merging decentralised technologies and tokenized incentive structures to make booking easy for travelers.
Travala.com, a reputable blockchain travel platform, dedicated to revitalizing the yet to come travel industry. Established in the year 2017, it now  boasts of 567,928 properties in 210 countries across the globe, with over 82,000 destination coverage. 
Travala.com as of yesterday declared that its clients can now make payments with Tron (TRX) token in over 550,000 hotels across the world with an added discount of 15% for every transaction performed with the token.
According to Travala.com their customers are to use TRX to book 550,000+ hotels worldwide with an average saving of 15% on http://Travala.com and the customers can get further savings up to 10% off the already amazing prices with our SMART program.
While the other coins listed above like Bitcoin, BNB, Nano, etc have been enjoying this privilege for some time now, it is coming new for Tron, and this can be taken as an added advantage for the cryptocurrency. Unlike every other blockchain technology, every moment of Tron (TRX) is filled with exciting news. The quality and potential of any cryptographic project in the space is determined by the adoptions and partnerships it gets.
As a means to echoing the success of Tron, Misha Lederman, a well-known member of the Tronix team, had once related that Tron has produced more blocks than Ethereum. According to Lederman, "Tron has produced 8.3 million blocks since its independence in June 2018 and Ethereum, on the other hand, despite its longevity, has only produced 7.5 million blocks since July 2015."
Photo credit: Botcoin Exchange