South Africa Set to Launch Its First Cryptocurrency ATM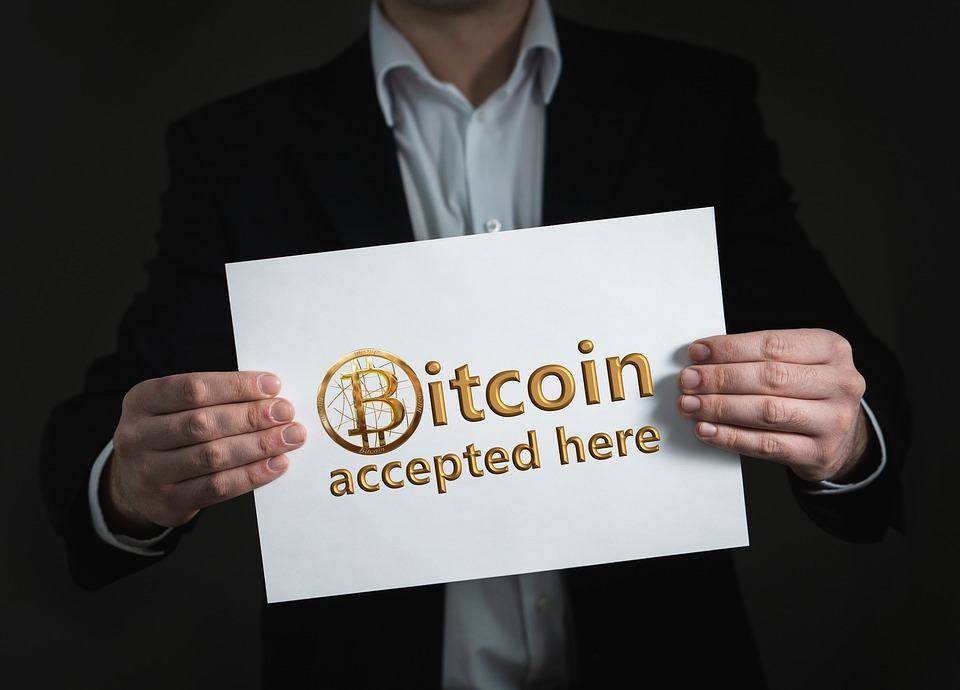 Cryptocurrency ATMs are gradually making hits across the African continent with the first of its kind being installed in Zimbabwe.  South Africa has taken a cue from Zimbabwe and now has its first cryptocurrency ATM which will open at Northwold Spar, Johannesburg, by the end of this week.
Users of Dash, Ethereum, Bitcoin and other cryptocurrencies can now physically conduct transactions via South Africa's first cryptocurrency ATM. Users will be able to buy and sell cryptocurrencies at the ATM, and exchange cash for cryptocurrencies without a bank account.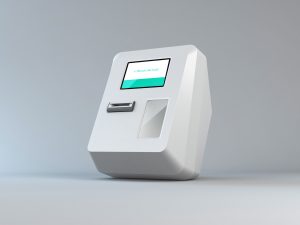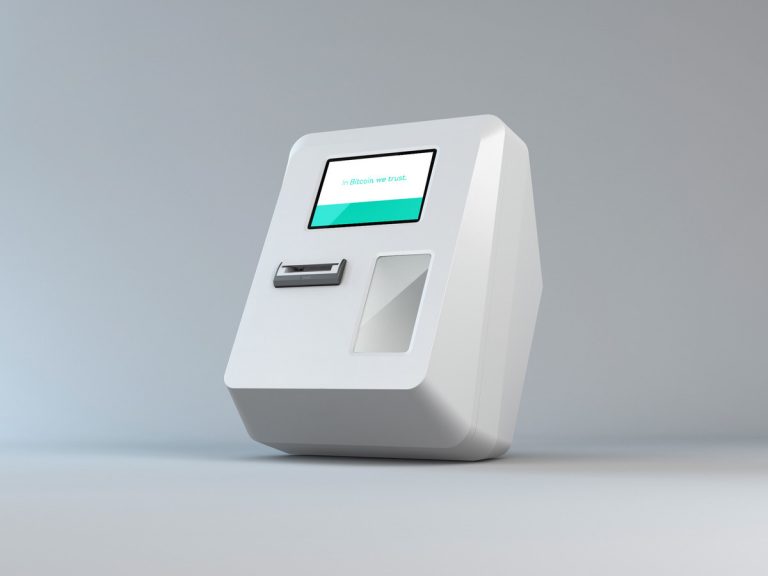 The project to install the ATMs is being led by Northwold Spar general manager, George Neophytou who considers the project "awfully exciting." Neophytou also thinks that there will be less hassle in crypto trade. He says, "It will take away much the frustration of buying and selling cryptocurrency, and hopefully help make cryptocurrencies mainstream,"
Neophytou claims to have gotten the idea of a South African based cryptocurrency ATM from traveling across Europe and observing that most of these countries offer bitcoin transactions. Currently, there are an estimated 3,000 Bitcoin ATM's globally in 68 countries across the world. Neophytou explains, "It's a different world there," explains Neophytou. "Walking around in the streets of Germany you see signs with 'Bitcoins accepted there'."
Although the terms and conditions of the cryptocurrency ATM are being finalized the launch of the machine is set for the end of this week. Neophytou states, "We are doing everything by the book, we don't want anything to be done under the cover. If someone gets cryptocurrencies from this ATM, they must know that it is safe to use." A cryptocurrency ATM would likely cost anything between around R100,000 to R170,000. Hopefully, cryptocurrency ATMs will improve crypto transactions across Africa.


What do you think about the cryptocurrency ATM in South Africa? Share your opinion with us in the comments section below.
Image source: pixabay,99bitcoin.com
Disclaimer:
The Information provided on the website is designed to provide helpful information regarding cryptocurrency subjects. The content is not meant to be used, nor should it be used as a basis, foundational knowledge or prerequisite for decision making regards trading. Always do your own research and due diligence before placing a trade. We are not liable for any outcome based on any content found on the site.