African Farmers to Get Aid from Mobile Blockchain-based Platform- Cellulant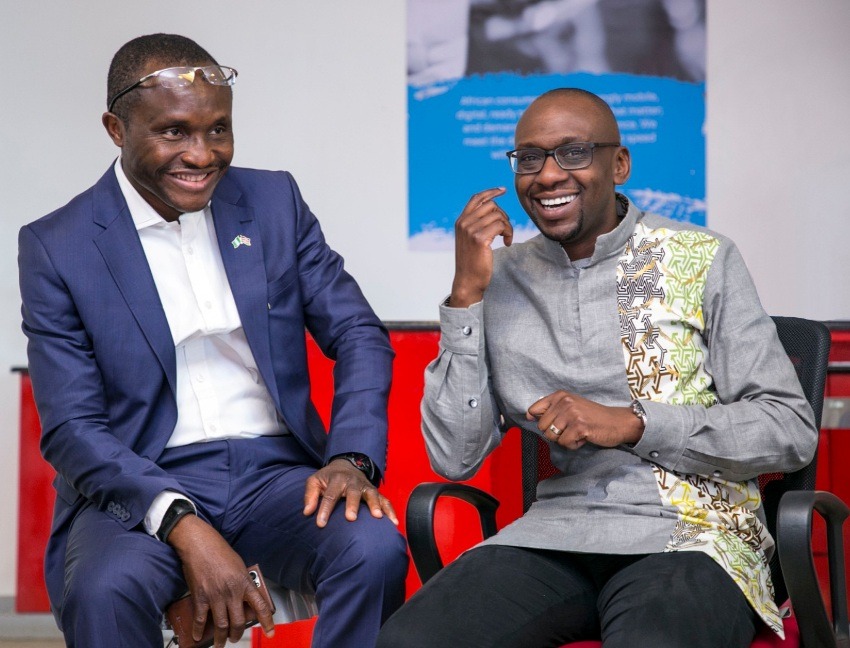 The agricultural industry is currently undergoing a revolution as the blockchain technology has taken the industry by storm and is changing the face of the agricultural sector. A blockchain-based platform Agrikore will benefit from a Rise Fund that has managed to raise $47.5m. The fund which is managed by a growth equity platform, Cellulant will enable Agrikore to have better funding for its project.
The Agrikore platform is a mobile blockchain-based platform that provides farmers with access to government subsidy programs to help reduce costs, increase their yields, and raise their incomes. The platform has already served more than 7 million farmers across the continent granting them access to better market connectivity, access to buyers and better pricing for their goods. Agrikore is also an eWallet system which enables agricultural investors to provide the needed liquidity either as a loan or grant. The platform also gives them access and ability to monitor, and ensure the application of the financial input.
The company explain their aim, "With Agrikore, the financier is insulated from the intricate system consisting of farmers, aggregators, off-takers, agro-dealers, insurers, and commodity buyers that create value in the form of produce etc from agricultural inputs because the technology provides the transparency, integrity & immutability that grows the confidence of remote actors in the system."
Farmers are also facilitated with loans, there's a repayment system as well as storage contracts, grants, subsidy distribution and others. Agrikore is built and operated on the Agrikore blockchain platform facilitating transparency of all transactions, the safety of records and confidentiality of all transactions and traders over smart contracts.
Cellulant co-founder and CEO of Cellulant Nigeria, Bolaji Akinboro states, "With this new capital and as part of our scaling up strategy, we are leveraging on the growing mobile penetration trend in Africa to broaden our reach and extend our payments ecosystem across the continent. We are scaling up our existing payments products in the agriculture sector, digital banking and internet payments; as well as introducing consumer-focused products to complement the enterprise products we already have. This will allow us to increase access to payments for the millions of Africans who are still unbanked, despite the financial inclusion revolution." Cellulant is already providing a blockchain based solution to farmers across the continent and offering financial services to them.


What do you think about Cellulant's solution to the agricultural sector? Share your opinion with us in the comments section below.
Image source: citizentv.co.ke
Disclaimer:
The Information provided on the website is designed to provide helpful information regarding cryptocurrency subjects. The content is not meant to be used, nor should it be used as a basis, foundational knowledge or prerequisite for decision making regards trading. Always do your own research and due diligence before placing a trade. We are not liable for any outcome based on any content found on the site.