Facebook Hires Coinbase Board Member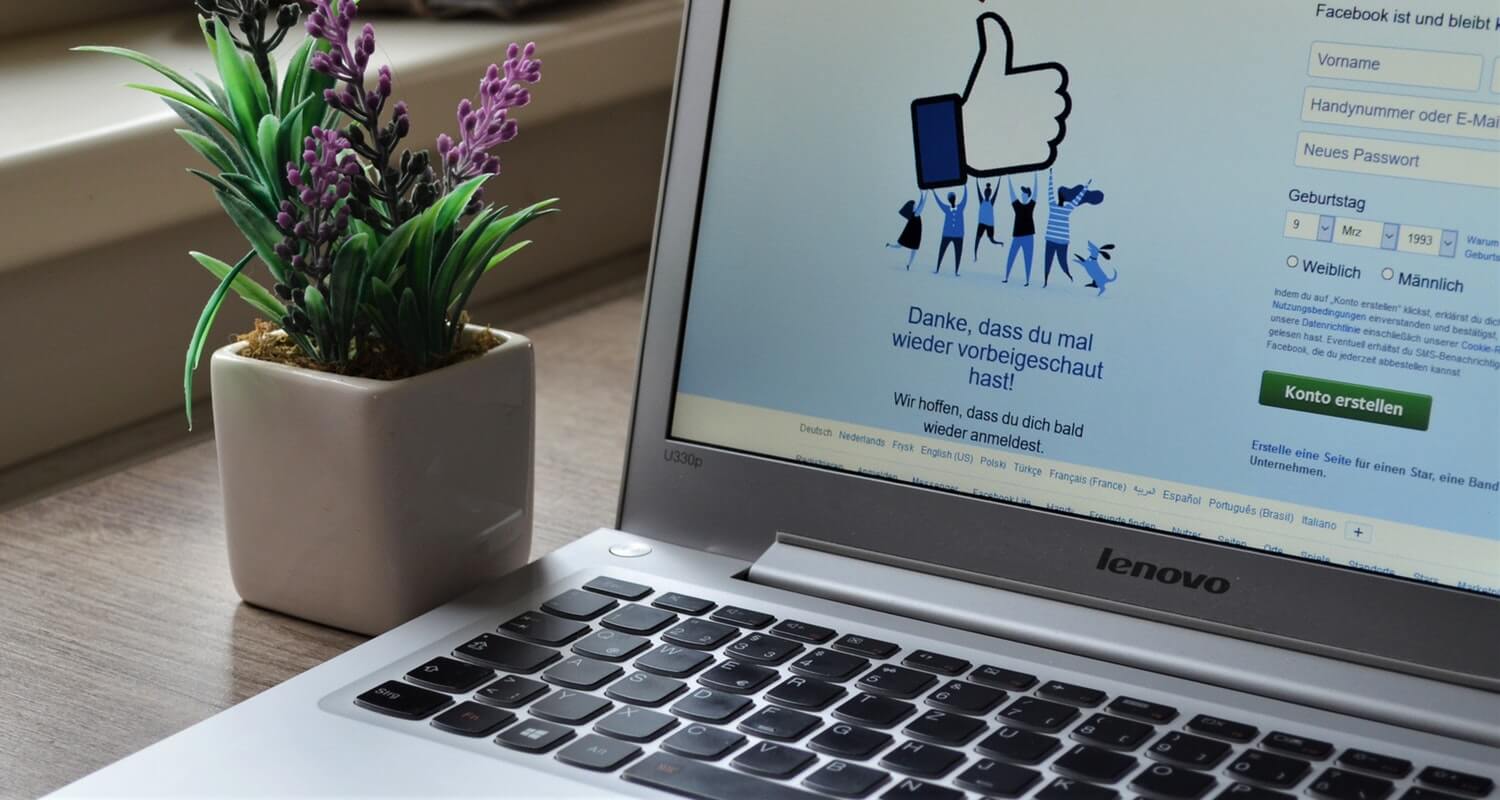 Facebook's Founder, Mark Zuckerberg after being summoned by the U.S. Senate committee on user privacy issues, have resulted to the Blockchain technology to solve its problems. The Cambridge Analytica Data leak has been the major reason why Facebook has been under heavy scrutiny especially after evidence of Russia's interference through advertising during the 2016 U.S presidential elections.
The Facebook CEO has taken a bold step to safeguard the efforts put in over the years and also the future of social interaction by appointing Coinbase Board member, David Marcus to head the Blockchain team.
David Marcus, who recently joined the board of Coinbase in December 2017, a cryptocurrency exchange based in the U.S. would resign his role and would report to Mike Schroepfer, Facebook CTO, while Chunovsky will report to Chris Cox, Chief product officer. The team comprises of a hand full of very successful tech professionals which includes James Everingham, vice president of engineering at Instagram, and Kevin Weil, Instagram's vice president of product. This reorganization is the largest restructuring at the social media giant till date.
According to Marcus, "Facebook's move into blockchain will bring new credibility to the cryptocurrency industry. While Facebook will not necessarily create its own cryptocurrency, the company could well find new uses for blockchain technology, such as encrypted data storage."
This move by the Facebook CEO to study decentralized technologies, specifically cryptocurrencies, is in a bid to solve its privacy issues.
Zuckerberg published a message detailing his "personal challenge" – similar to a resolution – for the new year, accompanied by a pledge to study technologies "like encryption and cryptocurrency." Furthermore, this move is a welcomed boost for the cryptocurrency space, as the tech giants banned ads earlier this year that "promote financial products and services that are frequently associated with misleading or deceptive promotional practices." which included cryptocurrencies.
This is move would clear the doubts in the minds of people about the benefits and untapped potential of the blockchain technology.
Would Mark Zuckerberg find the solution to his problem using blockchain?  Let's hear what you think. Leave your comments below.
Image source: pexels
Disclaimer:
The Information provided on the website is designed to provide helpful information regarding cryptocurrency subjects. The content is not meant to be used, nor should it be used as a basis, foundational knowledge or prerequisite for decision making regards trading. Always do your own research and due diligence before placing a trade. We are not liable for any outcome based on any content found on the site.
Market Retraces its Steps after Opening the Week with Green across the Market.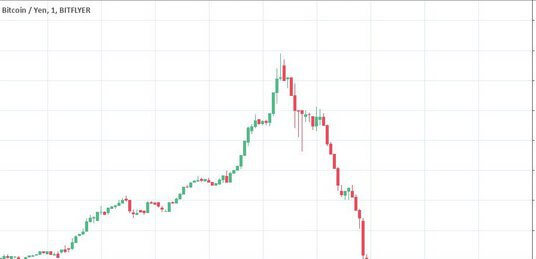 The first day of the week just three days ago opened the week to a wide spread gains across the cryptocurrency market with Tron reporting the highest gains of over 9%. Today opens with significant losses that have wiped out the gains made in opening day of the week. Bitcoin is currently trading at a loss of 11.01% as at press time standing at $11,503. Total market capitalization sits at a $313 billion. Opening day of the week, it was at $327 billion
The second largest cryptocurrency by market capitalization Ethereum is trading at $271 which is over $30 lower than its week opening price. It is currently reporting 11.94% loss. XRP of Ripple is trading at a negative of 15.79% as Litecoin is also a little below standing at loss of 14.59%. The price of XRP stands at $0.33 while Litecoin is just over $100.
Tron which recorded the highest gains in the opening day of the week is reporting an astonishing 16.56% loss with Bitcoin SV, the embattled Bitcoin fork showing 18.56% in red. Top loser on today is EOS which is trading at $4.66 with a market capitilization of $3.9 billion but suffering a loss of 20.13%. Bitcoin cash is at 18.48% red trading at $339.29.
Tether the stablecoin positioned at number 8 by marketcap is stable at $1 but reports a 0.06% red which should be normal as it is of course a stable coin.
The industry continues at grow and thrive with the reported achievements of Blockstack to conduct a SEC compliant token sales, the market normally responds favorably to such news. While its is normal for the market to step back a bit after an upward surge, could this be the result of the 7300s BTC dumped on Binance?
Someone on Binance is in a hurry to sell ~7.5k+ bitcoins ($100 million). It's a limit order, but it's aggressively adjusting it's price to be on top of the orderbook. Pushed down price from $12.6k to $12.1k. 5k btc left pic.twitter.com/f6jwAyDDc0

— Madoff wasn't on the blockchain (@bccponzi) July 9, 2019
We can only look at the charts and open our ears to hear positive news. And by the way, Bitcoin has increased in dominance to 65.4% as against its week opening dominance of 62.1%.