Facebook Hires Coinbase Board Member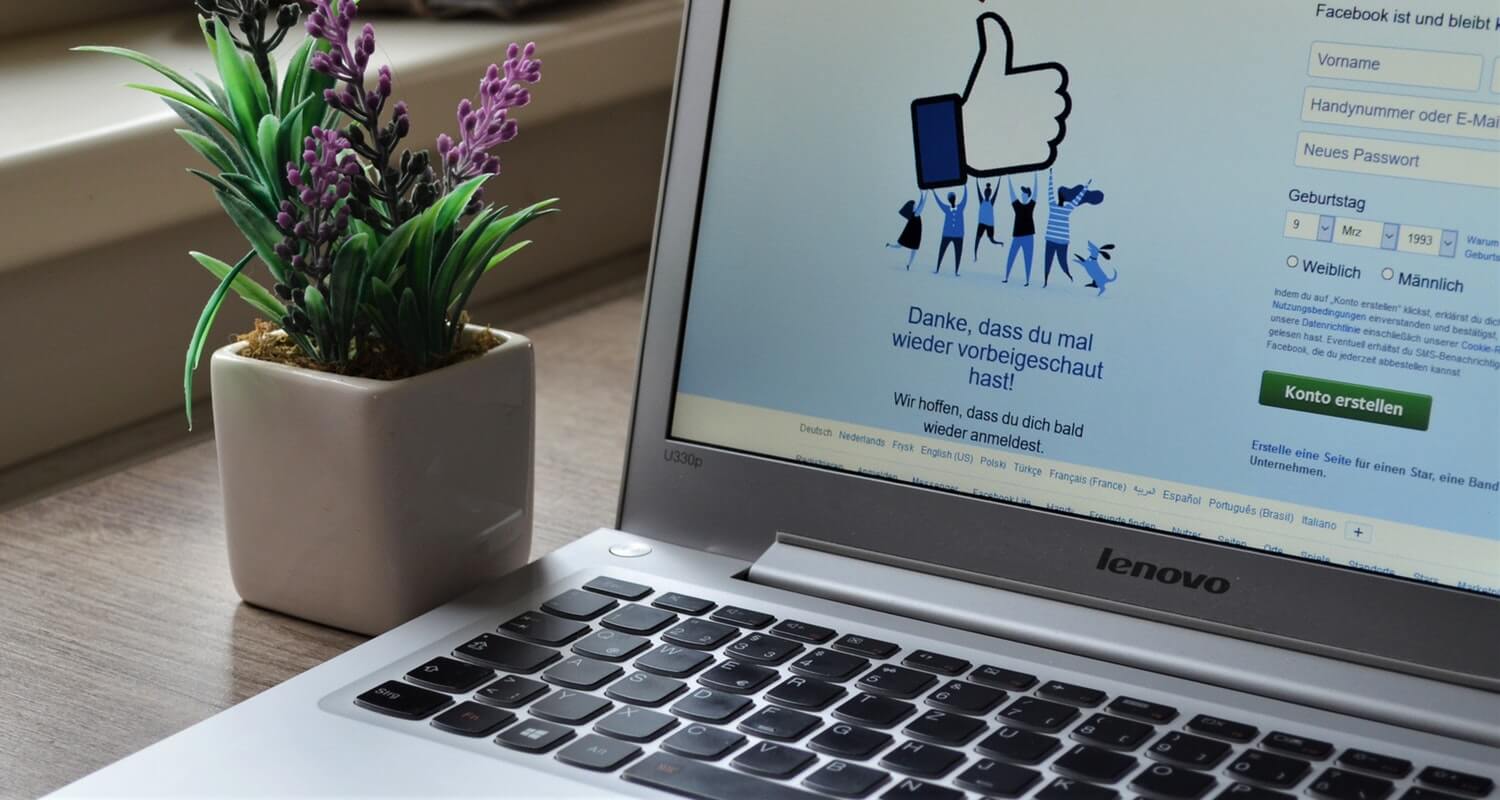 Facebook's Founder, Mark Zuckerberg after being summoned by the U.S. Senate committee on user privacy issues, have resulted to the Blockchain technology to solve its problems. The Cambridge Analytica Data leak has been the major reason why Facebook has been under heavy scrutiny especially after evidence of Russia's interference through advertising during the 2016 U.S presidential elections.
The Facebook CEO has taken a bold step to safeguard the efforts put in over the years and also the future of social interaction by appointing Coinbase Board member, David Marcus to head the Blockchain team.
David Marcus, who recently joined the board of Coinbase in December 2017, a cryptocurrency exchange based in the U.S. would resign his role and would report to Mike Schroepfer, Facebook CTO, while Chunovsky will report to Chris Cox, Chief product officer. The team comprises of a hand full of very successful tech professionals which includes James Everingham, vice president of engineering at Instagram, and Kevin Weil, Instagram's vice president of product. This reorganization is the largest restructuring at the social media giant till date.
According to Marcus, "Facebook's move into blockchain will bring new credibility to the cryptocurrency industry. While Facebook will not necessarily create its own cryptocurrency, the company could well find new uses for blockchain technology, such as encrypted data storage."
This move by the Facebook CEO to study decentralized technologies, specifically cryptocurrencies, is in a bid to solve its privacy issues.
Zuckerberg published a message detailing his "personal challenge" – similar to a resolution – for the new year, accompanied by a pledge to study technologies "like encryption and cryptocurrency." Furthermore, this move is a welcomed boost for the cryptocurrency space, as the tech giants banned ads earlier this year that "promote financial products and services that are frequently associated with misleading or deceptive promotional practices." which included cryptocurrencies.
This is move would clear the doubts in the minds of people about the benefits and untapped potential of the blockchain technology.
Would Mark Zuckerberg find the solution to his problem using blockchain?  Let's hear what you think. Leave your comments below.
Image source: pexels
Disclaimer:
The Information provided on the website is designed to provide helpful information regarding cryptocurrency subjects. The content is not meant to be used, nor should it be used as a basis, foundational knowledge or prerequisite for decision making regards trading. Always do your own research and due diligence before placing a trade. We are not liable for any outcome based on any content found on the site.
Tron (TRX) Accepted by Travala.com To Be Used for Booking in Over 500,000 Hotels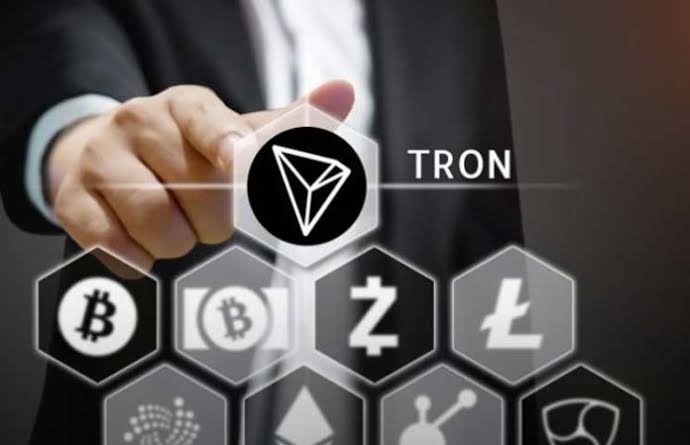 ---
Tron (TRX) is the 10th cryptocurrency to be adopted by hotel booking platform, Travala. Before now, Travala had been accepting coins like; Bitcoin, Litecoin, Ethereum, XRP, Nanos, BNB, AVA, DGB, Doge, EOS, TUSD, XLM. It also accepts PayPal, VISA and Mastercard. As travel platform, Travala aims at merging decentralised technologies and tokenized incentive structures to make booking easy for travelers.
Travala.com, a reputable blockchain travel platform, dedicated to revitalizing the yet to come travel industry. Established in the year 2017, it now  boasts of 567,928 properties in 210 countries across the globe, with over 82,000 destination coverage. 
Travala.com as of yesterday declared that its clients can now make payments with Tron (TRX) token in over 550,000 hotels across the world with an added discount of 15% for every transaction performed with the token.
According to Travala.com their customers are to use TRX to book 550,000+ hotels worldwide with an average saving of 15% on http://Travala.com and the customers can get further savings up to 10% off the already amazing prices with our SMART program.
While the other coins listed above like Bitcoin, BNB, Nano, etc have been enjoying this privilege for some time now, it is coming new for Tron, and this can be taken as an added advantage for the cryptocurrency. Unlike every other blockchain technology, every moment of Tron (TRX) is filled with exciting news. The quality and potential of any cryptographic project in the space is determined by the adoptions and partnerships it gets.
As a means to echoing the success of Tron, Misha Lederman, a well-known member of the Tronix team, had once related that Tron has produced more blocks than Ethereum. According to Lederman, "Tron has produced 8.3 million blocks since its independence in June 2018 and Ethereum, on the other hand, despite its longevity, has only produced 7.5 million blocks since July 2015."
Photo credit: Botcoin Exchange