Facebook Hires Coinbase Board Member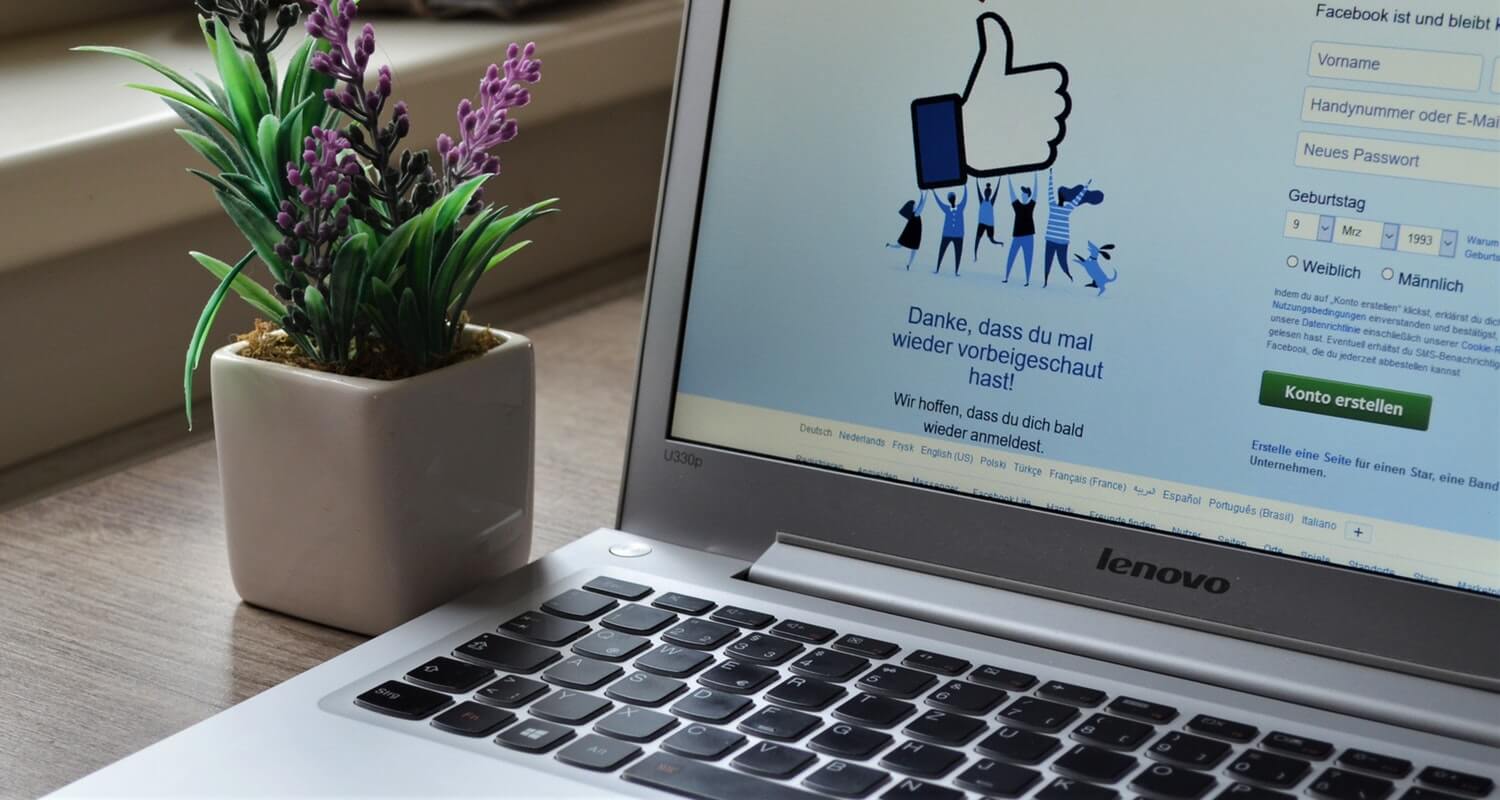 Facebook's Founder, Mark Zuckerberg after being summoned by the U.S. Senate committee on user privacy issues, have resulted to the Blockchain technology to solve its problems. The Cambridge Analytica Data leak has been the major reason why Facebook has been under heavy scrutiny especially after evidence of Russia's interference through advertising during the 2016 U.S presidential elections.
The Facebook CEO has taken a bold step to safeguard the efforts put in over the years and also the future of social interaction by appointing Coinbase Board member, David Marcus to head the Blockchain team.
David Marcus, who recently joined the board of Coinbase in December 2017, a cryptocurrency exchange based in the U.S. would resign his role and would report to Mike Schroepfer, Facebook CTO, while Chunovsky will report to Chris Cox, Chief product officer. The team comprises of a hand full of very successful tech professionals which includes James Everingham, vice president of engineering at Instagram, and Kevin Weil, Instagram's vice president of product. This reorganization is the largest restructuring at the social media giant till date.
According to Marcus, "Facebook's move into blockchain will bring new credibility to the cryptocurrency industry. While Facebook will not necessarily create its own cryptocurrency, the company could well find new uses for blockchain technology, such as encrypted data storage."
This move by the Facebook CEO to study decentralized technologies, specifically cryptocurrencies, is in a bid to solve its privacy issues.
Zuckerberg published a message detailing his "personal challenge" – similar to a resolution – for the new year, accompanied by a pledge to study technologies "like encryption and cryptocurrency." Furthermore, this move is a welcomed boost for the cryptocurrency space, as the tech giants banned ads earlier this year that "promote financial products and services that are frequently associated with misleading or deceptive promotional practices." which included cryptocurrencies.
This is move would clear the doubts in the minds of people about the benefits and untapped potential of the blockchain technology.
Would Mark Zuckerberg find the solution to his problem using blockchain?  Let's hear what you think. Leave your comments below.
Image source: pexels
Disclaimer:
The Information provided on the website is designed to provide helpful information regarding cryptocurrency subjects. The content is not meant to be used, nor should it be used as a basis, foundational knowledge or prerequisite for decision making regards trading. Always do your own research and due diligence before placing a trade. We are not liable for any outcome based on any content found on the site.
Brad Garlinghouse,CEO of Ripple Predicts the death of Most Cryptocurrencies 
The CEO of Ripple, Brad Garlinghouse has predicted the death of the majority of all the cryptocurrencies in existence. According to him, they will likely go to zero.
This prediction was made via a live interview with Bloomberg where he said very few number of cryptocurrency projects will survive and grow significantly as they are concerned with actually solving real life problems.
Others will likely fail because they can not support or solve real life problems. According to Brad, "Anytime there is a new market, there are a lot of people that run into that market and try to show that they can solve a problem, they can deliver a customer need."
With more than 3,000 cryptocurrency that trade on a daily basis, he said, very few of them will actually be able to meet customers needs, and the majority of them will probably go to zero.
The same prediction made by Brad Garlinghouse has been made by others before most especially during the ICO boom days that say
w thousands of cryptocurrency project launched offering various "moon shot" products and services.
Max Keiser had also predicted the death of majority of altcoins according his twitter post in August, which reason "#Bitcoin dominance 68.2% — heading to 80% — as alts die in favor of BTC. The 2014-2017 era of alts and hard forks is dead. Don't be the last to rotate out of alts into BTC."
#Bitcoin dominance 68.2% – heading to 80% – as alts die in favor of BTC. The 2014-2017 era of alts and hard forks is dead. Don't be the last to rotate out of alts into BTC.

— Max Keiser, tweet poet. (@maxkeiser) August 6, 2019
The growth in cryptocurrencies is caused by the hype around the crypto ecosystem, Garlinghouse said