Verge XVG Sets Sights on Partnering with Spotify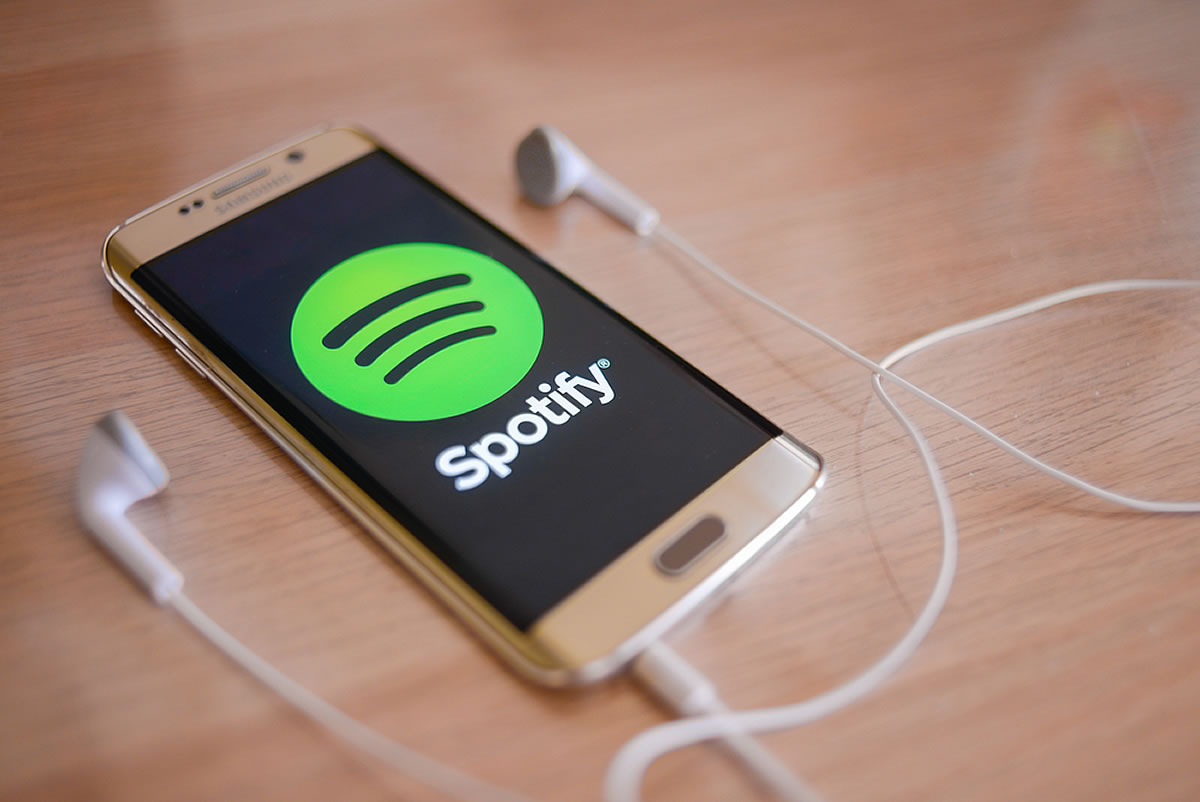 Verge seems to be keen on conquering the world as it has set its sights on Spotify.  Thanks to a thread that started on Spotify's community page by one of Verge's supporters, the verge team will likely be going in for the big fish. Verge who recently partnered with Pornhub might just be considering a potential partnership with Spotify.
Although it may seem that the altcoin is leveraging on the hype it gains from presumed partnerships to elevate itself to another level, the hype might not have really been successful as the next target after initiating the verge XVG to the Pornhub platform is Spotify. The Verge XVG is a privacy-oriented cryptocurrency that could make a big impact on the Spotify streaming platform in the future, but then Spotify has not indicated any interest in partnering with cryptocurrency.

Verge might have a chance of the partnership coming to life in the nearest future even though most altcoins do not have the popularity of cryptocurrencies like Bitcoin, Ethereum.  Verge's Europe Marketing team member, Cees van Dam Tweets about the partnership,
#vergefam , the #xvg partnership idea with Spotify is now marked as a hot idea. Keep voting and show them the power of this amazing community.
We look forward to seeing a boost in XVG's visibility and a  partnership with Spotify will enhance that. All Verge needs is to get a fraction of Spotify's 70 Million paying subscribers worldwide and Verge will have a bit of coverage across the world.

Do you think the partnership will work? Share your opinion with us in the comment section below.
Image credit: Cryptolabpro
Disclaimer:
The Information provided on the website is designed to provide helpful information regarding cryptocurrency subjects. The content is not meant to be used, nor should it be used as a basis, foundational knowledge or prerequisite for decision making regards trading. Always do your own research and due diligence before placing a trade. We are not liable for any outcome based on any content found on the site.