EU Blockchain Group Launches With SWIFT- Onboards Ripple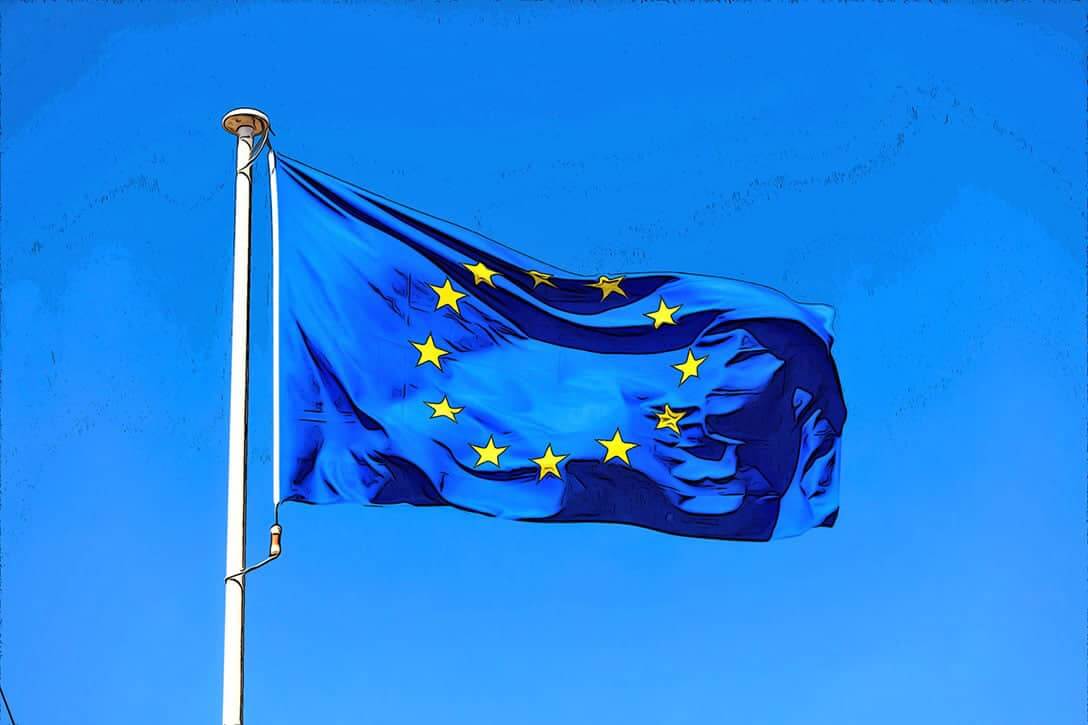 A number of reputable firms and organizations some of which are SWIFT, Ripple and IBM have joined forces with a new blockchain association to promote adoption of the technology across the EU.
The International Association of Trusted Blockchain Application (INATBA) is the new group and which is an initiative of the European Commission launched yesterday Wednesday 3 April 2019 in Brussels, Belgium.
INATBA will operate as a "global, multi-stakeholder forum" particularly tasked at bringing together both developers and users of blockchain technology to promote mainstream adoption across multiple sectors.
Among its goals are to set up a framework to encourage public and private sector collaborations, dialogue with regulators and policymakers and "Legal predictability" as well as ensure "integrity and transparency" in blockchain infrastructures. the group is also tasked with developing guidelines and specifications for blockchain and distributed ledger-based applications.
Members of the groups include banks such as Barclays and BBVA, consultancy firm Accenture and French beauty product giant L'Oreal. Some number of Blockchain startups such as Ethereum development studio ConsenSys AG, crypto mining firm Bitfury, Enterprise blockchain firm R3, cryptocurrency hardware wallet maker Ledger and cryptocurrency protocol developer IOTA.
EU Blockchain Group Launches With SWIFT- Onboards Ripple
According to Carlos Kuchkovsky, the formation of the group had been long overdue. He also added that the association could have an important role to play in terms of developing blockchain best practices and standards and also avoiding fragmentation on a European level.
The launch of INATBA saw several European commission officials speak- including the Commissioner for the Digital Economy and Society- Mariya Gabriel who was the keynote speaker. Also, the occasion featured panel sessions with discussions of topics like; "Blockchain Potentials". Among other great news reaching us is the joint declaration of support from members from different blockchains.
It is only laudable to note that the European Commission had launched several initiatives to promote the adoption of blockchain technology. Just recently, it had constituted the European Blockchain Partnership (EBP) with the support and backing of 22 other member countries to support the delivery of cross-border digital public services based around the Technology.
The Commission also set up the EU Blockchain Observatory and Forum, with ConsenSys as its member, in February.
Image by: cryptodaily.co.uk
Facebook's Libra Project White Paper Is Officially Out: Pushes for the Internet of Money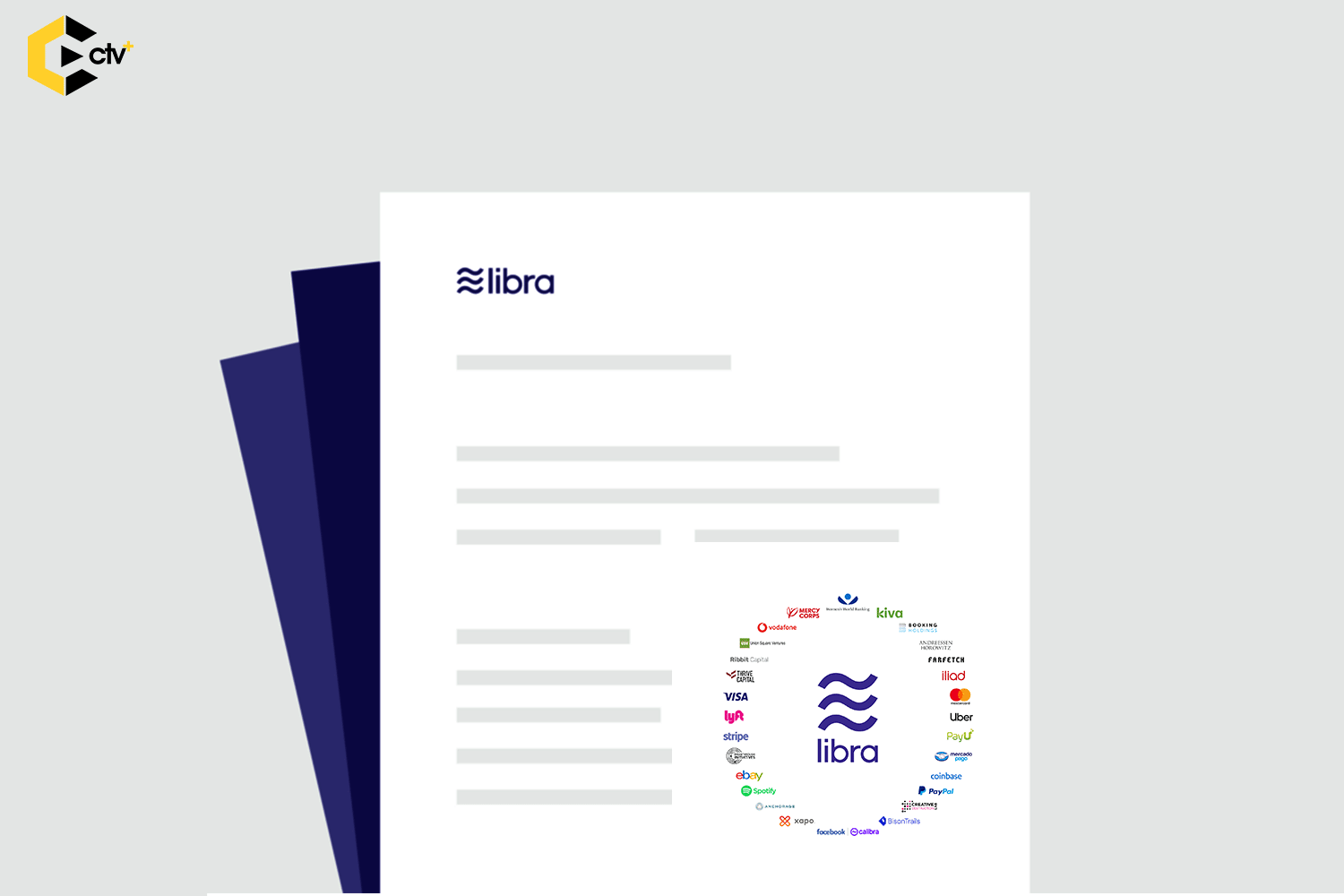 After months of speculation and a nonofficial statement from the Facebook team after the news break by Bloomberg reports on the rumoured cryptocurrency project secretly being worked, Facebook's Libra Project White Paper is officially out.
Facebook clearly outlines its mission and vision for the Switzerland registered project.
It's mission according to the whitepaper reads
"Libra's mission is to enable a simple global currency and financial infrastructure that empowers billions of people."
Facebook is clearly ready for another phase of its reign as a social media giant housing more than a quarter of the world's population. It is home to more than 2 billion users with its aggregated user base for WhatsApp, Instagram, Facebook and Messenger.
With the Libra's project cryptocurrency dubbed the Globalcoin, Facebook is going to have an impact in the cryptosphere coupled with the influence of the founding members such as Coinbase, Visa, Spotify, Mastercard, Uber, Paypal, and others who have invested about $10million each into the project.
Facebook wants to make Libra the evolution of Paypal with the wish that it will be simpler to establish, easier to use as a payment means with fewer transaction fees, more accessible to the unbanked, more flexible and durable through decentralisation.
In its Libra document, Facebook writes:
"Success will mean that a person working abroad has a fast and simple way to send money to family back home, and a college student can pay their rent as easily as they can buy a coffee."
Alongside Libra network, Facebook is also launching Calibra, a subsidiary company that will handle the transactions and protect users privacy. The goal of Calibra is "to provide financial services that will let people access and participate in the Libra network," and it will be readily available in Messenger and WhatsApp and also as a standalone app.
The control of the Libra network will not be solely Facebook's duty since it is decentralized to include all the 28 founding members. It is the association's duty commonly referred to as "Libra Association" to promote the open-sourced Libra blockchain and also sign up businesses to accept Libra for payment. It rests upon them to recruit more founding members as Facebook says it wants to reach 100 members before the official launch of Libra.
The unit of the Libra cryptocurrency is Libra just like the unit of a dollar is cent. Libra is represented by a three wavy horizontal line Unicode character ≋ like the dollar is represented by $ or the naira by #. The value of a Libra is meant to stay largely stable since it is a stable coin. Its stability will make it be a good medium of exchange, as merchants can be confident as they will be assured they won't be paid a Libra today that will be lesser than the amount tomorrow.