EU Blockchain Group Launches With SWIFT- Onboards Ripple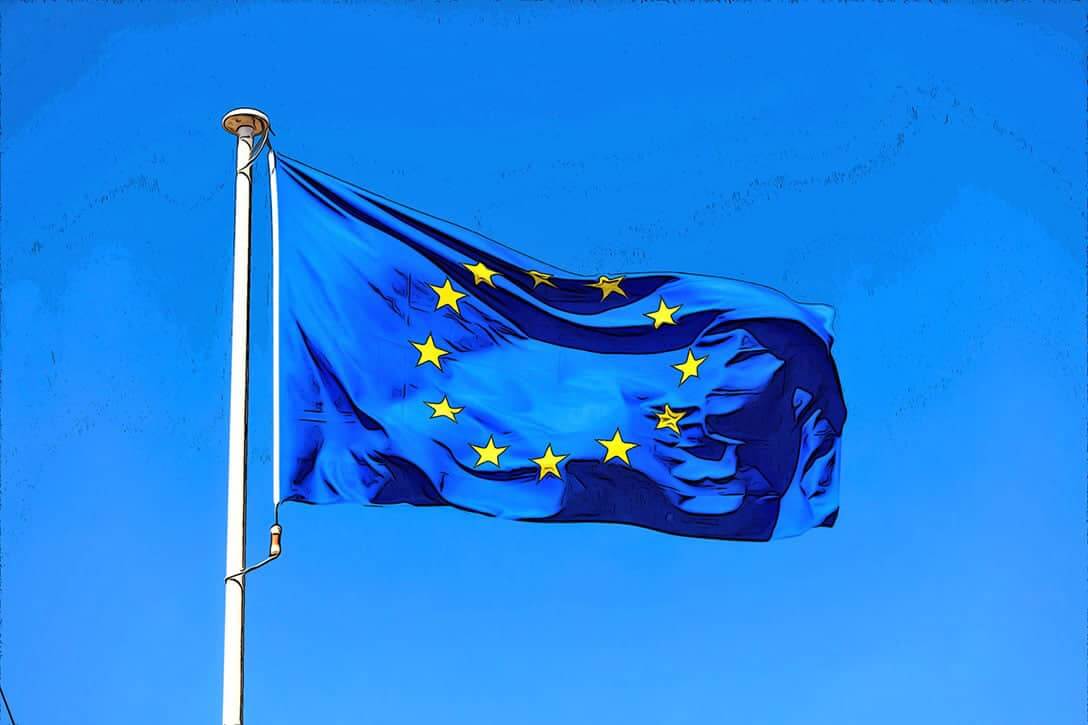 A number of reputable firms and organizations some of which are SWIFT, Ripple and IBM have joined forces with a new blockchain association to promote adoption of the technology across the EU.
The International Association of Trusted Blockchain Application (INATBA) is the new group and which is an initiative of the European Commission launched yesterday Wednesday 3 April 2019 in Brussels, Belgium.
INATBA will operate as a "global, multi-stakeholder forum" particularly tasked at bringing together both developers and users of blockchain technology to promote mainstream adoption across multiple sectors.
Among its goals are to set up a framework to encourage public and private sector collaborations, dialogue with regulators and policymakers and "Legal predictability" as well as ensure "integrity and transparency" in blockchain infrastructures. the group is also tasked with developing guidelines and specifications for blockchain and distributed ledger-based applications.
Members of the groups include banks such as Barclays and BBVA, consultancy firm Accenture and French beauty product giant L'Oreal. Some number of Blockchain startups such as Ethereum development studio ConsenSys AG, crypto mining firm Bitfury, Enterprise blockchain firm R3, cryptocurrency hardware wallet maker Ledger and cryptocurrency protocol developer IOTA.
EU Blockchain Group Launches With SWIFT- Onboards Ripple
According to Carlos Kuchkovsky, the formation of the group had been long overdue. He also added that the association could have an important role to play in terms of developing blockchain best practices and standards and also avoiding fragmentation on a European level.
The launch of INATBA saw several European commission officials speak- including the Commissioner for the Digital Economy and Society- Mariya Gabriel who was the keynote speaker. Also, the occasion featured panel sessions with discussions of topics like; "Blockchain Potentials". Among other great news reaching us is the joint declaration of support from members from different blockchains.
It is only laudable to note that the European Commission had launched several initiatives to promote the adoption of blockchain technology. Just recently, it had constituted the European Blockchain Partnership (EBP) with the support and backing of 22 other member countries to support the delivery of cross-border digital public services based around the Technology.
The Commission also set up the EU Blockchain Observatory and Forum, with ConsenSys as its member, in February.
Image by: cryptodaily.co.uk
Bitcoin Pizza Day, We've Come a Long Way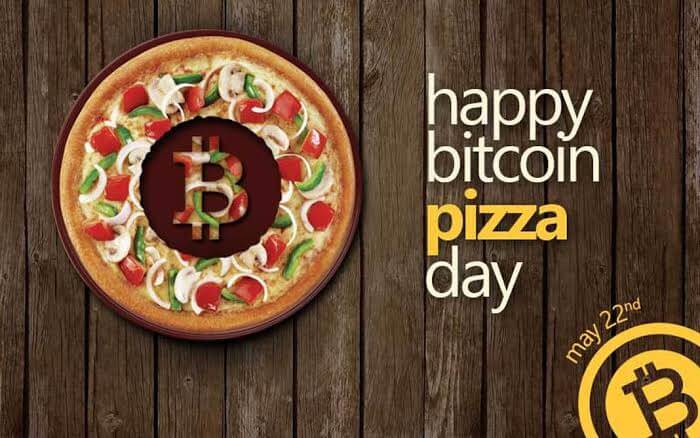 Pizza is well known all over the world the juicy cheesy meal has won many a heart. Bitcoin, on the other hand, is also breaking boundaries. The story of Bitcoin Pizza Day begins on May 22, 2010. It isn't just a story of how one man bought a pizza for 10000 Bitcoin, it is a story of Bitcoin adoption.
Nine years ago, Laszlo Hanyecz traded 10,000 BTC for Pizza and has since been known as the Bitcoin Pizza guy. At that time one BTC was less than a dollar, but today, it is worth over a $7,000. Laszlo Hanyecz had announced on the bitcointalk forum that he was willing to pay 10,000 Bitcoins for the delivery of two Papa John's pizzas. He wrote on the platform,
"I'll pay 10,000 bitcoins for a couple of pizzas.. like maybe 2 large ones so I have some left over for the next day."
At that time, all Hanyecz, a software engineer from Florida wanted was to get Pizza in exchange of BTC. Pretty soon, a British man took up Hanyecz's offer. He offered to get the two pizzas for him at the price of $25 a piece. It was quite a bargain because at that time 10,000 Bitcoins were worth around $41. Nine months after exchanging his BTC for Pizza, Bitcoin became equal with the U.S. dollar, which means the two pizzas were now worth $10,000. Today, the price of one BTC is worth $7918.69 as at the time of writing.
While it is easy to make speculations as to why Hanyecz was willing to part with his digital currencies for Pizza, we cannot deny that he has made a contribution to adoption. It is important to note that the Bitcoin Pizza story is the first known real-world bitcoin transaction. Hanyecz claims that buying the pizza helped legitimize BTC. And although he doesn't think about how wealthy he could have been if he had held onto his coins he doesn't regret it. He claims that he is proud to have been a backer of Bitcoin and a proponent of its use in the real world.  
Today, Bitcoin use has exceed pizza purchase. Bitcoin and other altcoins can be used for varied purposes. A lot of businesses have adopted digital currencies as a means of transacting since the Bitcoin boom of 2017. You can now purchase a house with bitcoin and even receive your salary in Bitcoin. Today, May 22 has been named Bitcoin Pizza Day. In celebration of the day, crypto companies such as Huobi are celebrating Bitcoin pizza day with special offerings for their users.
Can you spend 10,000 BTC on Pizza? Share your thoughts with us in the comment section below.