Coingeek Organizes Cryptocurrency Challenge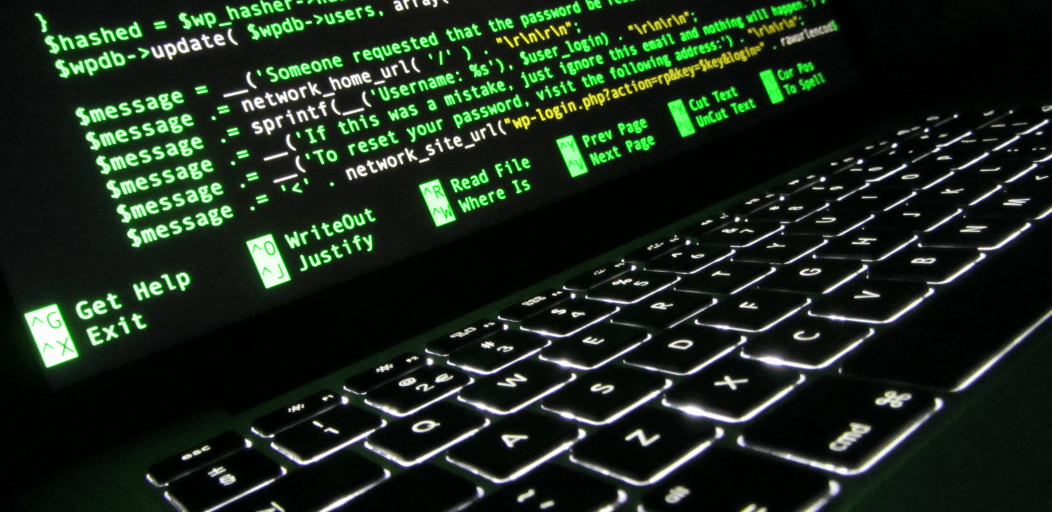 More than 50 teams have entered a bitcoin cash tokenization challenge. The challenge is designed to help improve the cryptocurrency to be a generally accepted means of transactions for trade and also making it a pillar of the financial industry.
The contest which was launched by Coingeek recently is backed by a 5million pound prize reward. The contest is organised in partnership with technology research and development firm Nchain Group.
The cryptocurrency company led by the billionaire entrepreneur Calvin Ayre, in a statement;
"While it is our firm belief that BCH is the one true blockchain that will emerge out of all the FUD around cryptocurrencies right now, we want to also ensure BCH has all the tools necessary to make that claim and more. Tokenization is another step on that journey as we create a 'best of breed' coin that has all the components of the original Satoshi white paper but also has the additional features that enhance BCH further still," said Ayre.
The requirements for the contest were explained in detailed. The challengers are expected to carry out all of three different tasks in the shortest and effective possible time to emerge the winner.
Firstly, the challengers are to design a system that enables to securely create, issue, redeem and destroy tokens. Secondly design a wallet allowing the user to view, trade and redeem their investments and lastly an audit solution that a third party to independently validate the status of all issued tokens on the blockchain. It is indicated that they are not allowed to involve the execution of a smart contract on the blockchain, however, must demonstrate their cases using a real-world practical example.
All access to assets and license that would be used during the contest would be provided from Nchain's patent portfolio. The solutions would be assessed on how well they meet the objectives as well as their effectiveness in using these assets. However, the participants are not restricted to use only Nchain's assets as coingeek says it plans to encourage creativity and originality.
Image source: www.thetempest.co
Poloniex Acquires TRON-based Decentralized Exchange TRXMarket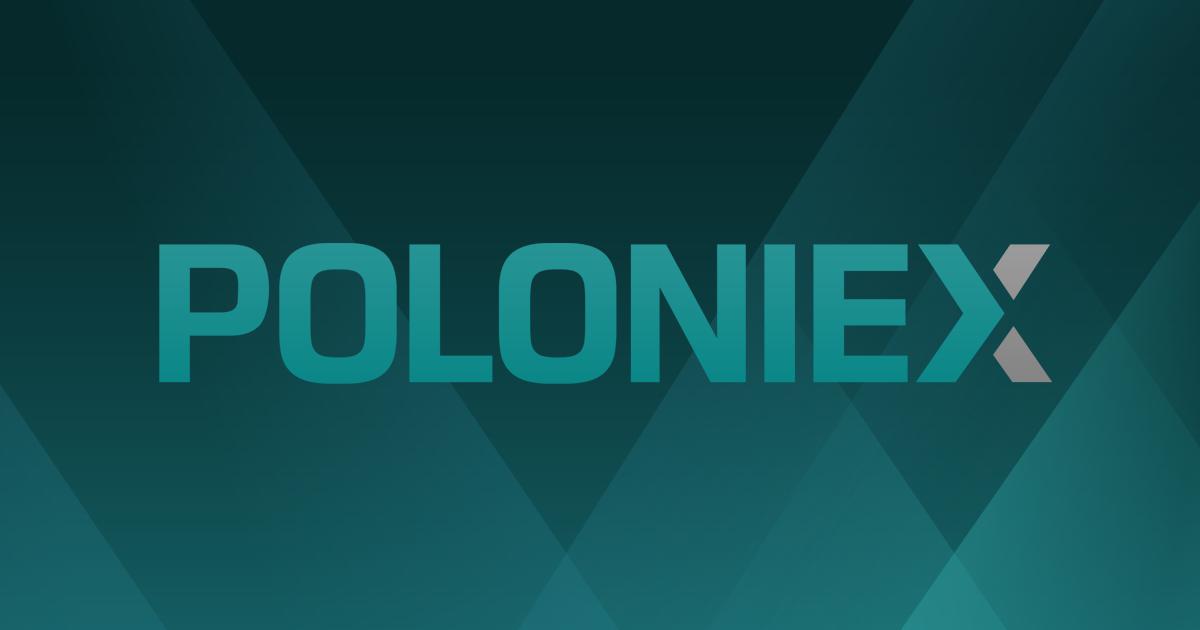 Poloniex in Press Release on the 27th of November, 2019 announced the acquisition of TRON-based Decentralized exchang TRXMarket, renames to Poloni DEX.
TRXMarket, the first TRON-based decentralized exchange executes all transactions via the TRX smart contracts that are stored safely and transparently on the blockchain.TRXMarket is also one of the 127 TRON Super Representatives, and has a huge transaction volume according to data from DApp Review.
According to the Press Release, "The excellent performance of the TRON public chain coupled with its considerable decentralized trading volume and rich experience in operations is exactly what Poloniex needed to expand its DeFi ecosystem."
Speaking on why Poloniex decided to launch a decentralized exchange on the TRON Public blockchain instead of other popular chains, a spokesperson for Poloniex was quoted saying
"We recognize and value the rate TRON is expanding its ecosystem. Under the leadership of Justin Sun, founder of TRON, TRON's ecosystem is growing at an exponential speed. After the official launch of TRON public chain in June 2018, within just a year, the total number of accounts on the chain of TRON has exceeded 4.1 million and the daily average number of transactions is over a million, securing a place among the top three public chains in the DAapp ecosystem. Additionally, TRON's sidechain project, SUN Network, was successfully launched; the circulation of TRC20 protocol-based USDT exceeds 800 million; and, just one month ago, TRON adopted a new Staking mechanism and completed its MainNet upgrade.
It's hard to imagine all these accomplishments TRON has made within just one year. On top of all that, TRON frees its users of transfer fees and transaction delays, which is DeFi-friendly. I think we have every reason to choose TRON as our underlying infrastructure over other public chains who are slow progressing and charge ridiculously high transfer fees. We need to be responsible for all our users."
Founder of TRON, Justin Sun also commented on the acquisition "I'm very pleased to see that our strategic partner Poloniex successfully acquired TRXMarket, the top DEX in the community. This acquisition means a lot for the TRON ecosystem. It's not only a move to expand the DeFi ecosystem, but also represents a starting point of TRON receiving recognition from world-leading exchanges. And TRC20-USDT also serves as a perfect solution for decentralized trading platforms to simplify the deposit and withdrawal process"
Founded in 2014, Poloniex is a world-leading digital asset trading platform registered in Seychelles. It is one of the world's oldest digital asset trading platforms, offering fundamental services including digital asset margin trading, lending, and crypto-to-crypto exchange for the global blockchain ecosystem.
Poloniex which was founded in 2014 and registered in Seychelles is a leading cryptocurrency exchange offering crypto trading, lending, margin trading services to its users. It recently spin out from Circle which acquired it in February, 2018 to form a new compay called Polo Digital Assets Ltd.
The new firm according the PR issued will have the backing of a major investment group and it will enable it focus on the needs of global crypto traders with new features and continue beyond that with highly competitive pricing models for traders.