Bitcoin Would Get To $100,000 Says Dave Chapman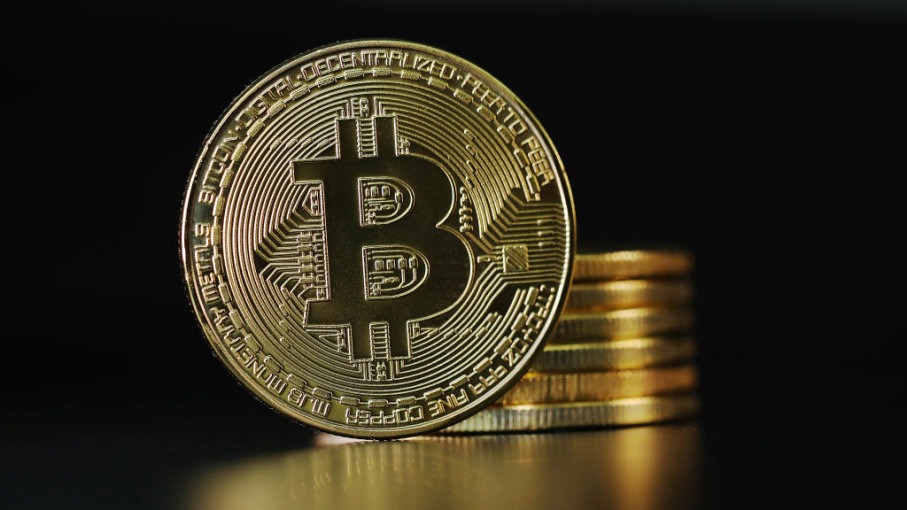 The self-acclaimed "corporate refugee" and a cryptocurrency entrepreneur in Hong Kong, Dave Chapman claims that cryptocurrency is here to stay and predicts that Bitcoin would soon be on an upward swing in the coming months. He also indicates that in the near future, Bitcoin would get to as high as $100,000.
A Blockchain evangelist as he is known, Dave believes that holders that are not sure or do not have full confidence in the market recovery due to the consistent fluctuations of prices should step aside to understand the technology. he is advocating for better understanding of the technology and the systems for proper investing.
His experience after the world's monetary system crashed is the reason for his stance. In 2008, during the collapse of the world financial system, Dave realised that he had built his confidence on false assumptions and information and then took the liberty to find out for himself. It was this interest that drove him to find out the origin and details of Blockchain and cryptocurrency which he has been hooked on ever since. One of his comments to the South China Morning Post reads
"One of the really fascinating things that kept me coming back to bitcoin when I first saw it is that there was no central authority. That means no one can stop it. A bank can't stop it. A dictator can't stop it. Parents can't stop it."
Having worked in the banking sector, he realised that the cryptocurrency market is something that would eventually gain grounds and be accepted. He decided to leave HSBC to open his bitcoin exchange, partnering with Hugh Madden and Ken Lo who also had working experience in the fintech sector.