Brazilian Universities Adopts Cryptocurrency Courses
With the increasing adoption of cryptocurrency within world's developed and developing economies, the educational sector is making endeavors to contribute its quota. With ivy league universities such as Stanford, George Town etc., adopting cryptocurrency courses, Fundacao Getulio Vargas, which is an institution of learning in Brazil has been reported to launch Brazils first ever Cryptocurrency Master's Program.
Program coordinator at FGV, Ricardo Rochman, emphasized the need for greater educational resources to be made available on the subject of cryptocurrency, stating "It is a market with a profound lack of people with expertise. Cryptofinance has economic and financial fundamentals that are worth discussing, researching, and [being] taught."
Twenty-six-year-old economics student at FGV, Michele Araujo, attested to the benefits to studying the markets from a non-speculative perspective, stating "There is a conceptual gain of knowing both the practical applications of the technology and cryptocurrency as an alternative investment."
The increase in cryptocurrency adoption is what has also led to some Brazilian studen
ts establishing what is now known as Blockchain Insper. Blockchain Insper is an initiative established as both a study group and a junior company. The group which was established by two economics students was formed about seven months ago with affiliations and partnerships with about five different cryptocurrency companies with the goal for these companies to provide professionals serving as mentors and consultants to the group.
Currently, Blockchain Insper has 23 members who are divided into research teams studying finance, technology, and business, and departments tasked with the management and practical execution of marketing, strategy, content, and events. All students are involved with both practical and research activities.
Also, not left out is the University of Sao Paulo. The Faculty of Economics and administration last year also incorporated cryptocurrency courses into their curriculum. Professor Genaro, who is the leading faculty staff stated that "students ought to be made aware of the knowledge or information that could affect the place /role of money and how cryptocurrency can affect the world's economy. According to the professor;
"People have to understand which factors are beneficial and which are not suitable [regarding cryptocurrency"
France To Push For EU Partners To Adopt Its Cryptocurrency Regulatory Framework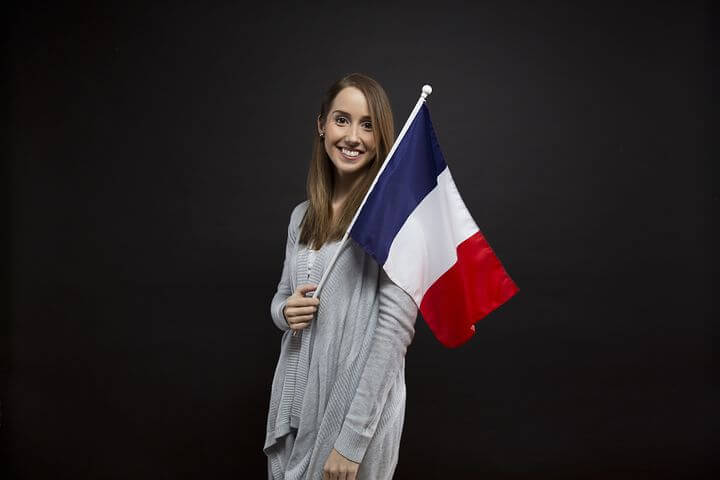 It has been a formalised fact that the French parliament had cautiously approved a regulatory framework that included rules aimed at attracting cryptocurrency issuers and traders to establish their companies and platforms in France by giving them some official recognition. In the other way, this law ensure that these issues and traders are appropriately taxed based on their profit generations. This financial regulatory framework was passed on last week.
This new cryptocurrency regulation passed in France is obviously the first of its kind adopted by a major nation. Unarguably, it will allow firms that want to issue new cryptocurrencies or trade existing ones to apply for a certification.
As has been stated before, the certification will be granted by the French market regulator for those who want it. And hence, issuers, traders, custodians and investors will have to pay taxes on profits they make on those securities.
The major goal of this regulatory framework is to set up a market in mostly in the city of Paris for companies raising capital through cryptocurrency projects which would allow France to grab a slice of the expanding business while giving it some oversight of a niche which some fear could be a target for speculators.
Under this regulatory framework, France authorities would verify who is behind a new coin's issuance or a trading platform, and check the companies' business plans and anti-money laundering rules. The certification will give investors basic guarantees against outright fraud, but will not protect them against losses. However, the specific requirements companies need to abide by to get the regulatory stamp of approval are still to be defined by government decrees.
In the wave of this development, according to Reuters news report, France will ask for the European Union to adopt a cryptocurrency regulations similar to the one it brought in last week at a national level, becoming the first major country to do so.
This proposal was made known by Minister Le Marie in Paris at the event on blockchain technology. In his words: "I will propose to my European partners that we set up a single regulatory framework on crypto-assets inspired by the French experience. "Our model is the right one."
Reuters equally reported that "the European Commission has recently launched a feasibility study on how to regulate the cryptocurrency markets, though no legislation is expected at least until late 2019 as the mandate of the current administration is ending."