Breaking News: Bitcoin Surges up $8,000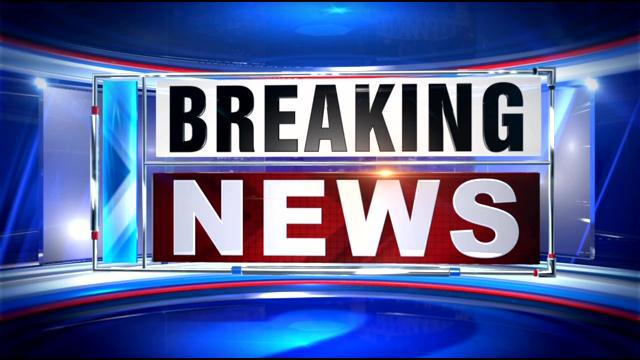 Bitcoin market price has spiked as Thursday morning trading sees Bitcoin move from approximately $6,800 to above $8,000. the highest in recent days.
This reasons for the spike cannot be attributed to any known factor, however, investors are in a happy mood to see a 15% increase in its value. This spike in price seems like to improve over the next couple of hours as we monitor market.


Stay tuned for more as the story develops…