Did the Binance Breach Really Occur, And Who is to Blame if it Did?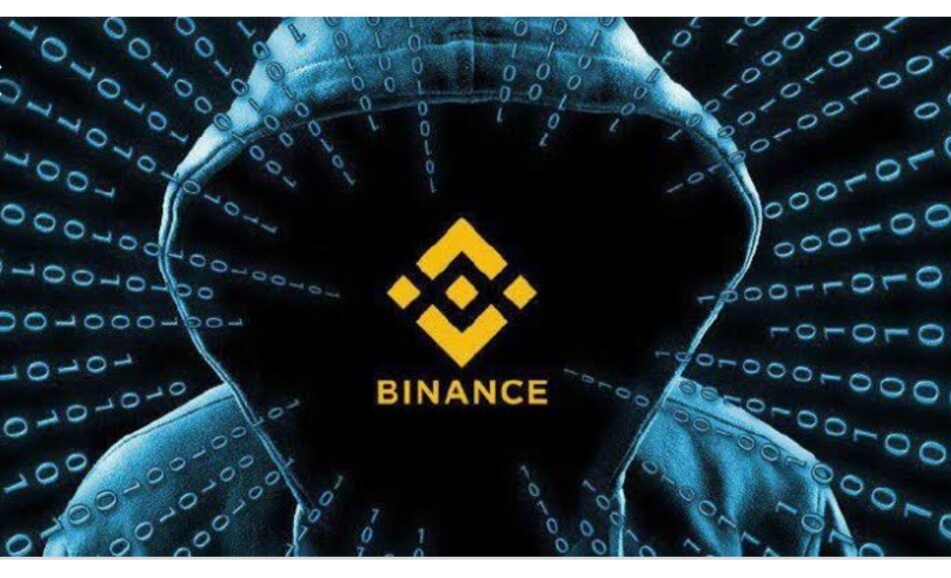 On August 7, Binance is the world largest cryptocurrency exchange as at today (based on its 24hrs trade volume), was reported to have been hacked. This was said to have occurred when an unscrupulous person had gained access to a massive chunk of the Exchangers Know Your Customer (KYC) data. The hacker was reported to have demanded 300 Bitcoins (which is worth approximately $3.5 million as at the time of this report) after gaining access to about 10,000 personal photos from the Exchanger's website, threatening to release all the data at his disposal.
It is noteworthy to state that the perpetrator of this hack had set up a couple of dedicated telegram groups where he was said to have allegedly released these sensitive materials. Although the group has since shut down permanently, the Exchanger had taken drastic measures to nail any further moves by other miscreants. However, seeing that there were no digital watermarks, there are no doubts regarding the authenticity of this material. The Binance security team had a follow up with an official statement:
"At the present time, no evidence has been supplied that indicates any KYC images have been obtained from Binance, as these images do not contain the digital watermark imprinted by our system."
The CEO of Binance sent out a tweet:
yes, old news, different spin. https://t.co/2B1WdOxqdc

— CZ Binance (@cz_binance) August 7, 2019
The cryptocurrency Exchanger had claimed that all the images that have been released so far could be dated back to February and that this stunt was simply old news with a new spin, a time when the Exchanger was still making use of third party service to be able to provide KYC services. The Exchange had also tried to get the supposed perpetrator to disclose how he gained access to pull off the breach or give any irrefutable evidence to his claims, instead, he simply continued to demand 300BTC which further leads us to believe that this might have just been a bluff
Trump Expresses his opinion on Crypto, Libra; Binance to burn $2.4 billion worth of BNB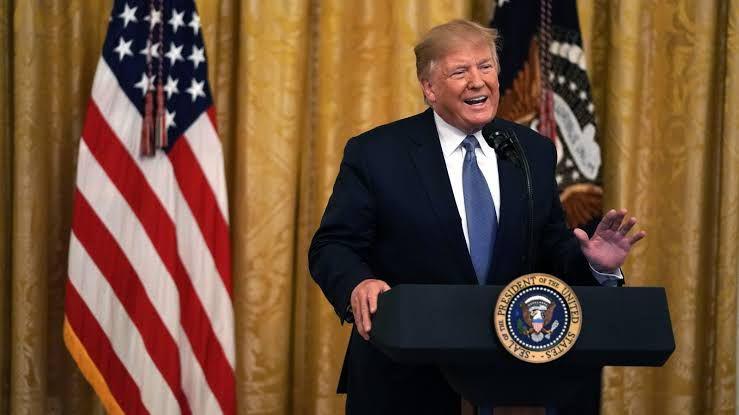 Trump via a tweet has posted hours ago expressed his opinion on cryptocurrency clearly defferentiating Bitcoin and other Cryptocurrency as well as on Libra the Facebook Global Cryptocurrency which it unveiled in June 2019 and to commence operations in January 2020.
According to Trump, he is not a Fan of Bitcoin and other cryptocurrencies which he describe as not money and highly volatile and basede on thin air. He went further to say unregulated Crypto Assets can facilitate unlawful behavior, including, drug trade and other illegal activities.
….Similarly, Facebook Libra's "virtual currency" will have little standing or dependability. If Facebook and other companies want to become a bank, they must seek a new Banking Charter and become subject to all Banking Regulations, just like other Banks, both National…

— Donald J. Trump (@realDonaldTrump) July 12, 2019
On Libra, the 45th President of the free world openly said Libra will have little standing and Facebook and other firms want to be come a bank they should and must seek a banking charter and be subject to all banking regulations both nationally and internationally.
As a true President and the first man in the country, he declared the US Dollars as the only currency in the USA and that it is stronger than ever, dependable and by far the most dominant currency worldwide.
As usual, the crypto enthusiast on Twitter had their own opinion to comment on the post by POTUS.
Bitcoin is a threat to Trump and his massively failing enterprises. How would he be able to launder money as he's done to keep his flailing businesses afloat ? His golf clubs are in need of immediate cash etc. This man was the only person to bankrupt a casino

— failingtrump (@failingtrump1) July 12, 2019
In another news, top exchange Binance has announced after burning their quarterly alloted BNB tokens that they will burn their Team allocated Binance Coin BNB which is a total of 80BNB currently worth $2.4 billion.
During one of the first IEOs on the Exchange, investors were unable to participate thus a public outcry with Binance coming to the rescue by instituting a Lottery system which saw users holding a certain number of BNB before being able to participate in IEOs on the exchange. This cause a rise in the value of the BNB.
This move by Binance amongst others will see Binance Coin hitting astronomical height in the next few months to years. We can't wait to see what the chats will say in few five years time.