Dash Drives Adoption in Nigeria with New Products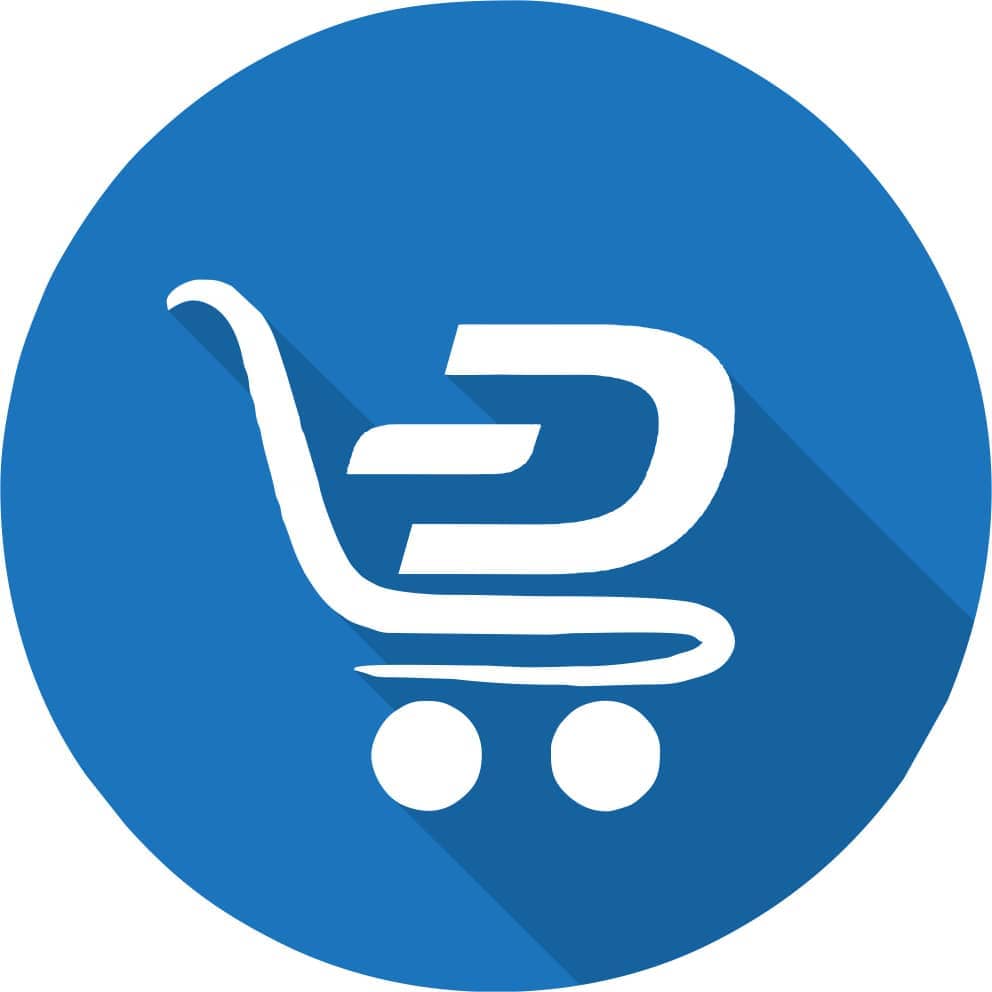 Dash is focused on driving adoption and this time the Arizona based cryptocurrency has products best suited for the unbanked in Nigeria. The products, Alt Savings and Dashcart will be spearheaded by the Dashsquard team. The team had come up with products that will focus on solving age long problems in the country. These problems range from retirement to savings and then to utility bill payment.
Saving Made Easy with Alt Savings
The DashSquard team came up with the idea of Alt Savings, a product that will help salary earners save a portion of their salary in Dash or Gold. The team will be enlisting 300 merchants and SMEs in the month of August as part of its Milestone. The team also aims to enlist 1000 SMEs within 3 months.
These merchants, SMEs and Companies will utilise Alt Savings in their their staff retirement plan as well as Savings plan. Alt Savings offers a diversified savings portfolio of not just Dash but Gold as well to help Baby Boomers become part of the saving scheme. Asides partnering with merchants and SMEs, Alt Savings also plans to drive financial inclusion for the unbanked. The product has a service called mobile top-up with which the unbanked can save with recharge cards.
Introducing Dashcart's Microtransaction
On the other hand, DashCart will attend to the needs of crypto users who need to spend small amounts of their crypto. The product has services which will enable its users pay electricity bills, DSTV subscriptions, mobile top-ups, gift cards as well as perform micro transactions. The unique feature of Microtransactions will enable users send cryptos directly to loved ones in fiat without worry of conversion. This is because crypto owners often worry about the high cost of transaction fee when sending as little as 5,000 Naira worth of crypto to a family member. But with the microtransaction, the crypto owner sends Dash to DashCart, inputs the account number of the receiver and DashCart sends fiat to the receiver's account.
Dash Giveaways For Users
DashCart is also adding payments of domestic and international flights to its list of services. The team also plans to include hotel bookings and tax payment along side and aims to spread beyond the borders of Nigeria. The DashSquard team also has a special giveaway planned for its users. The first 1000 persons to use their cards on DashCart will get an airdrop of $1 while the first 1000 users to save using Alt Savings will get $3 worth of Dash.
The CEO of the projects, Lucky Uwakwe  and his team are working towards achieving their milestone. Also, they have a physical office in Lagos Nigeria where they aim to attend to clients needs. The aim of the project is to drive Dash adoption as well as create a means of financial inclusion for the unbanked and poor persons in Nigeria.
What do you think about Dashcart and Alt Savings? Share your opinion with us in the comment section below.
Image credit: pixabay,
Disclaimer:
The Information provided on the website is designed to provide helpful information regarding cryptocurrency subjects. The content is not meant to be used, nor should it be used as a basis, foundational knowledge or prerequisite for decision making regards trading. Always do your own research and due diligence before placing a trade. We are not liable for any outcome based on any content found on the site.
Bitcoin Pizza Day, We've Come a Long Way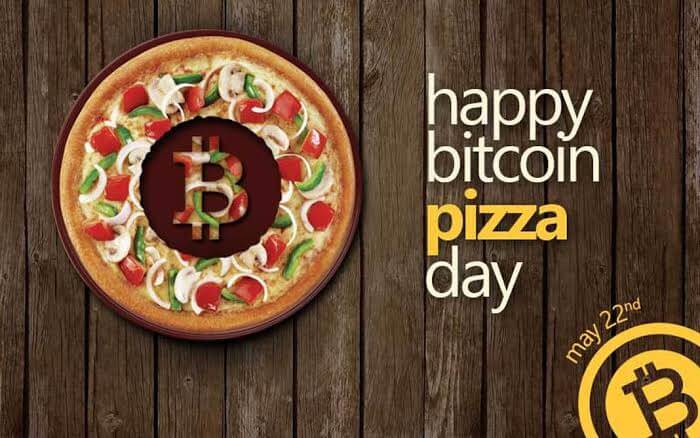 Pizza is well known all over the world the juicy cheesy meal has won many a heart. Bitcoin, on the other hand, is also breaking boundaries. The story of Bitcoin Pizza Day begins on May 22, 2010. It isn't just a story of how one man bought a pizza for 10000 Bitcoin, it is a story of Bitcoin adoption.
Nine years ago, Laszlo Hanyecz traded 10,000 BTC for Pizza and has since been known as the Bitcoin Pizza guy. At that time one BTC was less than a dollar, but today, it is worth over a $7,000. Laszlo Hanyecz had announced on the bitcointalk forum that he was willing to pay 10,000 Bitcoins for the delivery of two Papa John's pizzas. He wrote on the platform,
"I'll pay 10,000 bitcoins for a couple of pizzas.. like maybe 2 large ones so I have some left over for the next day."
At that time, all Hanyecz, a software engineer from Florida wanted was to get Pizza in exchange of BTC. Pretty soon, a British man took up Hanyecz's offer. He offered to get the two pizzas for him at the price of $25 a piece. It was quite a bargain because at that time 10,000 Bitcoins were worth around $41. Nine months after exchanging his BTC for Pizza, Bitcoin became equal with the U.S. dollar, which means the two pizzas were now worth $10,000. Today, the price of one BTC is worth $7918.69 as at the time of writing.
While it is easy to make speculations as to why Hanyecz was willing to part with his digital currencies for Pizza, we cannot deny that he has made a contribution to adoption. It is important to note that the Bitcoin Pizza story is the first known real-world bitcoin transaction. Hanyecz claims that buying the pizza helped legitimize BTC. And although he doesn't think about how wealthy he could have been if he had held onto his coins he doesn't regret it. He claims that he is proud to have been a backer of Bitcoin and a proponent of its use in the real world.  
Today, Bitcoin use has exceed pizza purchase. Bitcoin and other altcoins can be used for varied purposes. A lot of businesses have adopted digital currencies as a means of transacting since the Bitcoin boom of 2017. You can now purchase a house with bitcoin and even receive your salary in Bitcoin. Today, May 22 has been named Bitcoin Pizza Day. In celebration of the day, crypto companies such as Huobi are celebrating Bitcoin pizza day with special offerings for their users.
Can you spend 10,000 BTC on Pizza? Share your thoughts with us in the comment section below.