CryptoTVPlus partners with Kubitx to Spread Crypto Awareness using Local Languages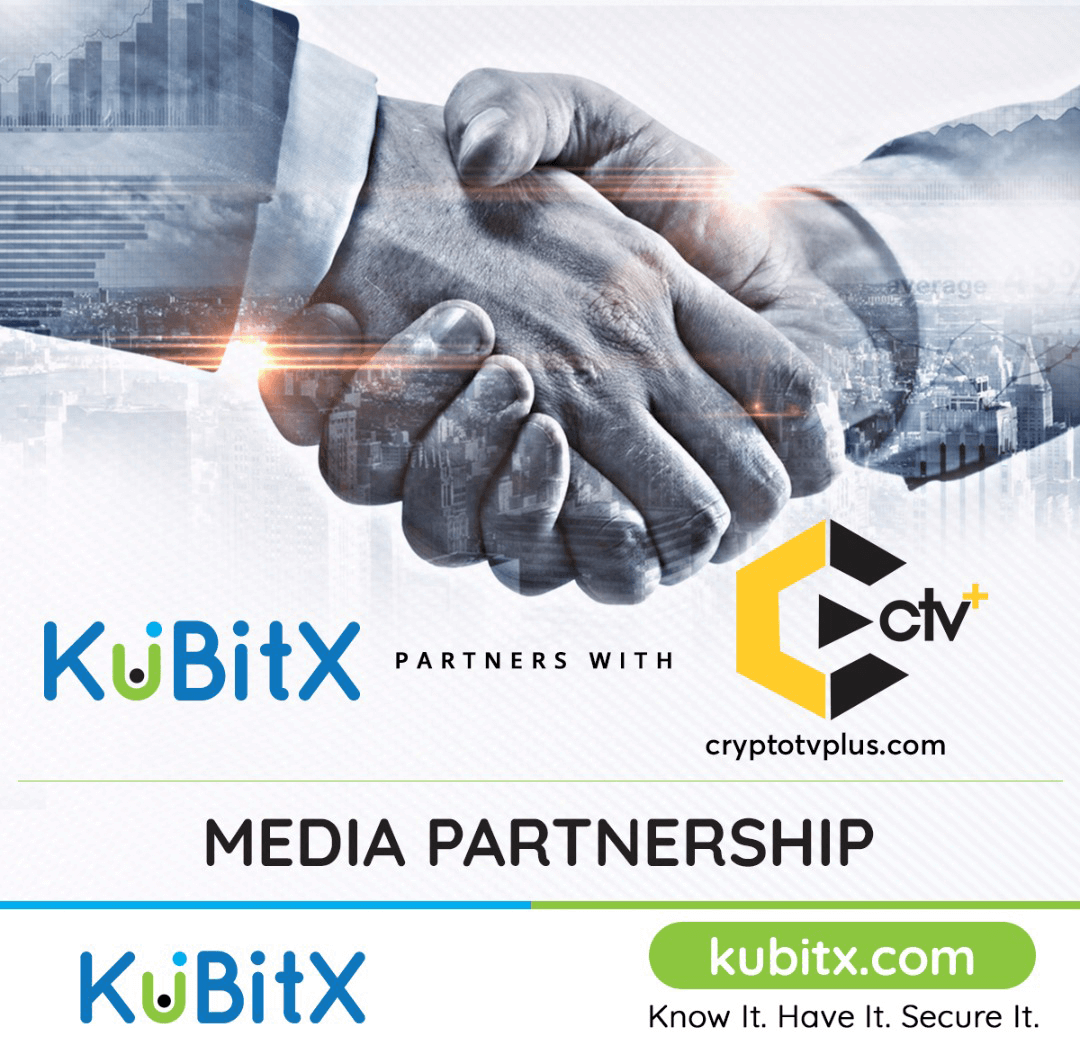 Leading African based crypto-focused media organization, CryptoTVPlus has partnered with Blockchain solutions company, KuBitX, to spread education and awareness of cryptocurrency. 
This partnership arises from the need to explore the vast untouched population in the African market. Education plays a significant role in the advancement of new technologies and utilizing local contents presents a very much effective way of achieving such goals.
The continent of Africa holds great promise in the world of digital assets; there are countless opportunities being explored and countless others to be explored in creating solutions to the large set of challenges which the continent faces.
While there are globally acceptable educational or awareness spreading techniques, there are special ways of reaching out to unique audiences; this is exactly what the drive is, in this partnership represents.
This partnership will see both organizations working together to create contents to educate and spread awareness of the digital asset revolution in both the Hausa and Pidgin local languages.
The Hausa and Pidgin speaking audience represents a vast combined segment of the local populace and it is expected this initiative will ensure the effective education of a large portion of the total population.
Speaking on the partnership, Tony Emeka, CEO of CryptoTVPlus commented saying "One of the challenges holding back the increasing awareness of digital assets and the underlying technology is proper and locally constructed educational programs that utilize relatable languages and analogies to express the WHAT, WHY and HOW of the digital asset technology. I believe with the convergence of our two organizations, there will be a new wave and rise in awareness in the local industry. "
About KuBitX
Launched in 2018, "KuBitX is one of the most advanced and robust cryptocurrency trading platforms designed in a very user-friendly manner to enable people from all regions and backgrounds get a stronghold of the ideas revolving around the Blockchain and the Cryptocurrency space. Contained within the KuBitX ecosystem are the KuBitX trade engines, the secure KuBitX wallets and an advanced Admin dashboard for regulating the activities within the Trade Exchange." It is currently utilizing the Stellar blockchain owing to its remittance, cross border payment and regulatory compliance needs.
MoneyGram's New Time Remittance Technology backed by Visa not Ripple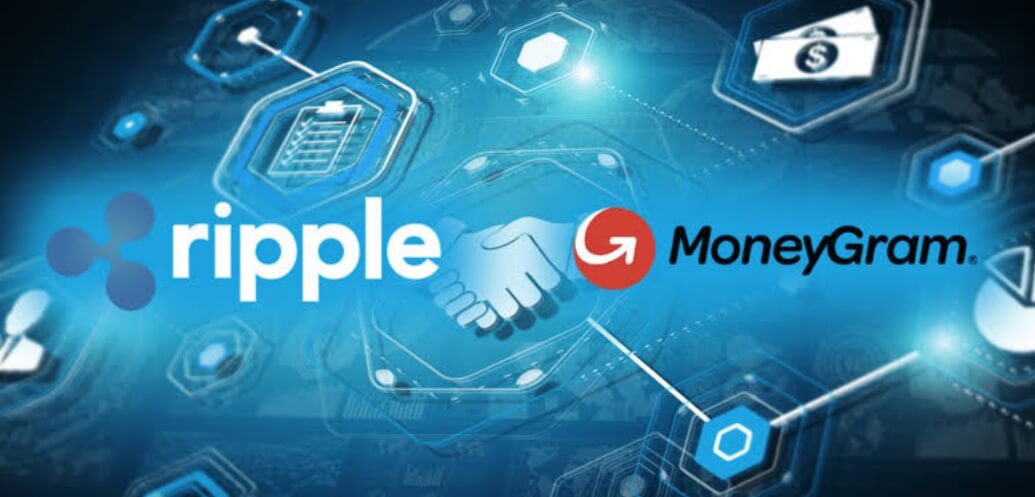 A new service introduced by remittance giant (MoneyGram) which allows users to send and receive money in real-time has been credited to visa and not the work of its blockchain-based partner (Ripple) in an announcement by representatives of the company.
The recently launched Fastsend, a new service which allows clients to send money in real-time to a phone number through a mobile application or dedicated website. While responding to enquiries from news sources about the latest concept, it was revealed to much surprise that MoneyGram did not make use of the technology of Ripple to achieve the latest product.
Do we need blockchain for real-time settlements?
MoneyGram Chief Operating Officer, Kamila Chytil informed news sources that FastSend makes use of Visa's Direct Original Credit Transaction to send funds to bank accounts making use of Debit card deposit which is clearly not blockchain-backed or related.
Without the need for DLT, the dedicated website and app make use of an open-source cloud-based microservices. Chytil further stated that although Ripple is not involved in the new product, the firm still makes use of Ripple's blockchain in other fields of the company.
Also, Chytil made mention of MoneyGram's continuous effort on how to utilize blockchain in areas where it could assist to solve data privacy and regulatory obligations via distributed ledger technology. In her remarks, she spoke highly of DLT technology and cryptocurrencies, stating that the firm believes blockchain to be the future of global cross border payments and transfer of money.
As MoneyGram continues to research on the multiple use cases in order to tap into Ripple's tools while integrating with the recent version of Ripple's service suit to introduce cash-out service to all network members.
It is worth noting that Ripple is gaining increased support and approval among financial institutions to provide them with its DLT services in Africa with the National Bank of Egypt joining its network, this has been seen as a welcome development as it would do well for the inward remittance within the region the Ripple Network.