Binance Reduces Deposit fees for Nigerian users to 150 NGN from 1.4%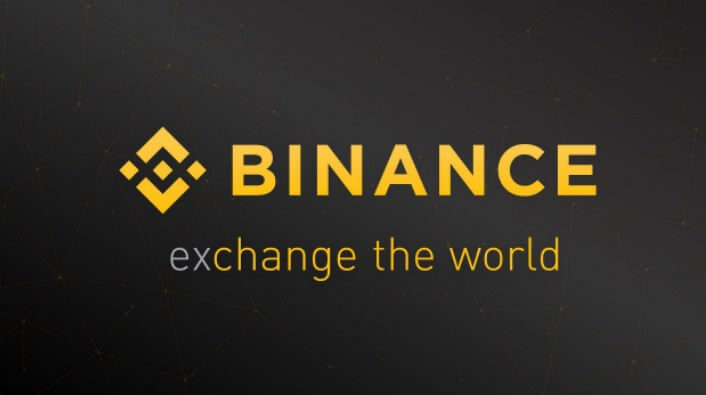 Leading cryptocurrency exchange and ecosystem giant Binance, has announced the reduction of deposit fees for Nigerians on its platform. The deposit fee was revisited by Binance and according to Binance, Nigerians can now deposit upto N18,000,000 at a flat fee of N150.
Prior this fee reduction, Binance users were charged 1.4% for deposits. This reduction thus allows Nigerian users on the exchange to deposit any sum upto 18,000,000 NGN at the cost of 150 NGN.
Recall that in the fourth quarter of 2019, Binance announced its partnership with Flutterwave, a global financial technology firm operating in Nigeria to allow users purchase cryptocurrencies on its platform using the Naira.
The partnership saw an integration which empowered Nigerians to purchase Bitcoin, Binance coin (BNB) and the stablecoin BUSD. At the time, the deposit fee was set as 1.4% with a daily cap per user of 430,000 NGN with minimum amount per transaction being 150 NGN.
CEO of Binance, CZ, was quoted saying at the time, "Africa has largeillustrated one of the demands and instrumental user of cases for cryptocurrency, notably for financial access, in the world's second largest continent".
According to Binance, the reduction in deposit fee will start as today, the 17th of February, 2020 and it is to show its greater commitment to ensuring the freedom of money is achieved.
The country Nigeria accommodates one of the largest growing cryptocurrency community in Africa and the world at large, with the growing interest in digital assets and how it relates to the needs of the populace, Nigeria has become one of the sort after places by crypto firms despite the regulatory uncertainty in the crypto business environment.