Cryptocurrency is Gaining Ground in Africa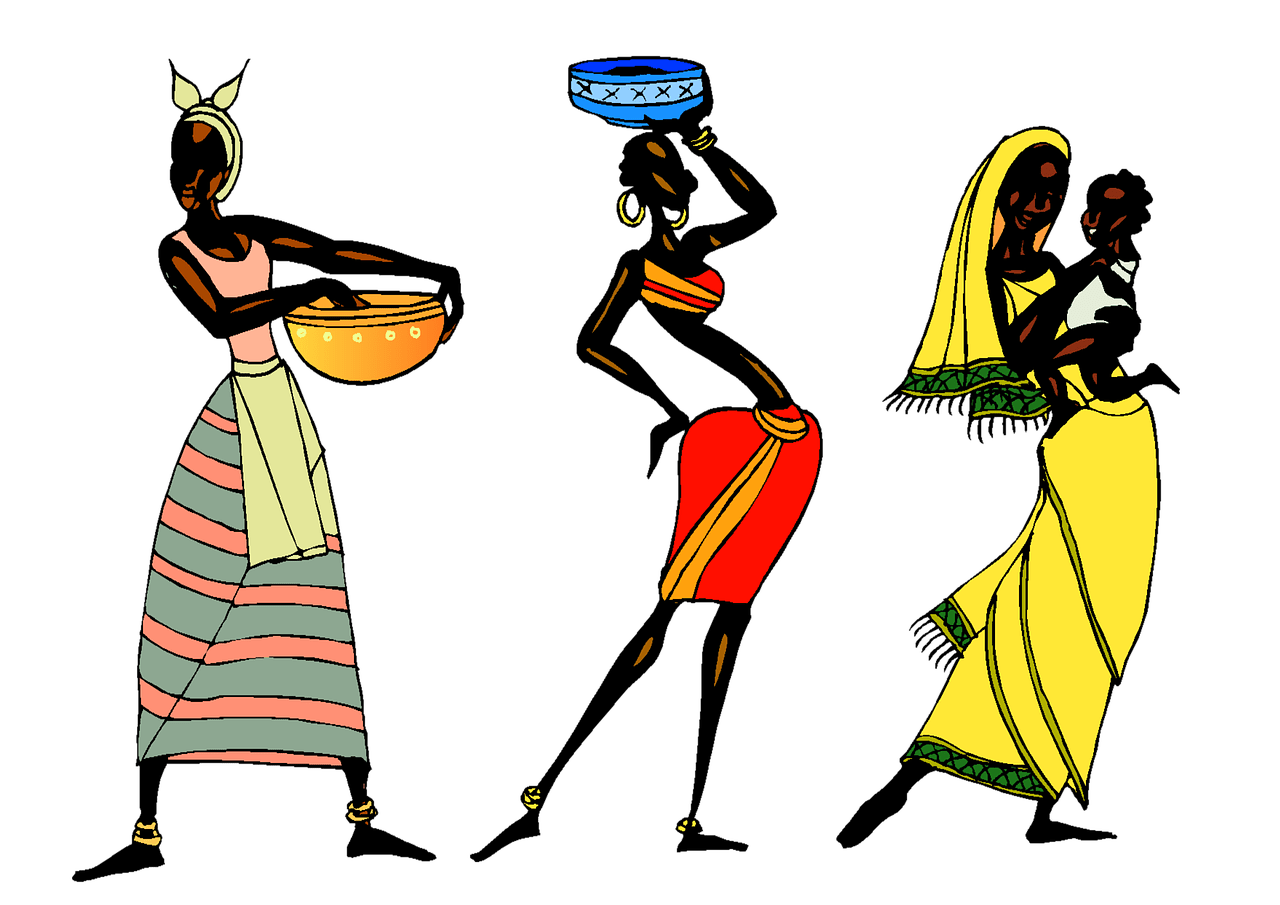 Bitcoin is one of the most popular cryptocurrencies in Africa and lots of people have been investing in it. For one, thing it is a cheaper and faster way for people to receive money in Africa. Considering the amount payment gateways such as Western Union charge for their services, cryptocurrencies offer a better option. Cryptocurrencies offer relief to countries who have been betrayed by their fiat such as Zimbabwe who are being affected by hyperinflation. Cryptocurrencies have being a saving grace to so many who are now currently spreading its gospel in Africa.
The amount of professionals trooping out of the continent daily seeking for greener pastures is increasing by the day. This affects the continent as it loses the needed manpower and human intelligence for its development. Also, the inflation the continent faces constantly leaves its entrepreneurs venerable and loans from banks doesn't encourage them much either as the interest rates are somewhat on the high side. For Richard M. Bagorogo, a teacher in Uganda, he has a positive story to tell about cryptocurrencies. He sas, "What I have earned in one-and-a-half years from bitcoin is more than I earned in 10 years as a teacher. I am living on bitcoin because getting a job in this country is not easy." While he worked as a teacher, Bagorogo couldn't even enroll his children in the school he taught in. Like Bagorogo, lots of individuals involved in cryptocurrencies have positive stories to tell.
Crypto trading is easy for a lot of Africans to get involved in, armed with a smartphone, bitcoin wallet and internet connection more Africans are earning money through crypto trading. Zimbabwe already has a crypto exchange that is expanding to other parts of Africa and creating employment for its citizens. The country even had a bitcoin machine installed as the Zimbabwean dollar had fallen so low. Although countries such as South Africa, Uganda and Nigeria had earlier warned their citizens against investing in cryptocurrencies but that has not deterred their citizens from investing in the digital currencies. One Bitcoin is currently worth $6,710.00, as the gospel of cryptocurrency is spreading in Africa many more African entrepreneurs are exploring the option of trading or using cryptocurrencies to better their life.
What do you think about the impact of cryptocurrencies in Africa? Share your opinion with us in the comment section below.
Image credit: pixabay
Disclaimer:
The Information provided on the website is designed to provide helpful information regarding cryptocurrency subjects. The content is not meant to be used, nor should it be used as a basis, foundational knowledge or prerequisite for decision making regards trading. Always do your own research and due diligence before placing a trade. We are not liable for any outcome based on any content found on the site.
"Could This Be Nigeria's Last Chance? The Blockchain and Nigeria"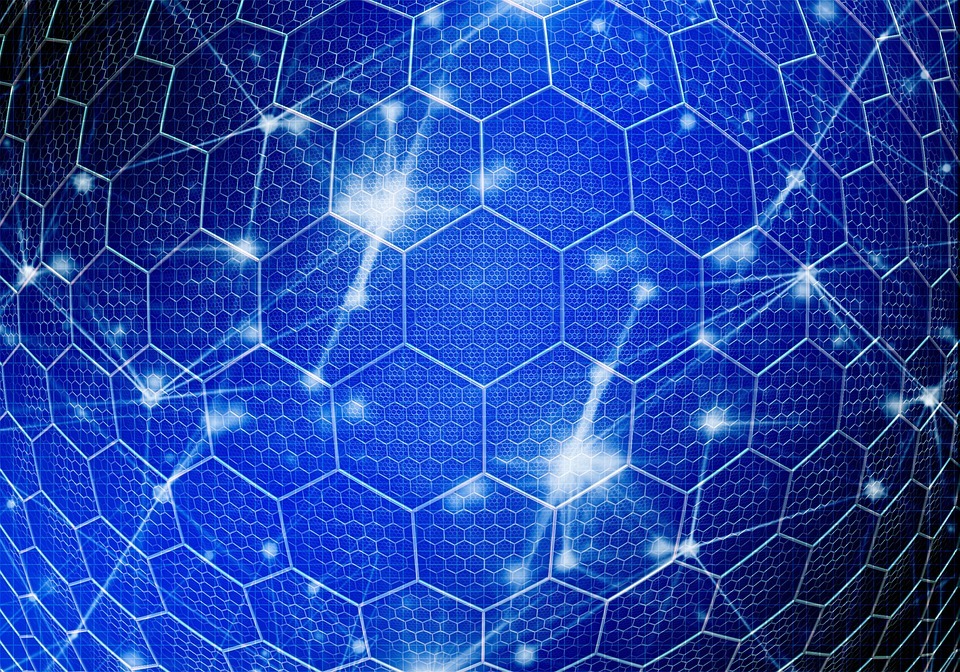 Nigeria has experienced her fair share of revolution at different stages of political and economic metamorphosis with the majority of her revolution being political and few economical. But successful countries in the world do not owe their success to stable political system only, but thriving and prosperous economies that allow for innovation, competition, and "early adoption of technologies" able to grant them a competitive edge and a bullish advantage on the world economy chart. The latter in particular has been the strategy that has turned third world nations to nations with enviable prosperous economies. When a topic of this nature is being discussed, a striking example that readily comes to mind is the DUBAI Revolution. The famed Arabian Desert turned number one tourist and popular innovation centre in the world achieved its present enviable status as a result of a foresighted government, which knew "the future would not be as patient with us as today is."
Dubai's foresightedness has given much room for technological advancements on all levels especially in the case of the Blockchain Technology, which undoubtedly is the "future of Man and his environment". Consequently, Dubai is well placed to be one of the leading economies of the next age Indeed owing to the boundless possibilities of the nascent Blockchain Technology, Dubai may appropriately be dubbed the most efficient and organised political and economic system in the world. Dubai is one of the few countries to recognise the power and possibilities of the Blockchain and how it can be the one-fit-all solution to common social, health, economic, and political, challenges in the world. In response, she has setup an active engagement with the virgin Blockchain Technology at all levels of its national existence, with the goal of running over 90% of all it's national activities on the Blockchain by year 2020 which would allow for an efficient and reliable economic and political system.
Applause, to the liberal, foresighted government of Dubai.
While this is a counter-narrative in Nigeria's case, it behoves members of the Blockchain community in Nigeria, to begin a major campaign on the adoption and use of the Blockchain Technology among other sister disruptive technologies like Artificial Intelligence and Internet of things by the government of Nigeria at all levels of its national and foreign existence and operation, if I may say, this is the true change we need.
This was my submission among others on behalf of Cheetah Africa at the launch of the Block Show Africa.
It was great sharing insights under a learning atmosphere with major Stakeholders in the Blockchain and Cryptocurrency space, such as (#ChimezieChuta, #NathanielLuz #senatorIhenyen, #CrytpoTv+, #Tega Abukure, #Kurefundsconsult, #Ademolaadeyoju) at the private launch of the Block Show Africa, an initiative by Crypto Tv+.
As the discourse went on, positions were maintained and ideas were shared among the participants and represented organisations in the space. At the end, we came to the general conclusion that the Blockchain Technology is Nigeria's opportunity to leverage its available potentials in becoming a "First world nation" in the coming years.
The power and possibilities of the Blockchain Technology, is capable of rescuing Nigeria from majority, if not all, of its teeming challenges at all levels, the technology can especially aid things in health, agriculture, civil sector, the public service, national treasury, voting, policing and crime, etc.
For example, by legalizing and adopting the Blockchain Technology through:
1. the power of tokenization, Nigeria can raise enough funds for giant economic and social projects among its citizenry which would reduce our level of reliance on loan seeking from countries like China.
2. through the power of smart contracts: a perfect, and efficient governmental operation can be installed at all levels of public and civil service, which completely solves the age-long problem of corruption we have been embattled with as a nation. This would also solve completely the issue of Tax Evasion.
3. through the power of decentralization: inefficient, and bureaucratic practices leading to red tape can be completely gotten rid off.
4. through the power of the ledger system: issues of identification, and criminal activities can be easily resolved than any other existing technology.
5. through the power of cryptography: issues related to data protection in the governments can be far more resolved at very low cost; better than NCC identification system or even the national identification system.
6. through the power of open source: (kudos to what companies like BudgIT is doing in ensuring transparency in government practices but with Blockchain) government spending and budgetary allocations can be easily monitored and confirmed by anybody anywhere in the world through the open source system of the Blockchain Technology leading to greater Transparency and Trust in government practices in Nigeria.
7. through the power of decentralized applications: Elections can be conducted in a free and fair manner, Information can be made more accessible to the public, and in fact the need for public or civil servants would be greatly reduced leading to greater efficiency.
By adopting the use of the Blockchain, Nigeria would be placing herself on a pedestal of political efficiency and economic advantage, the legalization of the use of Cryptocurrency most especially, can lead to quantum foreign direct investment in the county (FDI).
The Blockchain is capable of effecting a disruptive revolution in Nigeria completely; from the political sector to the economic sector and other levels of national engagement and operation and probably lead us to a utopian state. But this is only possible when all Public and Private Stakeholders at the helm of the country's affairs begin to take a proactive and positive approach towards its adoption and legalizing Blockchain's accompanying products, most popular of all, the Cryptocurrency. Hence if the "Blessings of the Blockchain Technology" must be consummated for our economic prosperity, the Securities and Exchange Commission (SEC) , Economic and Financial Crime Commission (EFCC), would have to be reoriented on the use of Blockchain and Cryptocurrency. Cryptocurrency is not a scam has it has been dubbed by many, it's a technology redefining how we own and transact value, especially money. A corollary of this assertion is that with its unadulterated application, it can be used to track and handle financial and economic crimes efficiently. There would be no need for investigation. The open-source Blockchain network automatically alerts all of every Kobo allocated and spent. That is what we need as a nation, a transparent government by the power of the Blockchain. While the popular negative perception that holds sway among the government and masses about Cryptocurrency is untrue, the Blockchain Community in Nigeria is teaming up to redefine this false perception through education, regulation, and advocacy.
This is the objective of the Block Show Africa and the proposed Blockchain Association of Nigeria.
The government and its agencies needs to partner with the organised community of Blockchain and Cryptocurrency users in Nigeria to adopt this Future technology aka web 3.0 in causing a positive disruptive revolution in Nigeria.
Toast to the Block Show Africa, Toast to Cheetah Africa, Toast to the great future of Blockchain and Cryptocurrency in Nigeria, Toast to a Prosperous Nigeria.