Cryptocurrency is Gaining Ground in Africa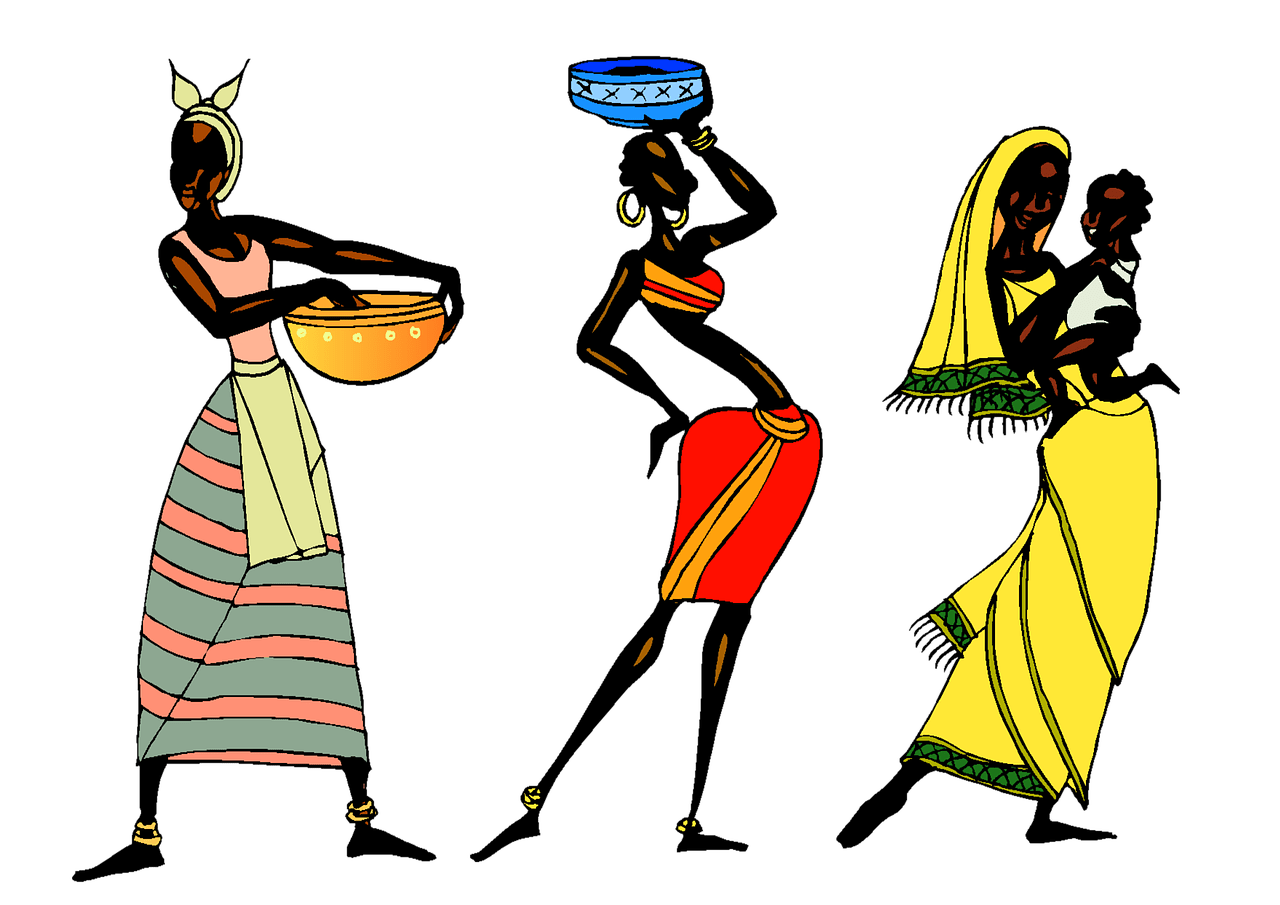 Bitcoin is one of the most popular cryptocurrencies in Africa and lots of people have been investing in it. For one, thing it is a cheaper and faster way for people to receive money in Africa. Considering the amount payment gateways such as Western Union charge for their services, cryptocurrencies offer a better option. Cryptocurrencies offer relief to countries who have been betrayed by their fiat such as Zimbabwe who are being affected by hyperinflation. Cryptocurrencies have being a saving grace to so many who are now currently spreading its gospel in Africa.
The amount of professionals trooping out of the continent daily seeking for greener pastures is increasing by the day. This affects the continent as it loses the needed manpower and human intelligence for its development. Also, the inflation the continent faces constantly leaves its entrepreneurs venerable and loans from banks doesn't encourage them much either as the interest rates are somewhat on the high side. For Richard M. Bagorogo, a teacher in Uganda, he has a positive story to tell about cryptocurrencies. He sas, "What I have earned in one-and-a-half years from bitcoin is more than I earned in 10 years as a teacher. I am living on bitcoin because getting a job in this country is not easy." While he worked as a teacher, Bagorogo couldn't even enroll his children in the school he taught in. Like Bagorogo, lots of individuals involved in cryptocurrencies have positive stories to tell.
Crypto trading is easy for a lot of Africans to get involved in, armed with a smartphone, bitcoin wallet and internet connection more Africans are earning money through crypto trading. Zimbabwe already has a crypto exchange that is expanding to other parts of Africa and creating employment for its citizens. The country even had a bitcoin machine installed as the Zimbabwean dollar had fallen so low. Although countries such as South Africa, Uganda and Nigeria had earlier warned their citizens against investing in cryptocurrencies but that has not deterred their citizens from investing in the digital currencies. One Bitcoin is currently worth $6,710.00, as the gospel of cryptocurrency is spreading in Africa many more African entrepreneurs are exploring the option of trading or using cryptocurrencies to better their life.
What do you think about the impact of cryptocurrencies in Africa? Share your opinion with us in the comment section below.
Image credit: pixabay
Disclaimer:
The Information provided on the website is designed to provide helpful information regarding cryptocurrency subjects. The content is not meant to be used, nor should it be used as a basis, foundational knowledge or prerequisite for decision making regards trading. Always do your own research and due diligence before placing a trade. We are not liable for any outcome based on any content found on the site.
Charles Hoskinson Defends Cardano From those who doubts its future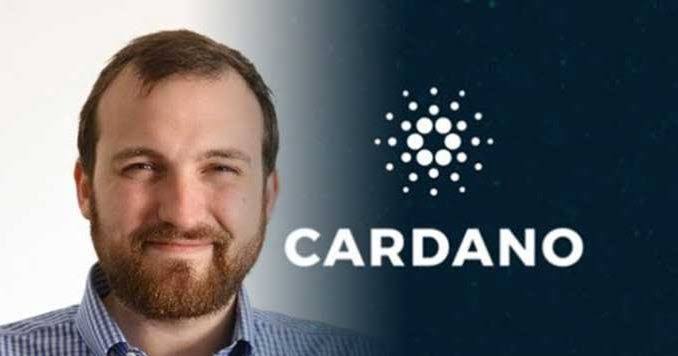 Charles Hoskinson, creator of blockchain project, Cardano defends the project from critics and people doubts and undermine the prospect of the project.
Cardano is an open source blockchain platform with its native token, the ADA. Cardano is based on peer reviewed research and was created entirely from scratch as opposed to other platforms that are based on the fork of other blockchains.
In a YouTube AMA session, the creator defended the project saying 200 people are currently working on the platform with 100 specifically focused on ADA, the native cryptocurrency of the Cardano blockchain.
Charles talking about people who doubt the future of the project said "I guess some people would like to pay attention to fake news. They would like to pay attention to the latest sycophant or provocateur of the week, and they don't seem to understand that these are among the most complicated of protocols to implement."
The Cardano creator was describing the process of development the blockchain and cryptocurrency, said There is no code we can copy, there is no source base to fork from, and we are doing very hard things.
…We are not missing deadlines, the project is going well […] the credentials and qualifications of our engineers are clear, and it's clear to see the quality of the software, as evidenced by the fact that 13-year old children in Wyoming were able to get stake nodes running on Raspberry Pis"
The co-founder of Ethereum continued saying "..And when you do very hard things based upon science and it's new occasionally you have issues."
Defending himself after a viewer questioned him regarding his employment life, Charles quickly replied he had not been fired many times. Instead he took a buyout with Bitshare because he couldn't work with Dan Larimer.
Commenting on him leaving Ethereum, the co-founder said, there was a decision to go the profit route or remain non-for profit. Others decided the latter and so, he had to leave.
And not him only, others also left and founded their own companies that are currently competing with the second largest blockchain platform by market capitalization, Ethereum.