Crypto Payments Comes to eBay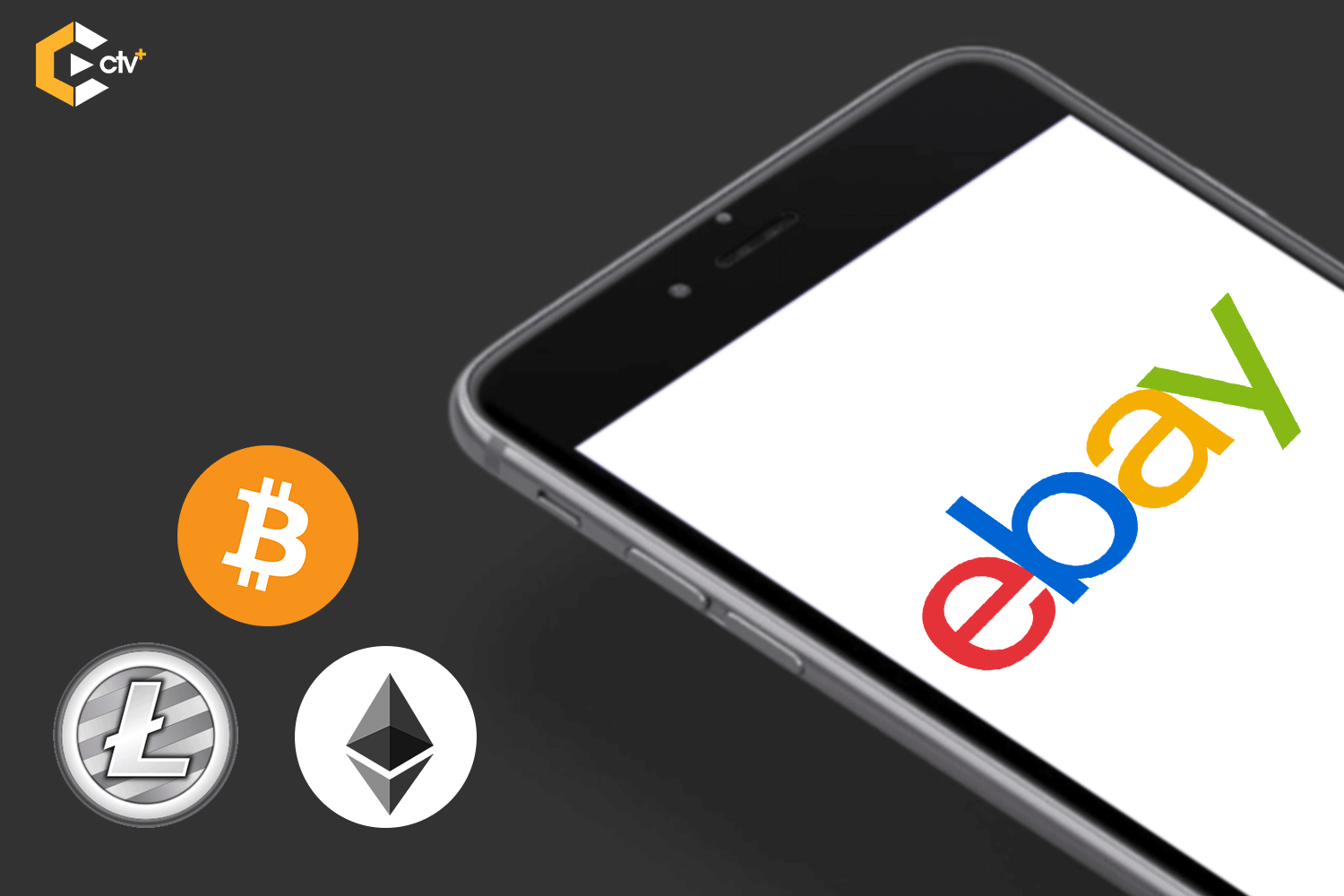 As cryptocurrencies continue its rally, another titan of the global e-commerce industry might be making move to add virtual currencies as it's rumoured that crypto payments come to eBay.
The Californian registered tech giant which has its competition as Amazon has up to 179 million confirmed users on its platform. With up to that number given the crypto payment option, this will no doubt boost widestream acceptance for other industries and firms who have chosen to play the waiting game to see how other firms who choose to accept this payment option comes along.
"Leaked from Consensus, eBay possibly announcing the support of cryptocurrencies on their website." – @PatronsOfTheMoon Telegram. #share #bitcoin #cryptocurrency pic.twitter.com/xqbpdysUic

— wolf (@ImNotTheWolf) May 12, 2019
The rumour of the possible addition of crypto payments option on eBay comes from leaked ad information of Consensus an annual conference of international repute where eBay is also a major sponsor.
While this is breezing through and might lead to favorable market sentiments, it must also be remembered that eBay is actually not the first mainstream company to jump into the fray as companies who accept cryptocurrencies with bitcoin being the currency of choice for major platforms who have at one point in time decide to support crypto payments options.
Firms like Microsoft, Twitch, and whole other long list have disavowed their support for crypto payments citing extreme volatility and low confirmation as reasons for pulling the plug on their earlier decision of setting up and accepting cryptocurrencies.
While this definitely comes as a welcome development for crypto enthusiasts the world over, the discretion to see this rumour become reality still lies with eBay. It should be remembered back in 2017, during an interview with a top executive of the e-commerce giant that he stated that eBay is seriously considering the option of crypto payments on its platform but in the end, never did.
Will eBay see this through this time around? It will be nice to have it do and possibly encourage other firms to follow suit.
The Bank of Canada Plans To Launch Its Own Digital Currency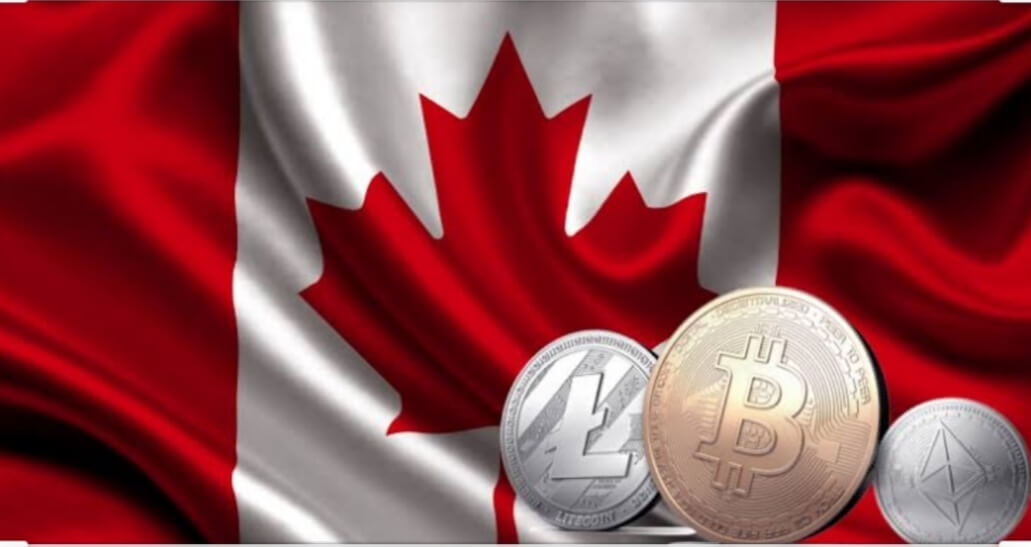 Since the future of money has come, the Bank of Canada considers launching a proprietary digital currency. This is contained in the presentation entitled "Central Bank Money: The Next Generation," which was prepared by Stephen Murchison, an adviser to Governor Poloz, who shoulders the task of leading Canada's digital currency research. The idea of developing their digital coin is to fight the threat associated with cryptocurrency and also to garner information on how Canadians spend their money.
According to the report, Canada is ready to take the lead in launching their cryptocurrency to modernize financial services. In this regard, the bank has released a white paper on the merits of creating a digital currency. The presentation, which was prepared for Governor Stephen Poloz and the board of directors of the bank, offered all the possible details about how the bank plans on developing the digital currency. It outlined over a dozen benefits the bank will get from launching its digital currency, which would be available, coexisting alongside coins and paper money before eventually replacing them.
Following the contents of the presentation notes the report, Canada needs to innovate to stay in the game, and thus, a digital currency would provide the benefits of a bank-owned asset as well as all the convenience and security of wireless electronic payments.
However, the presentation notes that digital currency presents a risk to stable, low-cost funding for banks.