Crypto Only Fulfill Limited Economic functions of Money, Are Not Real Money – German Govt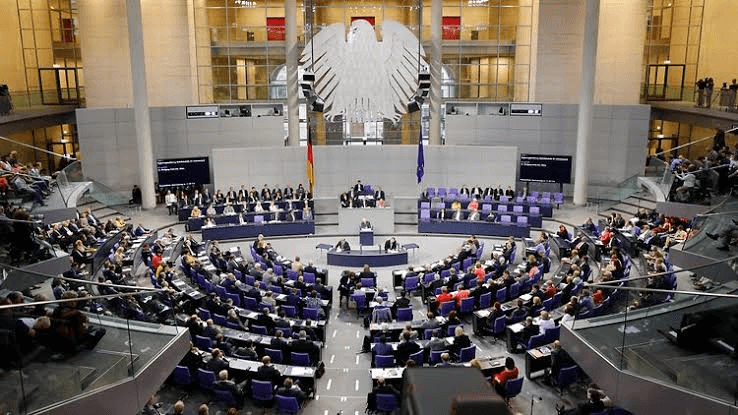 The German Government has revealed their stance on what cryptocurrencies are. According to a statement published on the 28th of October, 2019; it said cryptocurrencies currently available on the market like Bitcoin, are not money as they only limitedly fulfill the economic functions of money.
The Statement, which is a response provided by German Federal Government to a question from the Free Democratic Party FDP Parliamentary Group, said cryptocurrencies would not be suitable for store of value due to its large fluctuations in value.
Also, the volume of payments settled with the current cryptocurrencies are very small when compared to government fiat currencies.
The response according to the Statement defines "the essential functions of money in the economic sense: exchange and means of payment, store of value and unit of account. The volume of payments settled with the current currency-like crypto-tokens is very small compared to government currencies."
Stablecoins should not become alternative currencies
The author of the PR took a swipe at stablecoins saying;
"so-called stablecoins are currently attempting to change the value preservation problems by linking stablecoins to an existing currency or basket of currencies or underpinning them with other assets as stable as possible."
According to the Federal Government, since stablecoins are dependent on how stable the pegged currencies or assets are, therefore, from its point of view, it will ensure that stablecoins do not become alternative currencies that will give issues to the existing monetary system.
Project Libra
The German Govt also looked into Facebook's Crypto project, Libra to determine its legality under German and European laws. According to the Govt, the examination is not yet done because the White Paper published by Libra is not enough to make a reliable response to the question put forth by the FDP Parliamentary group.
It said, will require a further specification of the business model by the Libra Association and its shareholders.
Tudor Jones Projects that Crypto Will Take Over World Economies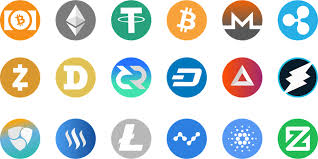 Paul Tudor Jones, a Hedge fund manager at Storied notes that bitcoin is currently rocking the "brand name" crypto tag.
He intimated Yahoo Finance on Thursday the 4th of December, 2020 that "$500 billion is the wrong market cap [for Bitcoin] in a world where you've got a $90 trillion equity market cap and God knows how many trillions in fiat currency."
As at press time, BTC's market cap stands at $359 billion.
He continued that come twenty years from now, major cryptos will take over world economies and financial systems. He highlighted that "Cash may be gone and so in that world where does bitcoin fit in?"
Jones compared the major challenge of estimating BTC to the intricacy of estimating digital equities in the early days:
"I'm going to assume that it's at the wrong price for the possibilities that (BTC) has and I'm going to assume that the path forward from here is north"
Although Jones iterated how he remains fixated to what he tags the brand name" crypto, BTC, he contrasted altcoins to "industrial metals" which he believes will scale in worth in the projected future.
Earlier this year in May, Tudor Jones disclosed the percentage of his bitcoin holdings to be approximately 1% to 2% billion dollar investment holdings.
Valour, a Switzerland Headquartered Firm Releases A Pro Bono Swiss Bitcoin ETP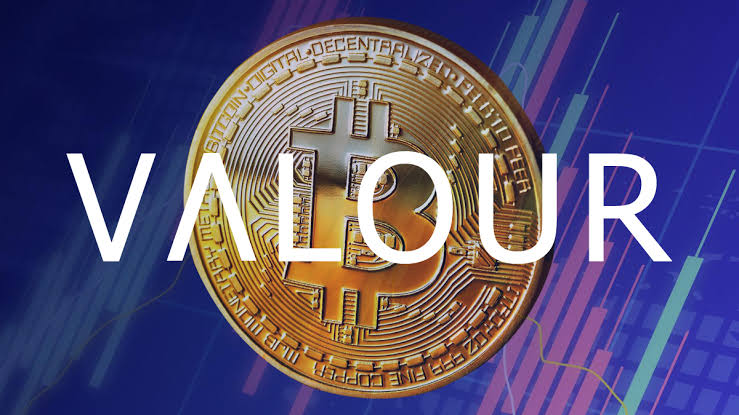 Valour, a firm headquartered in Switzerland recently launched what it tags the "first Bitcoin exchange-traded product (ETP)". It operates this new product without charging a fee for management.
The firm announced that it now has the Bitcoin ETP quoted on the Stockholm-based Nordic Growth Market. This way investors will have official access to Bitcoin, the same way that traditional exchange-traded funds and equities are run.
Although investors are assured of not paying management fees, the firm urges them to be prepared to pay "investors' usual brokerage fees" on the Investment product.
The Exchange Traded Product model is designed to draw its value from other traditional and nonconventional investment conduits like commercial products and currencies such as BTC which stands as a yardstick for ETPs.
The Founder who is also a Director at Valour, Johan Wattenström, notes:
"The launch of the Bitcoin Zero ETP … marks a significant step towards the mainstream adoption of digital assets, enabling investors to diversify their portfolios and gain exposure to bitcoin, whose value has almost tripled this year."
With the likes of Amun releasing a new BTC ETP on Xetra, Europe now boasts of a substantial number of crypto ETP listings.
BTC to Expand Into a Global Asset- CEO of  BlackRock, An Asset Management Giant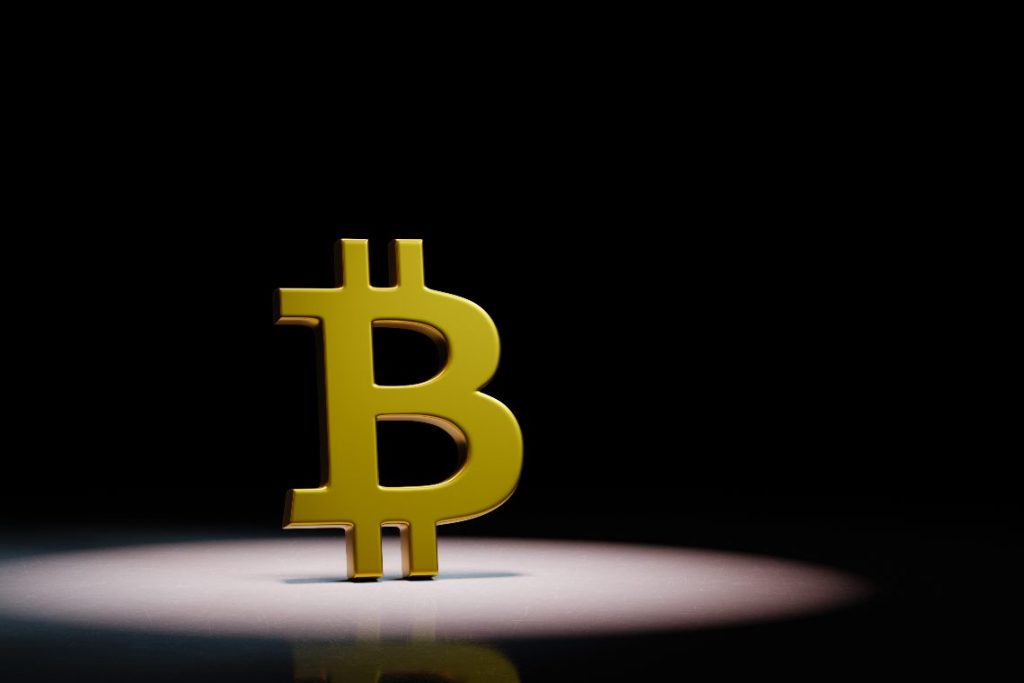 Larry Fink, the Chief Executive Officer of BlackRock, a global asset management giant with more than $7.4 trillion dollars in valuable properties under their surveillance – has declared Bitcoin as a Crypto with high potentials of evolving into a globally accepted asset and store of value. This bullish opinion on the digital gold appears to be called for, in view of the current Bitcoin (BTC) trends in recent times.
Just yesterday, the 1st of December, 2020, CNBC registered that Fink revealed how BTC has "caught the attention" of the general public even though the Crypto market is comparably smaller in size in contrast with other markets.
Black rock's CEO particularly emphasized how the digital gold is set to evolve into a "global market asset" in his briefing with Mark Carney, the former Bank of England Governor.
CNBC also disclosed that Fink hinted that this new wave of digital currencies are potential threats to the United States dollar as these nascent currencies are set to shake the USD's sit, thereby reducing the latter's global importance especially to global owners of dollar-pegged properties.
Fink brought a somewhat important question to the fore: 
"Does it change the need for the dollar as a reserve currency?"