Can Cryptocurrency Help Nigerians Gain Financial Freedom?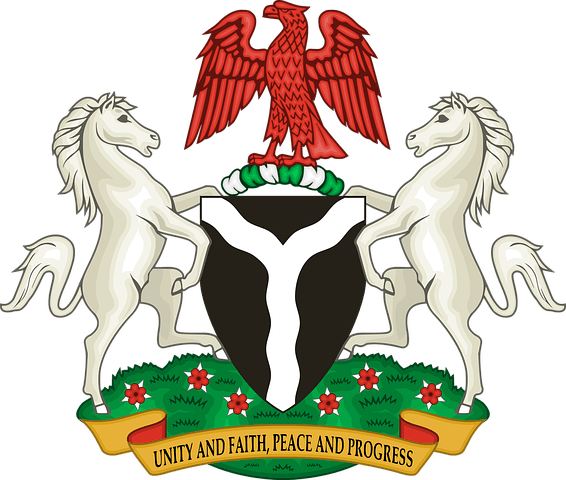 Nigeria is experiencing difficult times politically and economically. Reports claim that the West African country had overtaken India as the poorest country in the world. With a population of 190 million people, nearly 50% of its population, 86.9 million Nigerians now live in extreme poverty. Faced with numerous challenges ranging from population boom,  insurgency, bad policies and governance, solutions to poverty seem to do little. However, cryptocurrency and the blockchain technology have been used to alleviate the problems of countries such as Venezuela and Zimbabwe. Can it do the same for Nigeria?
Create Inclusion for the Unbanked
Cryptocurrencies can aid Farmers to leapfrog the unnecessary interest rate put up by traditional institutions. With about 66% of its population unbanked and most of its farmers living in rural areas, Nigerian farmers still have to resort to crude means of farming. However, cryptocurrency can provide easy access to loans and donations and lower or no interest rates on loans. When farmers are empowered with the needed finances, the nation can experience financial freedom.

Alternative to local economies suffering from high inflation rates
Countries such as Zimbabwe, Venezuela, and South Sudan are currently facing high rates of inflation. Nigeria also suffered 15.7% inflation in 2017 and an alternative means is always needed to save the country from sinking into despair. When fiat fails the people cryptos have proven to be of help. This virtual currency is immune to government interference and inefficiencies. Nigeria can experience financial freedom from inflation by utilizing cryptocurrencies.

Cross-border Payments
Nigeria is a commercial country with its economy largely dependent on importation. However, making cross-border payments can prove to be very difficult with traditional payment gateways charging as high as 10%  per transaction. However, cryptocurrencies support cross-border and international trade. If the Nigerian market can get access to a larger customer base that accepts cryptocurrency, this will invariably increase sales and growth. Also, cryptocurrency will aid the country in getting cross-border remittance. Africa has about 30 million of its citizens working abroad and about six African countries rely on remittances for 10% or more of their GDP, with 19 countries relying on diaspora remittances. This money helps in fueling the country's economy. Cryptocurrency offers a fast, secure and cheaper means of transactions and remittance to Nigeria can now be done easily.
Create Employment through Cryptocurrency Startups in Nigeria
Asides offering Nigerians financial inclusion, cryptocurrencies can help Nigeria generate employment opportunities. The cryptocurrency startup industry is growing and manpower is constantly being needed. A lot of African countries have recognized the opportunities cryptocurrencies and blockchain technology offer to their economy. Most of these countries have established numerous cryptocurrency startups in the past years. When the unemployment rate in a country drops, the country is on its way to financial freedom.
Do you think cryptocurrency can create Financial Freedom for Nigerians? Share your opinion with us in the comment section below.
Image credit: Pixabay
Disclaimer:
The Information provided on the website is designed to provide helpful information regarding cryptocurrency subjects. The content is not meant to be used, nor should it be used as a basis, foundational knowledge or prerequisite for decision making regards trading. Always do your own research and due diligence before placing a trade. We are not liable for any outcome based on any content found on the site.
Tron (TRX) Accepted by Travala.com To Be Used for Booking in Over 500,000 Hotels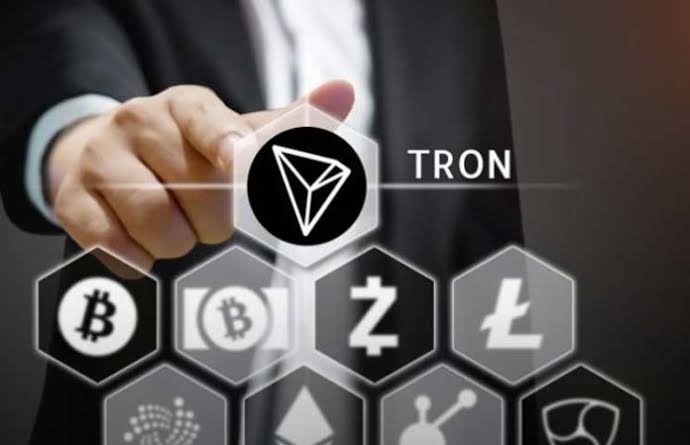 ---
Tron (TRX) is the 10th cryptocurrency to be adopted by hotel booking platform, Travala. Before now, Travala had been accepting coins like; Bitcoin, Litecoin, Ethereum, XRP, Nanos, BNB, AVA, DGB, Doge, EOS, TUSD, XLM. It also accepts PayPal, VISA and Mastercard. As travel platform, Travala aims at merging decentralised technologies and tokenized incentive structures to make booking easy for travelers.
Travala.com, a reputable blockchain travel platform, dedicated to revitalizing the yet to come travel industry. Established in the year 2017, it now  boasts of 567,928 properties in 210 countries across the globe, with over 82,000 destination coverage. 
Travala.com as of yesterday declared that its clients can now make payments with Tron (TRX) token in over 550,000 hotels across the world with an added discount of 15% for every transaction performed with the token.
According to Travala.com their customers are to use TRX to book 550,000+ hotels worldwide with an average saving of 15% on http://Travala.com and the customers can get further savings up to 10% off the already amazing prices with our SMART program.
While the other coins listed above like Bitcoin, BNB, Nano, etc have been enjoying this privilege for some time now, it is coming new for Tron, and this can be taken as an added advantage for the cryptocurrency. Unlike every other blockchain technology, every moment of Tron (TRX) is filled with exciting news. The quality and potential of any cryptographic project in the space is determined by the adoptions and partnerships it gets.
As a means to echoing the success of Tron, Misha Lederman, a well-known member of the Tronix team, had once related that Tron has produced more blocks than Ethereum. According to Lederman, "Tron has produced 8.3 million blocks since its independence in June 2018 and Ethereum, on the other hand, despite its longevity, has only produced 7.5 million blocks since July 2015."
Photo credit: Botcoin Exchange