Bolt secures first ever African Partnership for Cryptocurrency Education
Bolt– a mobile entertainment company based in Germany, has recently partnered with Blockchain Association of Kenya for cryptocurrency education. this partnership seeks to bring  more awareness (education) about blockchain to the people of Kenya.
Bolt is a mobile only entertainment service which seeks to reward over 6 billion people for content creation. The company offers live channels, videos and games. With bolt, users can either stream content in-browers or download via the mobile apps on Playstore and Appstore.
Following the partnership with the Blockchain Association of Kenya, Kenya becomes the first country in Africa to be on the Bolt platform. One of the major reasons for this partnership is to foster Cryptocurrency Education within the country.
According to Michael Kimani, who is the Chairman of Blockchain Association of Kenya, "Education is a core theme in our 2019 strategy. We want to make an impact on how our young Kenyans can harness the Potential of Blockchain and address some of the Challenges of youth unemployment facing Kenya today"
With this great feat, the Blockchain community in Nigeria looks forward to a possible integration as part of this laudable project.
Survey: 40% Freelancers Receive Payments via Cryptocurrency.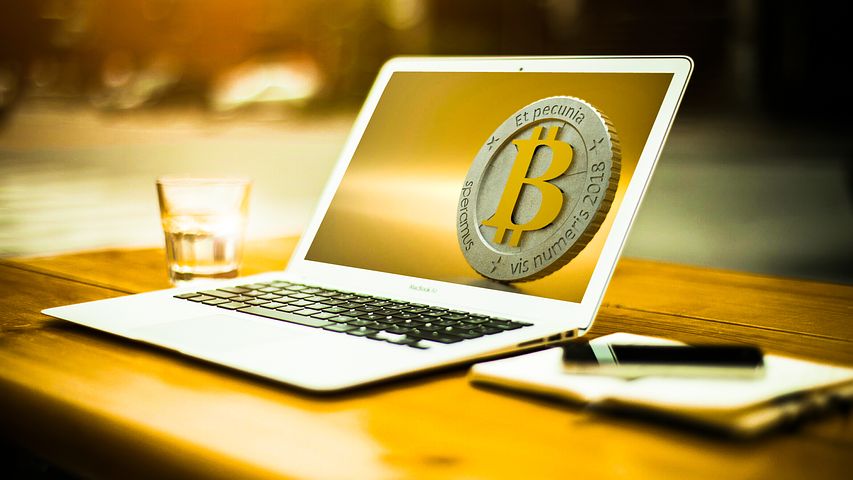 Freelancing has become so popular now as people can easily ditch the routine 9-5 hour schedule of the traditional workplace. However, a recent survey conducted by Humans.net has revealed that cryptocurrency is becoming appealing to freelancers. The survey was carried out on 1100 freelancers and revealed that cryptocurrency eliminates the need for a middleman for payments especially for those with international clients.
According to the survey, about 38% of the population surveyed admitted to having used cryptocurrency at a time. On the other hand, 41% had never made use of cryptocurrency while 24% had no idea what cryptocurrency was as they had never heard of it. For most freelancers, the appeal of cryptocurrency is the fact that it aids in faster payment with low cost for international transactions.

The Humans.net survey also found that 29% of freelancers preferred to get crypto payments to being paid through the traditional banking system. 18% of those surveyed revealed that they would prefer to receive their entire income through crypto payments, while 11% said that they would prefer to receive a part of their income in cryptocurrency.

Freelancers find cryptocurrency to be of an advantage to them, it enables them to transact with clients who they may not know or trust. The survey revealed that 13% found it to be an advantage for international payment, 12% considered it a bonus for eliminating middlemen, 8% liked its low commission status. Also, 9% of those surveyed found it advantageous in its transparency, while 11% chose all the qualities mentioned and 4% did not choose any of the qualities.
However, Founder and CEO of Humans.net, Vlad Dobrynin has revealed that they will be integrating the blockchain technology to their freelancing platform. He explained that the technology will help people get faster search result regardless of their geographical location as well as protect users data.



What do you think about freelancers receiving cryptocurrency as payment for their services? Share your opinion with us in the comment section below.
Image credit: Pixabay
Disclaimer:
The Information provided on the website is designed to provide helpful information regarding cryptocurrency subjects. The content is not meant to be used, nor should it be used as a basis, foundational knowledge or prerequisite for decision making regards trading. Always do your own research and due diligence before placing a trade. We are not liable for any outcome based on any content found on the site.