Blockchain Set to Transform South Africa's Sport Sector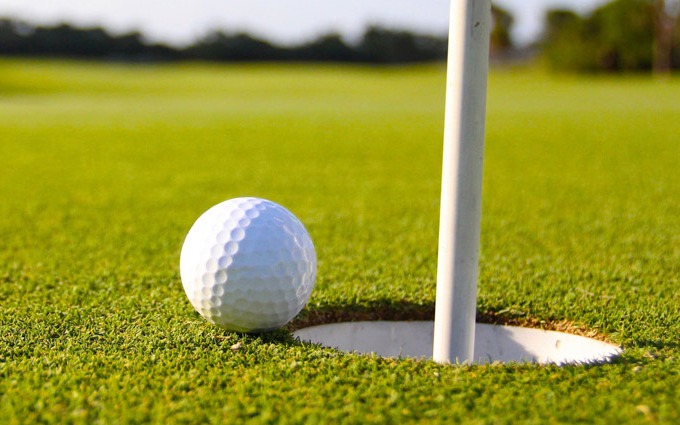 The blockchain technology is providing a different and revolutionary look to the way we use data.  The revolution is spreading across borders and has now spread to the South African sport sector. The desire to create a decentralised database for sports data has lead a group of innovative South Africans to come together in Sandton to deliberate on how they plan to use this technology to build the largest open-source sports database.
The concept which was first born in 2012 is called SportsPodium. The platform which allows individuals participating in a particular sport record their sports information on a daily basis. Algorithms are used to verify the information and the individuals get tokens from the Blockchain. Co-founder and CEO of SportsPodium Jaco Rossouw says, "I think that Blockchain technology has introduced us to a new way of solving some of our biggest problems."  He explains further, "Blockchain will enable people to capture their daily training, dietary and competition information while being rewarded with cryptocurrency. By incentivising users with Blockchain tokens, we are essentially unlocking a value in sport that is both transparent and fair."
SportsPodium is a platform that has a network of sports ambassadors that cut across different sporting disciplines. This network will bring together recognised, famous players, as well as community interaction that will ensure that the platform  experiences a large-scale user adoption.
Natalie du Toit, Paralympic SA swimming star and Chief Development Officer for the platform explains, "Sport empowers people, and it has the power to change the world. Through our network of ambassadors, SportsPodium is also a community project. A place where retired athletes, coaches, current athletes and peers all have a place. The benefits of this project filter from top to bottom and bottom to top, and it's an opportunity for us to really grow sport and level the playing field." The project will kick-start from June 21st to June 28 2018 and the first sport will be golf. Players will have to input their scores into the SportsPodium App. The aim is to break the world record by having 325,000 golf players of the 60 million golfers worldwide in making use of the app and imputing data during the competition.
What do you think about SportsPodium? Share your opinion with us in the comment section below.
Image credit:  SportsPodium, saintjoisd
Disclaimer:
The Information provided on the website is designed to provide helpful information regarding cryptocurrency subjects. The content is not meant to be used, nor should it be used as a basis, foundational knowledge or prerequisite for decision making regards trading. Always do your own research and due diligence before placing a trade. We are not liable for any outcome based on any content found on the site.
Busted: Huge BTC confiscated by Irish Authorities From Notorious Drug Dealer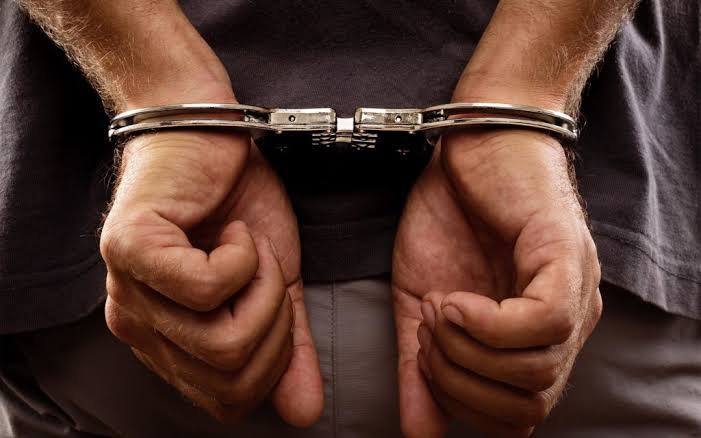 An alleged notorious drug dealer who uses Bitcoin to make his transaction has now seen his bitcoin worth €52 million seized by the authorities of the Irish government.  A report which dominated news headlines on the 19th of Feb 2020, claimed that the cryptocurrency assets were seized by the Criminal Asset Bureau (CAB) after the case received a verdict from the high court which clearly stated that the assets were generated from his criminal activities.
The court accepted evidence from the prosecution team against the culprit, Clifton Collins, from Crumlin in Dublin's south inner city proving that he was involved in the sale and distribution of drugs.
The judge who presided over the case, Mr Alex Owens, ruled that the Bitcoins should be forfeited under the proceeds of crime legislation
During and after the verdict, Collins age (49) did not contend with the application filed by CAB. The bureau's initial investigation into his assets emanated from a garda investigation, which started in Feb. 2017 when Collins was stopped for random check while driving his 4×4 vehicle. During the search, a large quantity of cannabis was found in his vehicle which led to the need for further investigation that resulted in the discovery of a large number of suspected cannabis plants at the Famaught, Corr na Móna.
After the findings, Collins was then charged with a number of offences under the misuse of Drugs Act and duly arraigned before Bray District Court. He is believed to have heavily invested the proceeds from his drugs deals on Bitcoin at an early stage as a means to probably evade scrutiny from authorities while his cryptocurrency portfolio continues to rise over the years.
Following the seizure of Collins assets, there was a huge jump in the value of assets that has been confiscated by CAB in 2019 amounting to a whooping record of €62m. His case was among a series of applications brought by CAB before Justice Owens and it was unsurprising to see him fail to challenge the final verdict.