Blockchain Set to Transform South Africa's Sport Sector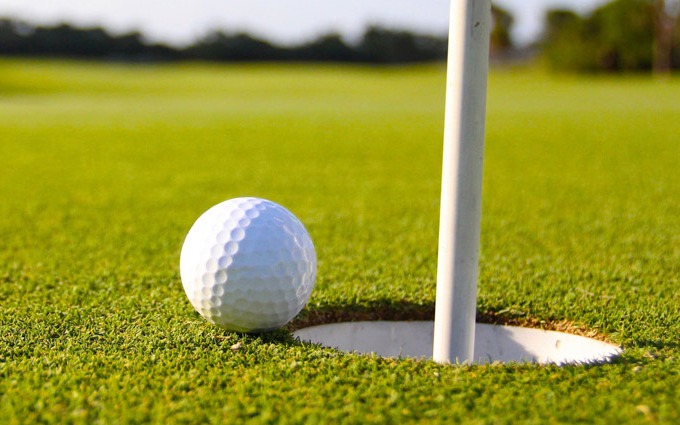 The blockchain technology is providing a different and revolutionary look to the way we use data.  The revolution is spreading across borders and has now spread to the South African sport sector. The desire to create a decentralised database for sports data has lead a group of innovative South Africans to come together in Sandton to deliberate on how they plan to use this technology to build the largest open-source sports database.
The concept which was first born in 2012 is called SportsPodium. The platform which allows individuals participating in a particular sport record their sports information on a daily basis. Algorithms are used to verify the information and the individuals get tokens from the Blockchain. Co-founder and CEO of SportsPodium Jaco Rossouw says, "I think that Blockchain technology has introduced us to a new way of solving some of our biggest problems."  He explains further, "Blockchain will enable people to capture their daily training, dietary and competition information while being rewarded with cryptocurrency. By incentivising users with Blockchain tokens, we are essentially unlocking a value in sport that is both transparent and fair."
SportsPodium is a platform that has a network of sports ambassadors that cut across different sporting disciplines. This network will bring together recognised, famous players, as well as community interaction that will ensure that the platform  experiences a large-scale user adoption.
Natalie du Toit, Paralympic SA swimming star and Chief Development Officer for the platform explains, "Sport empowers people, and it has the power to change the world. Through our network of ambassadors, SportsPodium is also a community project. A place where retired athletes, coaches, current athletes and peers all have a place. The benefits of this project filter from top to bottom and bottom to top, and it's an opportunity for us to really grow sport and level the playing field." The project will kick-start from June 21st to June 28 2018 and the first sport will be golf. Players will have to input their scores into the SportsPodium App. The aim is to break the world record by having 325,000 golf players of the 60 million golfers worldwide in making use of the app and imputing data during the competition.
What do you think about SportsPodium? Share your opinion with us in the comment section below.
Image credit:  SportsPodium, saintjoisd
Disclaimer:
The Information provided on the website is designed to provide helpful information regarding cryptocurrency subjects. The content is not meant to be used, nor should it be used as a basis, foundational knowledge or prerequisite for decision making regards trading. Always do your own research and due diligence before placing a trade. We are not liable for any outcome based on any content found on the site.
Poloniex Acquires TRON-based Decentralized Exchange TRXMarket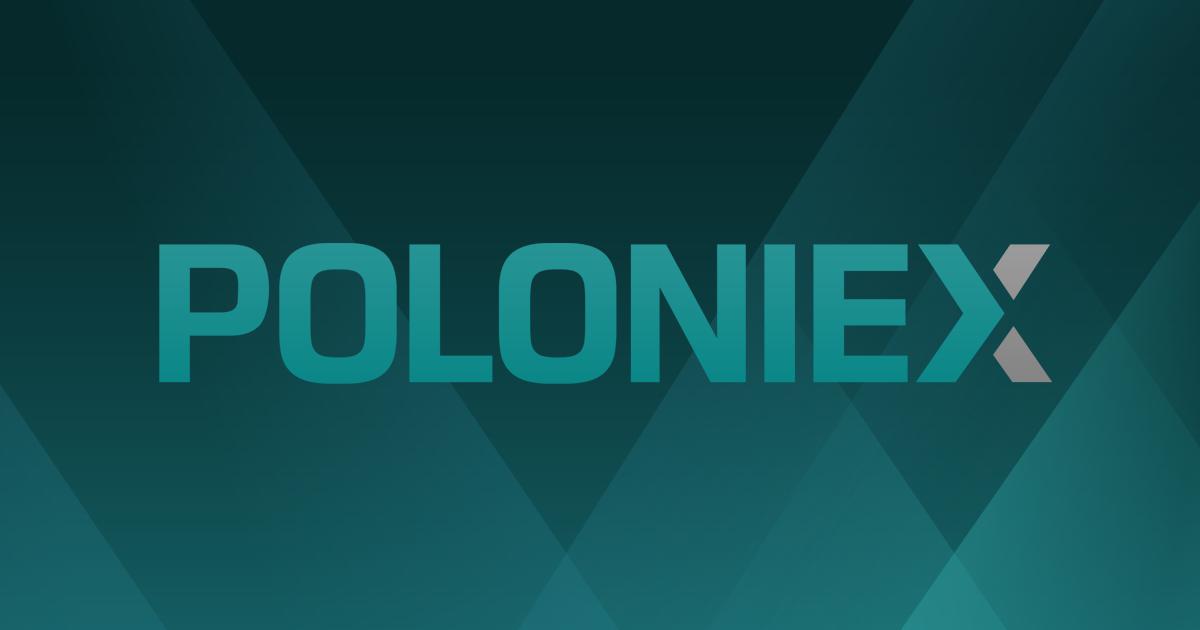 Poloniex in Press Release on the 27th of November, 2019 announced the acquisition of TRON-based Decentralized exchang TRXMarket, renames to Poloni DEX.
TRXMarket, the first TRON-based decentralized exchange executes all transactions via the TRX smart contracts that are stored safely and transparently on the blockchain.TRXMarket is also one of the 127 TRON Super Representatives, and has a huge transaction volume according to data from DApp Review.
According to the Press Release, "The excellent performance of the TRON public chain coupled with its considerable decentralized trading volume and rich experience in operations is exactly what Poloniex needed to expand its DeFi ecosystem."
Speaking on why Poloniex decided to launch a decentralized exchange on the TRON Public blockchain instead of other popular chains, a spokesperson for Poloniex was quoted saying
"We recognize and value the rate TRON is expanding its ecosystem. Under the leadership of Justin Sun, founder of TRON, TRON's ecosystem is growing at an exponential speed. After the official launch of TRON public chain in June 2018, within just a year, the total number of accounts on the chain of TRON has exceeded 4.1 million and the daily average number of transactions is over a million, securing a place among the top three public chains in the DAapp ecosystem. Additionally, TRON's sidechain project, SUN Network, was successfully launched; the circulation of TRC20 protocol-based USDT exceeds 800 million; and, just one month ago, TRON adopted a new Staking mechanism and completed its MainNet upgrade.
It's hard to imagine all these accomplishments TRON has made within just one year. On top of all that, TRON frees its users of transfer fees and transaction delays, which is DeFi-friendly. I think we have every reason to choose TRON as our underlying infrastructure over other public chains who are slow progressing and charge ridiculously high transfer fees. We need to be responsible for all our users."
Founder of TRON, Justin Sun also commented on the acquisition "I'm very pleased to see that our strategic partner Poloniex successfully acquired TRXMarket, the top DEX in the community. This acquisition means a lot for the TRON ecosystem. It's not only a move to expand the DeFi ecosystem, but also represents a starting point of TRON receiving recognition from world-leading exchanges. And TRC20-USDT also serves as a perfect solution for decentralized trading platforms to simplify the deposit and withdrawal process"
Founded in 2014, Poloniex is a world-leading digital asset trading platform registered in Seychelles. It is one of the world's oldest digital asset trading platforms, offering fundamental services including digital asset margin trading, lending, and crypto-to-crypto exchange for the global blockchain ecosystem.
Poloniex which was founded in 2014 and registered in Seychelles is a leading cryptocurrency exchange offering crypto trading, lending, margin trading services to its users. It recently spin out from Circle which acquired it in February, 2018 to form a new compay called Polo Digital Assets Ltd.
The new firm according the PR issued will have the backing of a major investment group and it will enable it focus on the needs of global crypto traders with new features and continue beyond that with highly competitive pricing models for traders.