Blockchain Set to Transform South Africa's Sport Sector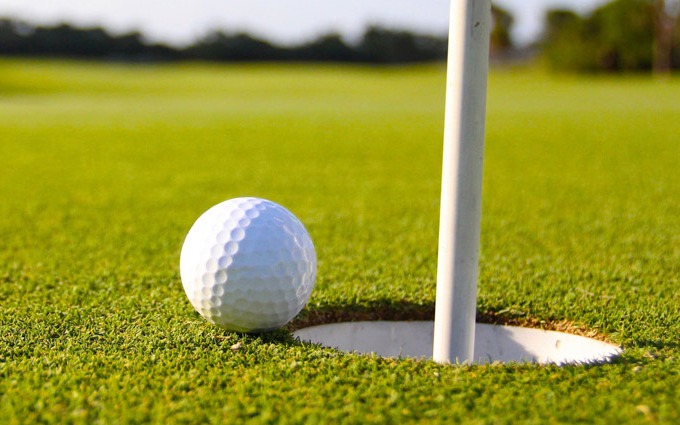 The blockchain technology is providing a different and revolutionary look to the way we use data.  The revolution is spreading across borders and has now spread to the South African sport sector. The desire to create a decentralised database for sports data has lead a group of innovative South Africans to come together in Sandton to deliberate on how they plan to use this technology to build the largest open-source sports database.
The concept which was first born in 2012 is called SportsPodium. The platform which allows individuals participating in a particular sport record their sports information on a daily basis. Algorithms are used to verify the information and the individuals get tokens from the Blockchain. Co-founder and CEO of SportsPodium Jaco Rossouw says, "I think that Blockchain technology has introduced us to a new way of solving some of our biggest problems."  He explains further, "Blockchain will enable people to capture their daily training, dietary and competition information while being rewarded with cryptocurrency. By incentivising users with Blockchain tokens, we are essentially unlocking a value in sport that is both transparent and fair."
SportsPodium is a platform that has a network of sports ambassadors that cut across different sporting disciplines. This network will bring together recognised, famous players, as well as community interaction that will ensure that the platform  experiences a large-scale user adoption.
Natalie du Toit, Paralympic SA swimming star and Chief Development Officer for the platform explains, "Sport empowers people, and it has the power to change the world. Through our network of ambassadors, SportsPodium is also a community project. A place where retired athletes, coaches, current athletes and peers all have a place. The benefits of this project filter from top to bottom and bottom to top, and it's an opportunity for us to really grow sport and level the playing field." The project will kick-start from June 21st to June 28 2018 and the first sport will be golf. Players will have to input their scores into the SportsPodium App. The aim is to break the world record by having 325,000 golf players of the 60 million golfers worldwide in making use of the app and imputing data during the competition.
What do you think about SportsPodium? Share your opinion with us in the comment section below.
Image credit:  SportsPodium, saintjoisd
Disclaimer:
The Information provided on the website is designed to provide helpful information regarding cryptocurrency subjects. The content is not meant to be used, nor should it be used as a basis, foundational knowledge or prerequisite for decision making regards trading. Always do your own research and due diligence before placing a trade. We are not liable for any outcome based on any content found on the site.
Another firm, Booking.com has abandoned the Libra Project
Booking.com join the list of firms that has pulled out of the Libra Association.
The departure of the leading online travel firm from the Libra Association reduces the membership to just 21 members.
Facebook's foray into the cryptocurrency industry has been experiencing difficulties as governments warn of the consequences of the global financial system it intends to create via Libra.
Few months ago, Booking.com confirmed to be a founding member of the Libra Association alongside others like PayPal, MasterCard that have already pulled out from the Association.
Booking Holdings CEO Glenn Fogel when he newly became the Chief Executive Officer of the firm behind several travel focus businesses such as agoda.com, booking.com, kayak etc was expressed his opinion on the future of cryptocurrency.
According to him, he said, he believes currencies with blockchain base will continue to surface and may gain acceptance globally.
Earlier few days ago, MasterCard and Visa revealed they would be departing the Facebook's project. Regulatory pressure most especially from the US has been on the increase recently and this could be attributed to the growing list of firms abandoning the Libra Project.
Senator Sherrod Brown has said Big Tech shouldn't be given power over public infrastructure like the financial system.
US Treasury Secretary, believes Libra could be used to finance terrorism.
The co-founder of Libra, David Marcus has already come forth to testify of the intention of Libra to create a global financial system while complying with regulatory requirements.
Co-founder of Libra, David Marcus said spoken on the fate of Libra as firms exit the Association. According to him, "I would caution against reading the fate of Libra into this update."
He went further saying, "Change of this magnitude is hard. You know you're onto something when this much pressure builds up."
CEO of Facebook, Mark Zuckerberg has been slated to testify before House of Representatives Financial Services Committee on the 23rd of October