Bitcoin Would Get To $100,000 Says Dave Chapman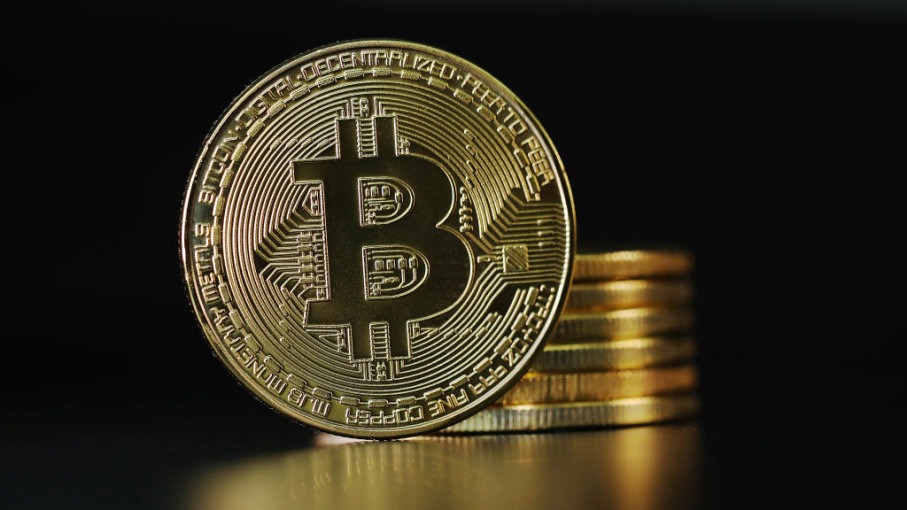 The self-acclaimed "corporate refugee" and a cryptocurrency entrepreneur in Hong Kong, Dave Chapman claims that cryptocurrency is here to stay and predicts that Bitcoin would soon be on an upward swing in the coming months. He also indicates that in the near future, Bitcoin would get to as high as $100,000.
A Blockchain evangelist as he is known, Dave believes that holders that are not sure or do not have full confidence in the market recovery due to the consistent fluctuations of prices should step aside to understand the technology. he is advocating for better understanding of the technology and the systems for proper investing.
His experience after the world's monetary system crashed is the reason for his stance. In 2008, during the collapse of the world financial system, Dave realised that he had built his confidence on false assumptions and information and then took the liberty to find out for himself. It was this interest that drove him to find out the origin and details of Blockchain and cryptocurrency which he has been hooked on ever since. One of his comments to the South China Morning Post reads
"One of the really fascinating things that kept me coming back to bitcoin when I first saw it is that there was no central authority. That means no one can stop it. A bank can't stop it. A dictator can't stop it. Parents can't stop it."
Having worked in the banking sector, he realised that the cryptocurrency market is something that would eventually gain grounds and be accepted. He decided to leave HSBC to open his bitcoin exchange, partnering with Hugh Madden and Ken Lo who also had working experience in the fintech sector.
Us Congressman admits that bitcoin is an unstoppable force
The announcement of Libra as a cryptocurrency has hit the crypto community with a lot of reactions, especially from the US government. The plight of bitcoin has also seen so much attention especially from naysayers in Congress although this week we experienced a turn of events in the opposite direction as United States politicians accept the fact that bitcoin had always been beyond their control which feeds the narrative that the overall fight against cryptocurrencies is probably as a result of the fact that the government fears the power of decentralisation inherent in cryptocurrencies of massively adopted.
A disruptive innovation the government cannot stop
Even though what the blockchain technology offers is way beyond cryptocurrencies they have both been erroneously interchanged even by elite persons who have little or no knowledge about it as we see clearly reflecting in a tweet made by the President of the United States only a few days ago saying that.
I am not a fan of Bitcoin and other Cryptocurrencies, which are not money, and whose value is highly volatile and based on thin air. Unregulated Crypto Assets can facilitate unlawful behavior, including drug trade and other illegal activity….

— Donald J. Trump (@realDonaldTrump) July 12, 2019
In his speech on the 17th of July Congressman Patrick McHenry, who represents North Carolina's 10th District stated clearly to lawmakers that attempts to stop bitcoin were utterly useless especially owing to the fact that other governments who have tried to do the same in the past have failed. His view runs in sharp contrast to other congressmen making the headline over the subject matter.
McHenry also said that "some politicians want us to live in a permission society where you need to come to government, ask for its blessings before you can even begin to think about innovating. Those are the politicians that would rather kill it before it grows"
His view was welcomed amongst most cryptocurrency enthusiasts as it reflected a lot of objectiveness and little or no hatred for this innovative technology unlike the majority of his fellow congressmen such as Brad Sharman who also found himself in the spotlight due to his dubious claims about bitcoin's affiliation with Crime.
For McHenry whether or not there was legislation over this subject matter it was still going to make no difference as bitcoin was always going to prevail, and that if this was going to be possible, it probably would have been done since 2009 by an adversary.
However this goes, bitcoin has come to stay.