Bitcoin Would Get To $100,000 Says Dave Chapman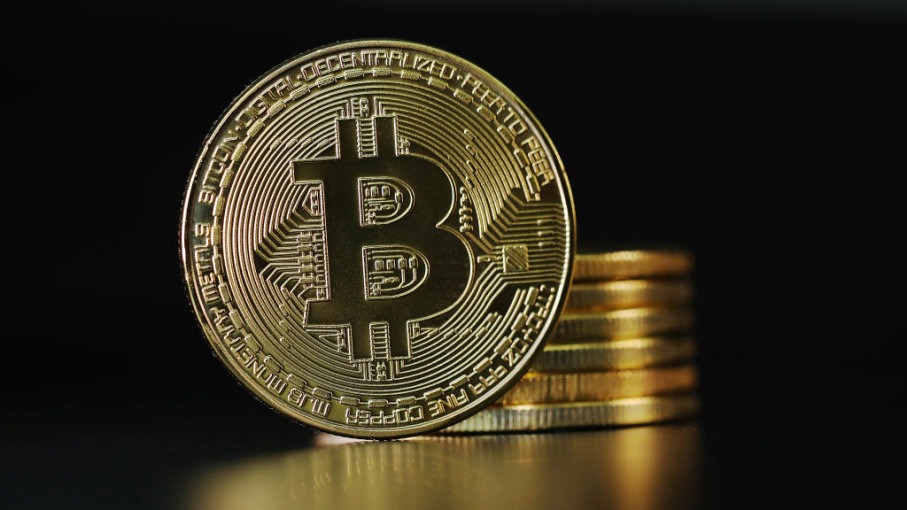 The self-acclaimed "corporate refugee" and a cryptocurrency entrepreneur in Hong Kong, Dave Chapman claims that cryptocurrency is here to stay and predicts that Bitcoin would soon be on an upward swing in the coming months. He also indicates that in the near future, Bitcoin would get to as high as $100,000.
A Blockchain evangelist as he is known, Dave believes that holders that are not sure or do not have full confidence in the market recovery due to the consistent fluctuations of prices should step aside to understand the technology. he is advocating for better understanding of the technology and the systems for proper investing.
His experience after the world's monetary system crashed is the reason for his stance. In 2008, during the collapse of the world financial system, Dave realised that he had built his confidence on false assumptions and information and then took the liberty to find out for himself. It was this interest that drove him to find out the origin and details of Blockchain and cryptocurrency which he has been hooked on ever since. One of his comments to the South China Morning Post reads
"One of the really fascinating things that kept me coming back to bitcoin when I first saw it is that there was no central authority. That means no one can stop it. A bank can't stop it. A dictator can't stop it. Parents can't stop it."
Having worked in the banking sector, he realised that the cryptocurrency market is something that would eventually gain grounds and be accepted. He decided to leave HSBC to open his bitcoin exchange, partnering with Hugh Madden and Ken Lo who also had working experience in the fintech sector.
Huobi Global Meets Gemini Co-founders to Discuss Global Synergy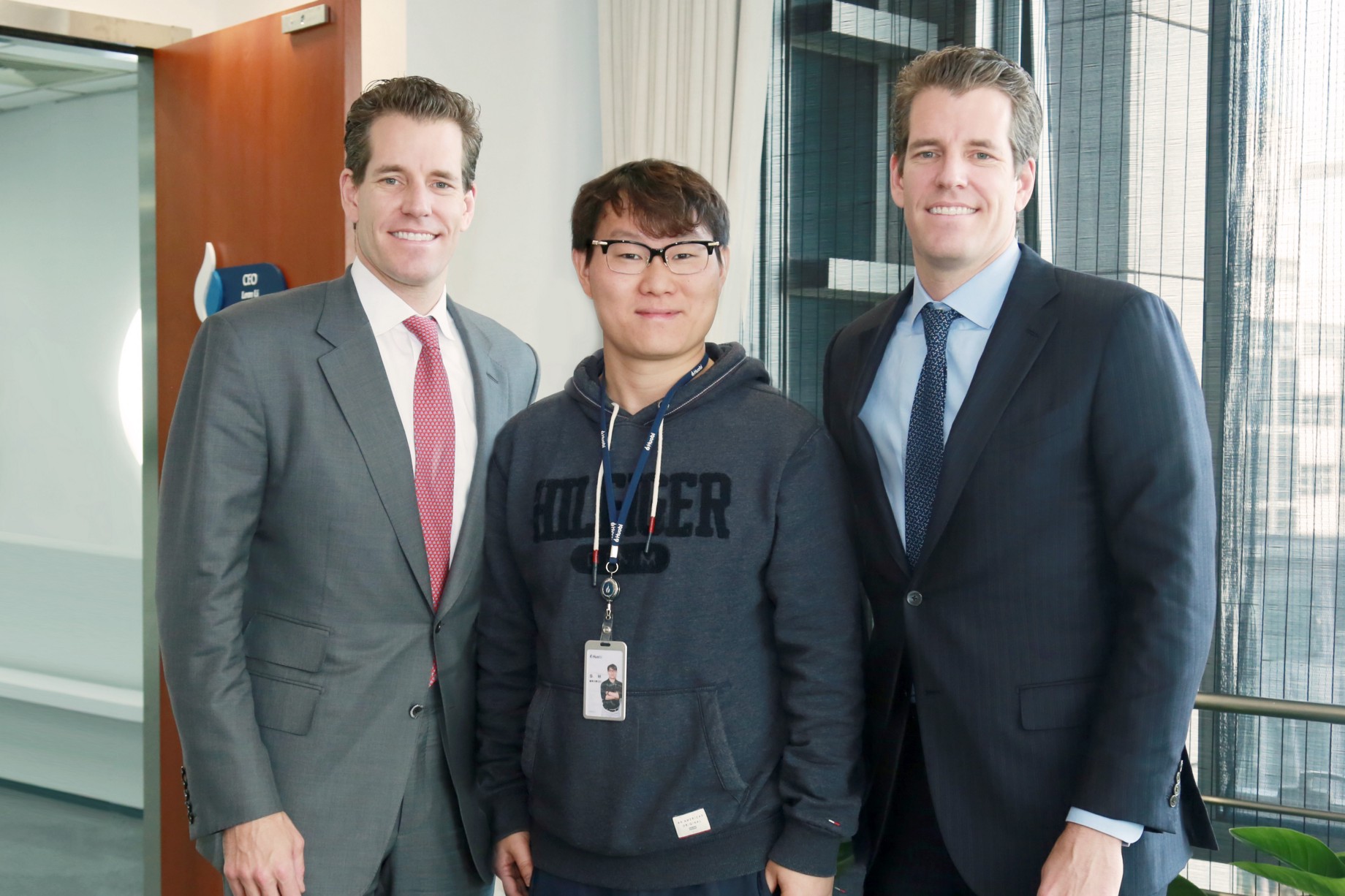 Bridging the gap between crypto communities is very important in the cryptosphere. This has lead two leading cryptocurrency exchange operators to discuss on global synergy. The CEO of Huobi Group Leon Li and COO Robin Zhu recently met with Cameron and Tyler Winklevoss Co- Founders of Gemini in Beijing on November 7th. The two operators discussed on constructing a bridge connecting crypto communities in the east and west.
The two prominent operators were also keen on stablecoins and building a flatter global economy. Leon explained the aim of the meeting saying, "Huobi wants to build a bridge between the US and China in the crypto space." He added, "There are a lot of good digital assets and products around the world, especially in America, and we want to bring them to China. We also plan to bring more awareness about Huobi's digital assets and financial services in
China to the world." Leon is also hopeful that there would be further cooperation between Huobi and Gemini.
The Gemini Dollar (GUSD) was incorporated by the Huobi Group last month. Leon and Robin were impressed by GUSD's stability and its advantages as a stablecoin. The two party run prominent international exchanges and explained the benefit of listing GUSD within HUSD to millions of Huobi Global and Huobi Cloud traders. Huobi has also incorporated True USD (TUSD), Paxos Standard Token (PAX) and USD Coin (USDC) into its stable coin solution, HUSD. The parties spoke on how listing GUSD within HUSD allows millions of Huobi Global and Huobi Cloud traders exposure to it.
Huobi is the world's fourth largest crypto exchange and a synergy with Gemini will create a bridge for U.S residents to gain access to Huobi's products. Companies can open their exchange based on Huobi's model called the Huobi cloud. U.S. residents can also gain access to Huobi's OTC for over the counter trades.
More traders in the West are yearning for discounted transaction fees, this synergy between Huobi and Gemini will offer the Western markets reduced transaction fees with Huobi's OTC or Huobi PRO.
Disclaimer:
The Information provided on the website is designed to provide helpful information regarding blockchain and cryptocurrency subjects. The content is not meant to be used, nor should it be used as a basis, foundational knowledge or prerequisite for decision making regards trading.