Bitcoin impresses after G20 summit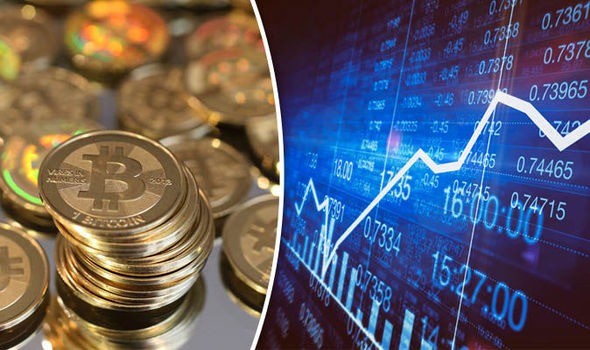 Bitcoin receives a major boost after it pushed through to $8500 on Monday. The Financial Stability Board, a global watchdog that oversees the regulations of the G20 economies was careful in its tone when the body issued a letter to its members on Sunday in response to the crackdown on digital currencies
Mark Carney who is both the chair of the Financial Stability Board and the Governor of the Bank of England, pointed to the relative size of cryptocurrencies and its impact on the world economy is less than 1%. Indicating that cryptocurrencies are not yet a threat to that stability.
The statement which apparently supported the boost in the rising prices of bitcoin other cryptocurrencies. Bitcoin hits one of the recent highs of $8,702.47 as of 4:20 p.m as on Monday. As of now, it's between $8,820.20 and $8,972.90 which is a major leap the recent times since before Monday.
Source: CoinDesk
U.S. Treasury secretary Steven Mnuchin and other leaders had a plan to address the subject of cryptocurrency regulations at the just concluded summit Bueno Aires which began on Monday. According to the secretary, it was a closed-door discussion session yesterday, Tuesday.
Joe Van Hecke, founder and managing partner at GraceHall Companies attributed the spike in prices to low liquidity and recent news events.
"There were some positive comments from the Financial Stability Board today that created some much needed bullish news for bitcoin and cryptocurrencies in general," Van Hecke said. overwriting the spate of bad press that has flogged the sector a few months past.
Google announced an update to its policy last week restricting advertising of any sort of cryptocurrency as of June. A direction that facebook took in January which was intended to reduce and eventually stop the spread of what is called "financial products and services frequently associated with misleading or deceptive promotional practises"
The Son of South Africa's President Aims to Conserve Wildlife with Crypto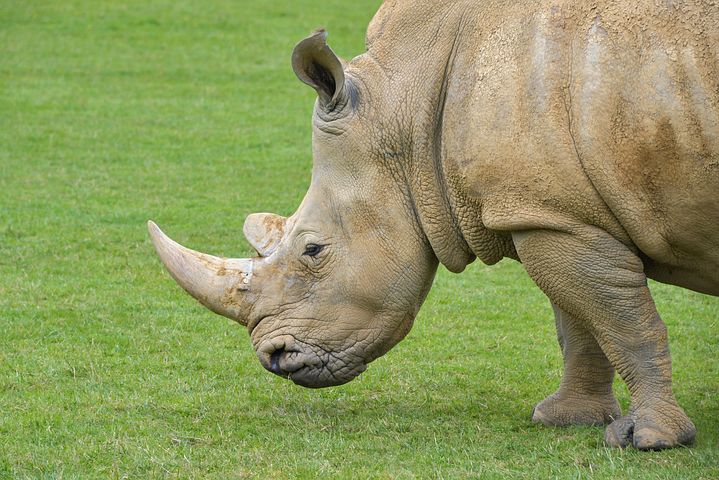 Tumelo Ramaphosa, the youngest son of the President of South Africa, President Cyril Ramaphosa is creating innovations through the blockchain and cryptocurrency. Tumelo who has been in the blockchain space since 2010 aims to revolutionise the auction sector as well as conserve wildlife. With his company, StudEx Wildlife, Tumelo is digitizing animals by placing them on the blockchain where each animal can be bred, traded or sold and the value will be shared amongst investors.
StudEx Wildlife aims to turn endangered species to digital tokens. The company has had the plans in motion since 2016, and aims to utilise the funds raised from its Initial Coin Purchase (ICO) to fund a conservation where animals under threats of extinction will be tracked. South African Private Farmers can also reproduce endangered species and auction the animals. StudEx aims to take the auctions to a global level.
Tumelo explained, "In many ways, StudEx is trying to create and decentralize this monopoly that happens in South Africa. You have farms where farmers have their animals, with StudEx we'd be able to raise more funds through initial coin offers on the animals." He also revealed that the firm aims to acquire industrial drones for the purpose of their conservative objectives. This would aid in tracking animals. He also revealed another aspect of the firm he says, "StudEx is a VR business. We have a VR application in development where you can immerse yourself in the world and see what the drone is seeing." This would help investors in seeing what they are investing in or the animals they have invested in."
Tumelo who has been in the crypto space for a while now aims to conserve wildlife and endangered species through its funding system.
What do you think about StudEx Wildlife? Share your opinion with us in the comment section below.
Image credit: pixabay,
Disclaimer:
The Information provided on the website is designed to provide helpful information regarding cryptocurrency subjects. The content is not meant to be used, nor should it be used as a basis, foundational knowledge or prerequisite for decision making regards trading. Always do your own research and due diligence before placing a trade. We are not liable for any outcome based on any content found on the site.