Bitcoin impresses after G20 summit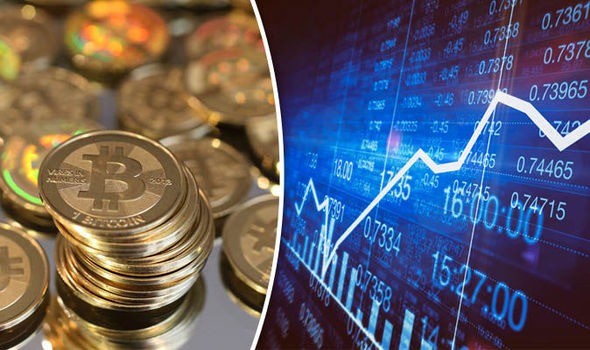 Bitcoin receives a major boost after it pushed through to $8500 on Monday. The Financial Stability Board, a global watchdog that oversees the regulations of the G20 economies was careful in its tone when the body issued a letter to its members on Sunday in response to the crackdown on digital currencies
Mark Carney who is both the chair of the Financial Stability Board and the Governor of the Bank of England, pointed to the relative size of cryptocurrencies and its impact on the world economy is less than 1%. Indicating that cryptocurrencies are not yet a threat to that stability.
The statement which apparently supported the boost in the rising prices of bitcoin other cryptocurrencies. Bitcoin hits one of the recent highs of $8,702.47 as of 4:20 p.m as on Monday. As of now, it's between $8,820.20 and $8,972.90 which is a major leap the recent times since before Monday.
Source: CoinDesk
U.S. Treasury secretary Steven Mnuchin and other leaders had a plan to address the subject of cryptocurrency regulations at the just concluded summit Bueno Aires which began on Monday. According to the secretary, it was a closed-door discussion session yesterday, Tuesday.
Joe Van Hecke, founder and managing partner at GraceHall Companies attributed the spike in prices to low liquidity and recent news events.
"There were some positive comments from the Financial Stability Board today that created some much needed bullish news for bitcoin and cryptocurrencies in general," Van Hecke said. overwriting the spate of bad press that has flogged the sector a few months past.
Google announced an update to its policy last week restricting advertising of any sort of cryptocurrency as of June. A direction that facebook took in January which was intended to reduce and eventually stop the spread of what is called "financial products and services frequently associated with misleading or deceptive promotional practises"
An Overview of SaBi Exchange
SaBi Exchange happens to be the most advanced centralized Cryptocurrency Exchange in Africa. Find out more in this review by cryptowisser.
#BUIDL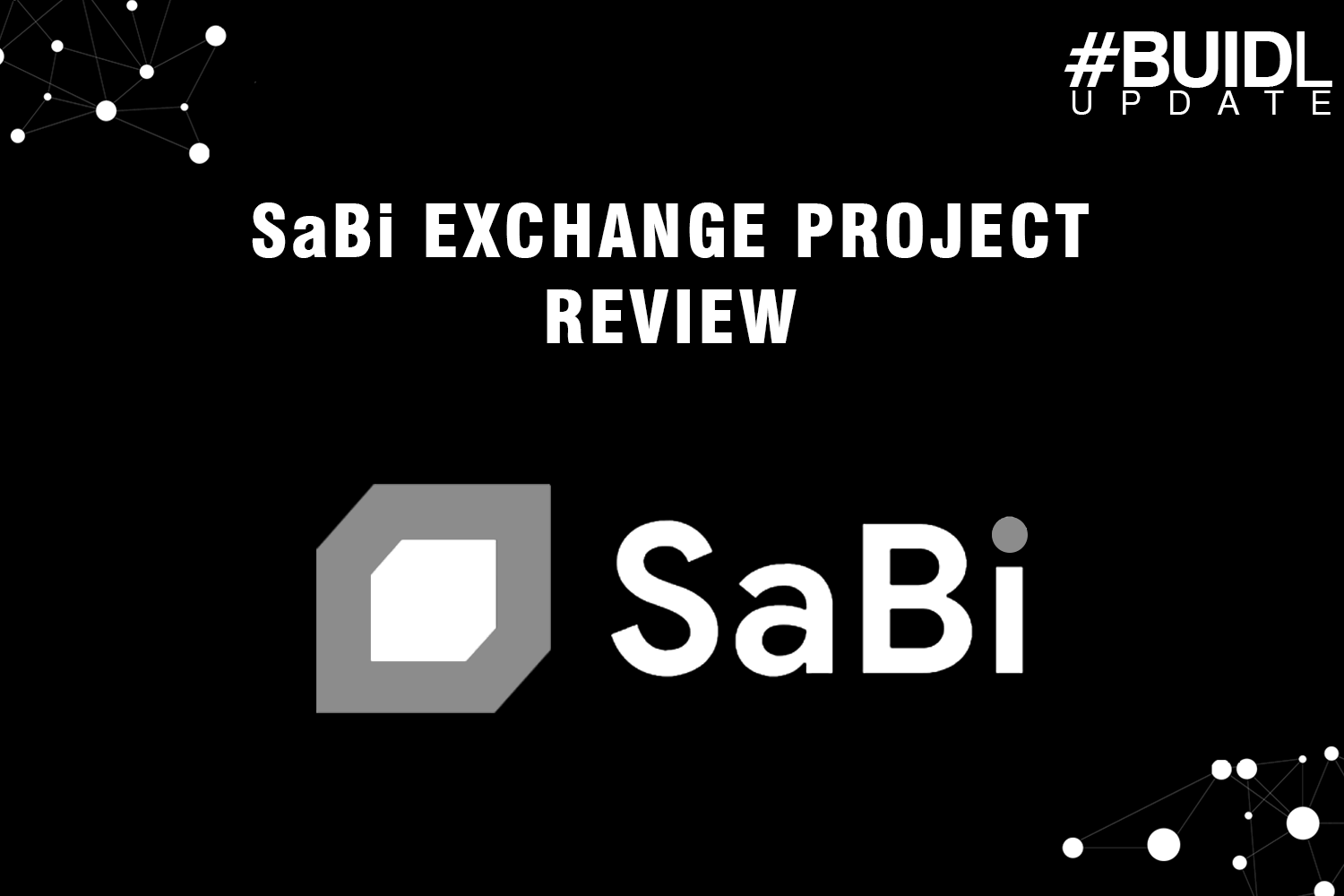 There are currently over 15 cryptocurrency exchanges in Africa with about five centralized cryptocurrency exchanges in Nigeria. However, among these exchanges. SaBi Exchange happens to be the most advanced centralized Cryptocurrency Exchange. SaBi Exchange was launched 10 March 2019. It was founded by Lucky Uwakwe and Peter Huang. Lucky Uwakwe is a graduate of Nicosia University in Cyprus and has earned a Masters Degree in Cryptocurrency and Blockchain Technology. He is the current Ambassador of Dash Cryptocurrency to Africa, Founder of Cheetah Africa and a citizen of Nigeria.
SaBi Exchange is based in Abuja Nigeria.
Huobi Partnership
The exchange is powered by Huobi Cloud and has the same security and liquidity features as Huobi. SaBi Exchange has partnered with Huobi to deliver outstanding crypto trading services to the region. According to the review from cryptowisser. It has not been able to verify the details of the Huobi partnership with SaBi Exchange and as such investors are advised to read this partnership details with caution. SaBi Exchange allows cryptocurrency deposits and fiat deposits on its platform with limitations.
Deposits
US citizens aren't allowed to deposit fiat currency into the platform while some listed countries are allowed to deposit fiat currency. The countries allowed to deposit fiat currency on SaBi includes China, South Korea , Canada, Russia, Britain, India, Australia, Switzerland, Brazil, Taiwan, NewZealand, Singapore, Vietnam, Nethaland, Hongkong, Nigeria, Indonesia, Philippine, Cambodia, Middle-east, Malaysia, Myanmar, Turkey. Fiat deposits through Wire Transfers and Card Deposits are allowed using Qiwi, Paytm, Paynow etc. However, Cryptocurrency deposits are allowed by users worldwide.
Trades And Fees
Aside from the normal trade features, SaBi offers four types of trades. They include OTC-trading, Margin, Exchange and Leveraged Trading. The OTC-trading feature of Huobi Exchange comes under the following currencies—USDT, BTC, ETH and EOS. SaBi Exchange offers 2x to 5x leverage. The leveraged trading features are available on 41 trading pairs out of the 240+ trading pairs available for regular exchange trade. It also offers 0.20% trading fees on both makers and takers which is slightly below the normal 0.25%  fee charged by other exchanges worldwide. It charges a withdrawal fee of 0.0005 BTC. The withdrawal exchange fee charge is approximately 40% lower than the global exchange fee charge.
SaBi Security
SaBi uses the Huobi security protocol "Huobi Cloud" to secure its platform against hack attempts. It equally shares the Huobi liquidity to ensure a liquid trading platform for its users. The exchange platform boosts of speed and faster transactions on trading of cryptocurrency on its platform. Fiat deposits are available through wire transfer and debit cards with a good security feature ensuring the safety of users account details in Nigeria. Fiat deposit can also come through Paynow, Paytm, Qiwi, IMPS, UPI or Interac e-transfer on the platform. SaBi has developers with over 6 years of experience working with Huobi and Huobi Cloud.