Bitcoin impresses after G20 summit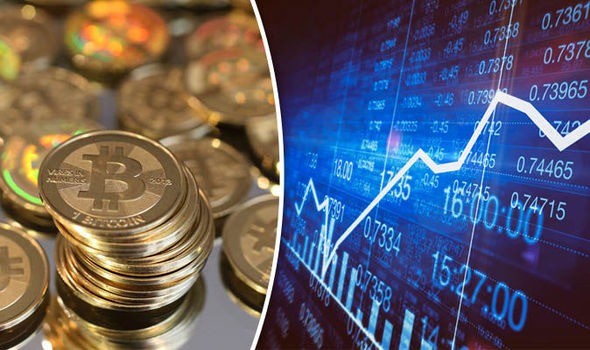 Bitcoin receives a major boost after it pushed through to $8500 on Monday. The Financial Stability Board, a global watchdog that oversees the regulations of the G20 economies was careful in its tone when the body issued a letter to its members on Sunday in response to the crackdown on digital currencies
Mark Carney who is both the chair of the Financial Stability Board and the Governor of the Bank of England, pointed to the relative size of cryptocurrencies and its impact on the world economy is less than 1%. Indicating that cryptocurrencies are not yet a threat to that stability.
The statement which apparently supported the boost in the rising prices of bitcoin other cryptocurrencies. Bitcoin hits one of the recent highs of $8,702.47 as of 4:20 p.m as on Monday. As of now, it's between $8,820.20 and $8,972.90 which is a major leap the recent times since before Monday.
Source: CoinDesk
U.S. Treasury secretary Steven Mnuchin and other leaders had a plan to address the subject of cryptocurrency regulations at the just concluded summit Bueno Aires which began on Monday. According to the secretary, it was a closed-door discussion session yesterday, Tuesday.
Joe Van Hecke, founder and managing partner at GraceHall Companies attributed the spike in prices to low liquidity and recent news events.
"There were some positive comments from the Financial Stability Board today that created some much needed bullish news for bitcoin and cryptocurrencies in general," Van Hecke said. overwriting the spate of bad press that has flogged the sector a few months past.
Google announced an update to its policy last week restricting advertising of any sort of cryptocurrency as of June. A direction that facebook took in January which was intended to reduce and eventually stop the spread of what is called "financial products and services frequently associated with misleading or deceptive promotional practises"
MoneyGram's New Time Remittance Technology backed by Visa not Ripple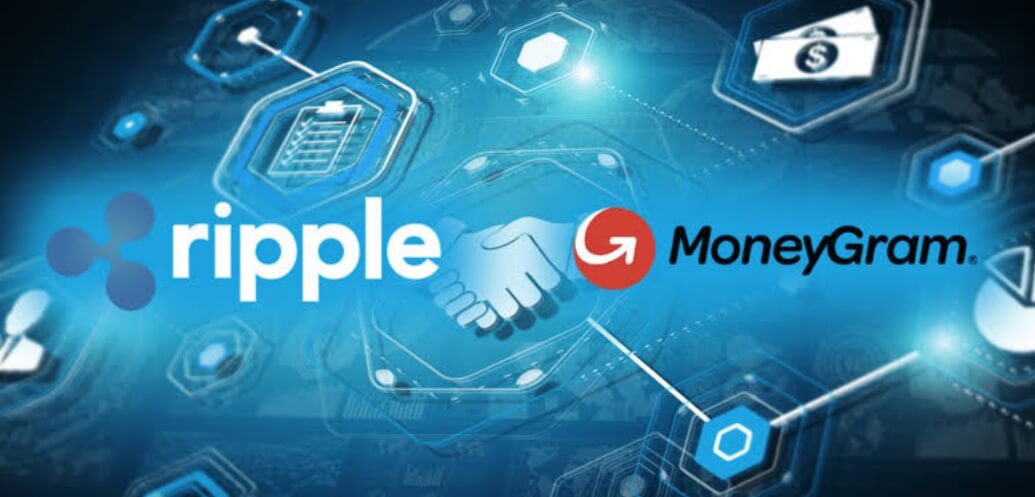 A new service introduced by remittance giant (MoneyGram) which allows users to send and receive money in real-time has been credited to visa and not the work of its blockchain-based partner (Ripple) in an announcement by representatives of the company.
The recently launched Fastsend, a new service which allows clients to send money in real-time to a phone number through a mobile application or dedicated website. While responding to enquiries from news sources about the latest concept, it was revealed to much surprise that MoneyGram did not make use of the technology of Ripple to achieve the latest product.
Do we need blockchain for real-time settlements?
MoneyGram Chief Operating Officer, Kamila Chytil informed news sources that FastSend makes use of Visa's Direct Original Credit Transaction to send funds to bank accounts making use of Debit card deposit which is clearly not blockchain-backed or related.
Without the need for DLT, the dedicated website and app make use of an open-source cloud-based microservices. Chytil further stated that although Ripple is not involved in the new product, the firm still makes use of Ripple's blockchain in other fields of the company.
Also, Chytil made mention of MoneyGram's continuous effort on how to utilize blockchain in areas where it could assist to solve data privacy and regulatory obligations via distributed ledger technology. In her remarks, she spoke highly of DLT technology and cryptocurrencies, stating that the firm believes blockchain to be the future of global cross border payments and transfer of money.
As MoneyGram continues to research on the multiple use cases in order to tap into Ripple's tools while integrating with the recent version of Ripple's service suit to introduce cash-out service to all network members.
It is worth noting that Ripple is gaining increased support and approval among financial institutions to provide them with its DLT services in Africa with the National Bank of Egypt joining its network, this has been seen as a welcome development as it would do well for the inward remittance within the region the Ripple Network.