"Cryptocurrency" A major focus at G20 summit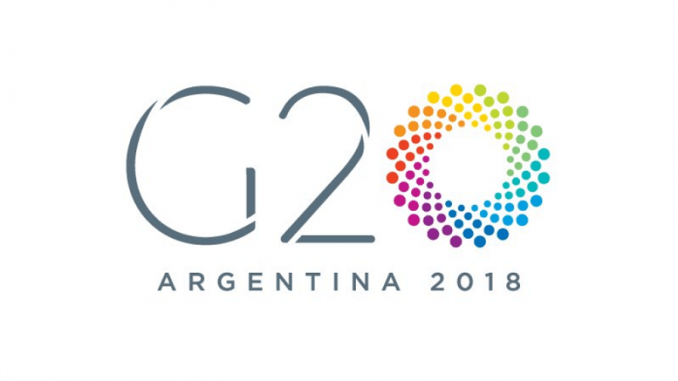 World leaders would try to bring up new regulations for cryptocurrencies at this weeks G20 summit in Buenos Aires starting today 19th and 20th.
The focus would be on how to develop proper regulations and measures to curb the recent news of digital currencies fueling money laundering and other criminal activities.
A solicitor at a London firm by the name Thomas Hulme, suggests that policymakers are likely to focus their discussions on anti-money laundering and consumer protection issues. Measures such as the UK Financial Conduct Authority's (FCA) decision last week to issue a license to US crypto exchange coinbase might be considered.
Michael Harris, director of financial crime compliance at Lexis Nexis Risk Solutions, added that the regulation of cryptocurrencies will present many challenges, and there will "likely be jurisdictional differences within the G20 countries' regulations, and those outside of the G20 too".
"No single entity has tried to define regulation of this purely digital ecosystem, and it is unclear how this will be undertaken," Harris said.