Belarus Transits To Cryptocurrency Accounting Standard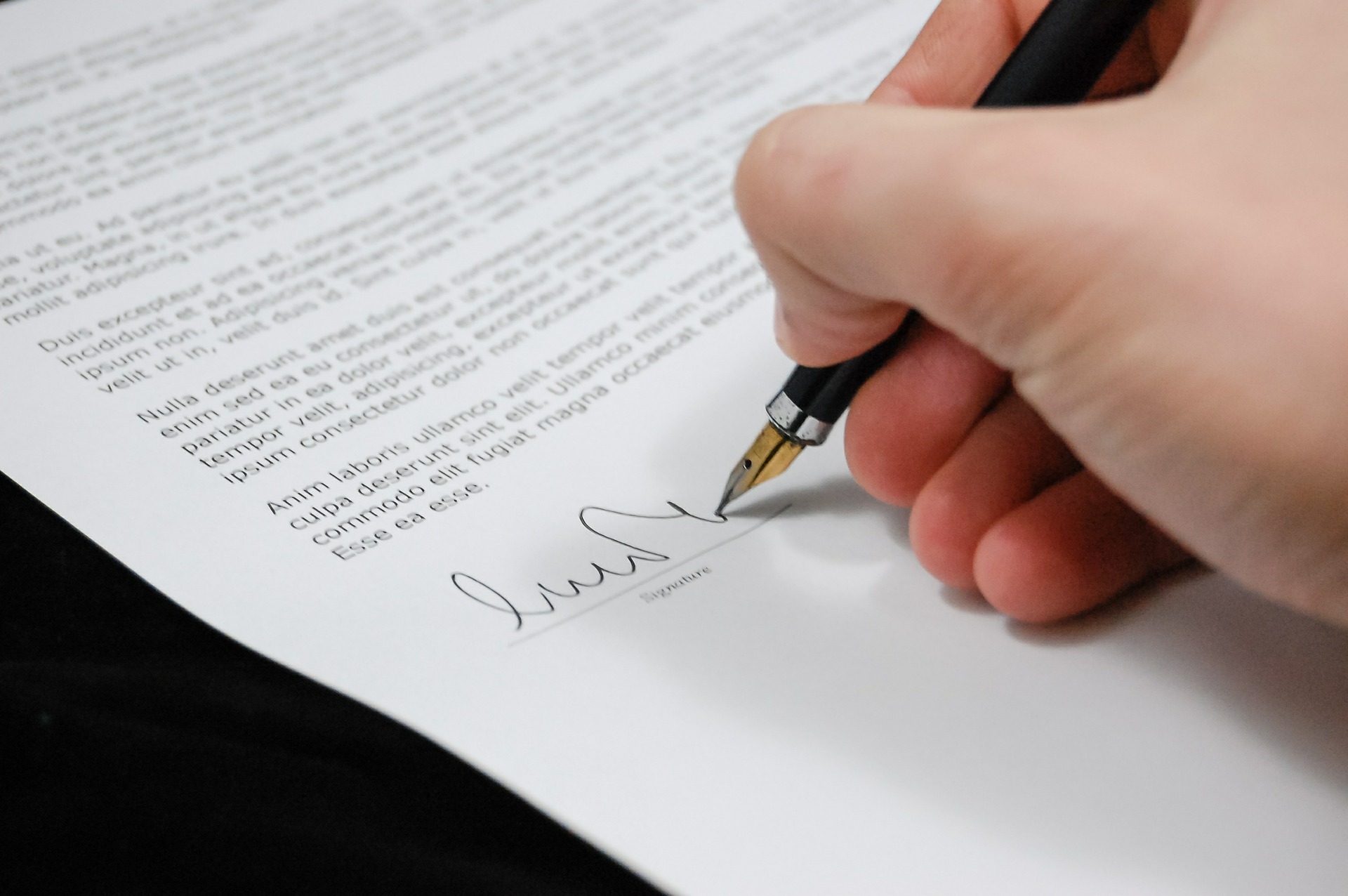 The Belarusian president decrees that the cryptocurrency would be regulated. This is coming days before legalizing cryptocurrency activities which has led to the adoption of cryptocurrency accounting standard. The document explains the necessary requirements companies would make available to the government.
The Finance minstry book keeping has been cryptocurrency enabled; meaning that cryptocurrency transactions can and would be monitored giving room for proper documentation and reporting flow of cryptocurrency.
The obligations of organizations conducting token sales and the exact approaches to assessing the cost of "digital tokens" are also defined in the Ministry's decree. The rules apply to private entities and not the state-owned banks or government institutions, the department clarified in an announcement quoted by Belta news agency.
The intended use and their acquisition of cryptocurrency are the classification for the new standard. Tokens acquired through initial coin offerings (ICOs) are referred to as investments. They should be debited as either "Long-term financial investments", if their circulation period exceeds 12 months, or as "Short-term financial investments". Their amounts must be credited in the accounting balance under "Settlements with different debtors and creditors" and "Other income and expenses".
If the tokens are purchased for subsequent sale, by a trader or an exchange, they have to be reported in the "Goods" debit account and under the following credit accounts: "Settlements with suppliers and contractors" and "Income and expenses for current activities". Digital tokens acquired as a result of mining operations or as remuneration for verification of crypto transactions are to be recorded under the "Finished goods" debit account and also as "Main activities" in the credit section of the balance.
Cred, Crypto Lender, Files for Insolvency Shield After Losing Investments in a Swindle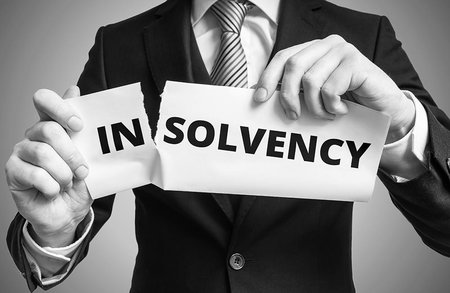 Saturday, 7th of November 2020, came with the news of a crypto lender filing for insolvency shield in Delaware after having its crypto base swindled by a scammer. Cred filed for protection under Delaware's Chapter 11 Bankruptcy Protection. The company quoted its assets and liabilities to be between USD50 million – USD100 million and USD100 million- USD500 million respectively.
It appears Cred is considering a major company restructuring along the lines of a merger and acquisition. In a recent press release via email, the crypto lender revealed that a particular Grant Lyon had been recommended to the Board of Directors as capable of supervising the scheme of company restructuring. The company also engaged the services of MACCO Restructuring Group to give financial advisory services as regards the projected restructuring plan and to evaluate the merger and acquisition.
Cred related how it had been advised by a lawyer to stall the influx and discharge of funds regarding its CredEarn project for the time being as the Crypto lender released a mysterious letter in October 2020 suggesting that it was going through major "irregularities in the handling of specific corporate funds by a perpetrator of fraudulent activity."
In the wake of this brouhaha, Uphold, an exchange declared to its customers that it had "decided to discontinue its relationship with Cred."
Upon customers' livid reactions to this move citing a "breach of contract, fraud, and related claims", Uphold revealed via a Sunday tweet on the 8th of November 2020 that it had plans of "pursuing legal reparations" to restore its customers back to their status quo ante.
It appears that this present state of things is the order of the day for many other Crypto lending firms since the downturn of events for Bitcoin in March 2020. The world awaits a formal statement from Cred's CEO Dan Schatt.
CEO of Cryptocurrency Agency declared bankrupt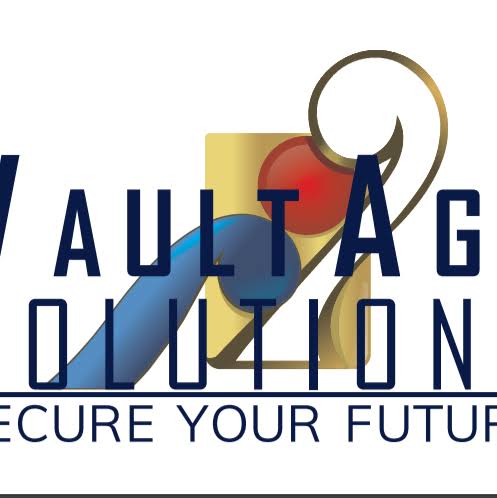 Willie Breedt, CEO of VaultAge solutions and South African national has been tracked down by angered investors and South African authorities after he has been allegedly accused of scam. He was accused of stealing about $16.3 million from about 2,000 investors through his VaultAge scheme. He was forced to bankruptcy by a local court after one of his largest investors filed for sequestration order against him. According to a recent report from News24, the sequestration order was initiated on 3rd July by Simon Dix; one of VaultAge's largest investors who invested over $440,000; 7.5 million South African Rand in Breedt's company.
Willie Breedt founded VaultAge solutions in 2018, assuring customers weekly returns on investment through crypto trading and mining and taking in investments from $50. The investors are said to have received only 1% of expected return on investments. An estimated amount of about 227 million South African Rand was invested by 2000 investors into Breedt's VaultAge solutions according to the report.
Breedt was said to have went into hiding few weeks back after some investors led a colonel to find Breedt and recover their money from him; he filed a case of intimidation with the police before he disappeared according to the report.
However, he was tracked to a guest house in Silver Lakes Pretoria where he was hiding. He allegedly booked the guesthouse in the name of his friend probably trying to hide his identity. Shortly after the Sequestration order was granted to Simon, his apartment in Silver Lakes was raided. Laptops, Ledger Nano crypto hardwallet, and a number of electronic devices were confiscated by the Police, the Hawks and other specialists. The nano wallet might have contained some of the missing funds. His Bank account was reportedly freezed too early this month. According to News24, Breedt has not been arrested.
Blockchain.com to lend Users USD pegged Stablecoins as it launches Borrow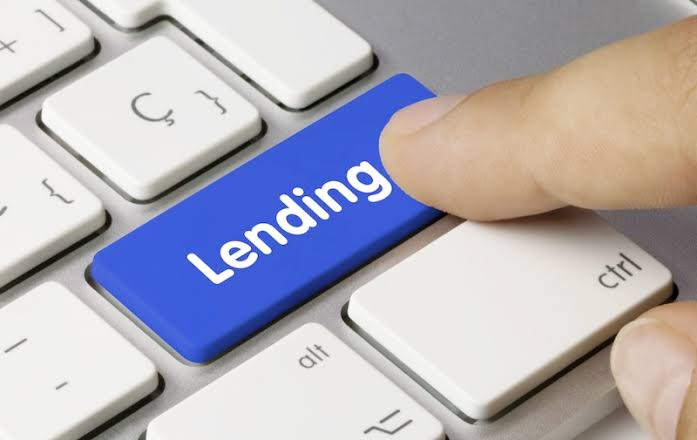 Blockchain.com has launched a new service called Borrow to enable users borrow USD pegged stablecoins. The service which is designed and built retail users allows its wallet users to fund their trade above the value of their holdings. 

Over the past year till now, the cryptocurrency lending market has been seeing some impressive activities from crypto financial firms. Exchanges are also not excluded as many exchanges now offer lending products and which they use to finance their margin trading platforms.

According to the company, Borrow works by allowing users to post their collateral, once this done, they receive their loan and can use it for whatever they desire. This presents an opportunity for retail traders to utilize funds to enter trades without having to close already opened positions.
The decision to venture into crypto lending will no doubt have significant effect on the revenue of the popular wallet provider as it holds a large user base with over 40 million wallets already created as at today.
The service will allow its users across over 180 countries access funds above their current holdings collateralized by the cryptocurrency available in their wallets. 

Commenting on the launch of Borrow, Peter Smith, CEO of Blockchain.com said, "Institutional and retail investors have the same financial goals – grow wealth and manage risks – but the tools at their disposal are vastly different,"
He went on saying "Now, with our suite of trading products and Borrow, retail users can trade like the big guys without selling the crypto they've stockpiled or leaving their wallet."

In August, 2019, the popular crypto wallet provider had launched an institutional lending desk which has gathered interest ever since. The launch of Borrow was mentioned and the company said both retail and institutional investors will be able to tap into the same liquidity pool.