Belarus Transits To Cryptocurrency Accounting Standard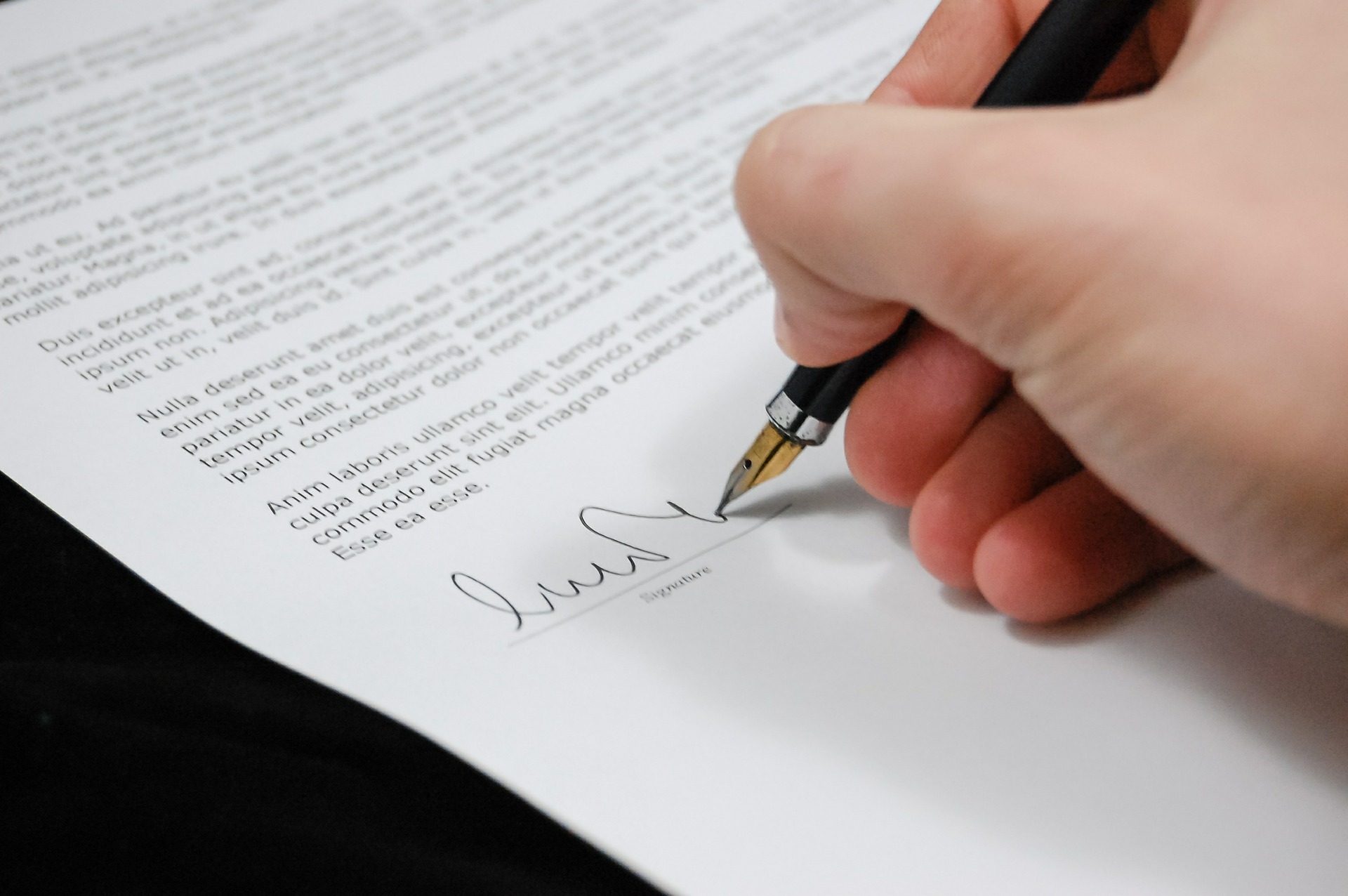 The Belarusian president decrees that the cryptocurrency would be regulated. This is coming days before legalizing cryptocurrency activities which has led to the adoption of cryptocurrency accounting standard. The document explains the necessary requirements companies would make available to the government.
The Finance minstry book keeping has been cryptocurrency enabled; meaning that cryptocurrency transactions can and would be monitored giving room for proper documentation and reporting flow of cryptocurrency.
The obligations of organizations conducting token sales and the exact approaches to assessing the cost of "digital tokens" are also defined in the Ministry's decree. The rules apply to private entities and not the state-owned banks or government institutions, the department clarified in an announcement quoted by Belta news agency.
The intended use and their acquisition of cryptocurrency are the classification for the new standard. Tokens acquired through initial coin offerings (ICOs) are referred to as investments. They should be debited as either "Long-term financial investments", if their circulation period exceeds 12 months, or as "Short-term financial investments". Their amounts must be credited in the accounting balance under "Settlements with different debtors and creditors" and "Other income and expenses".
If the tokens are purchased for subsequent sale, by a trader or an exchange, they have to be reported in the "Goods" debit account and under the following credit accounts: "Settlements with suppliers and contractors" and "Income and expenses for current activities". Digital tokens acquired as a result of mining operations or as remuneration for verification of crypto transactions are to be recorded under the "Finished goods" debit account and also as "Main activities" in the credit section of the balance.
The Son of South Africa's President Aims to Conserve Wildlife with Crypto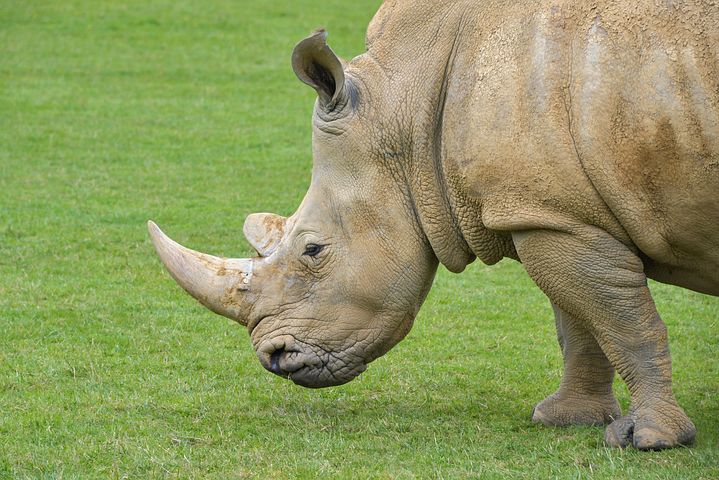 Tumelo Ramaphosa, the youngest son of the President of South Africa, President Cyril Ramaphosa is creating innovations through the blockchain and cryptocurrency. Tumelo who has been in the blockchain space since 2010 aims to revolutionise the auction sector as well as conserve wildlife. With his company, StudEx Wildlife, Tumelo is digitizing animals by placing them on the blockchain where each animal can be bred, traded or sold and the value will be shared amongst investors.
StudEx Wildlife aims to turn endangered species to digital tokens. The company has had the plans in motion since 2016, and aims to utilise the funds raised from its Initial Coin Purchase (ICO) to fund a conservation where animals under threats of extinction will be tracked. South African Private Farmers can also reproduce endangered species and auction the animals. StudEx aims to take the auctions to a global level.
Tumelo explained, "In many ways, StudEx is trying to create and decentralize this monopoly that happens in South Africa. You have farms where farmers have their animals, with StudEx we'd be able to raise more funds through initial coin offers on the animals." He also revealed that the firm aims to acquire industrial drones for the purpose of their conservative objectives. This would aid in tracking animals. He also revealed another aspect of the firm he says, "StudEx is a VR business. We have a VR application in development where you can immerse yourself in the world and see what the drone is seeing." This would help investors in seeing what they are investing in or the animals they have invested in."
Tumelo who has been in the crypto space for a while now aims to conserve wildlife and endangered species through its funding system.
What do you think about StudEx Wildlife? Share your opinion with us in the comment section below.
Image credit: pixabay,
Disclaimer:
The Information provided on the website is designed to provide helpful information regarding cryptocurrency subjects. The content is not meant to be used, nor should it be used as a basis, foundational knowledge or prerequisite for decision making regards trading. Always do your own research and due diligence before placing a trade. We are not liable for any outcome based on any content found on the site.