Nelson Mandela's Gold Cast hands sell for $10 million in Bitcoin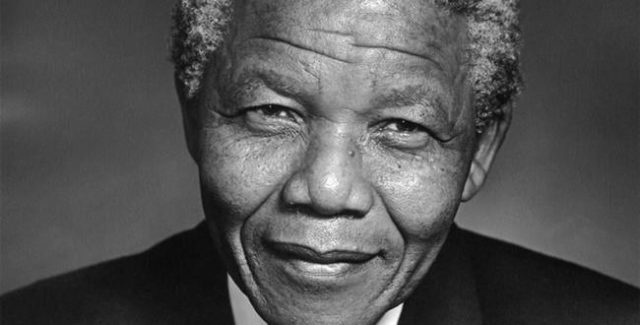 Nelson Mandela's contribution to the course of history is one that would be very difficult to forget in a while, That is why his immortalized hands in form of a Gold Cast would be up for sale for $10 million.
Canadian based cryptocurrency exchange "The Board of Arbitrage" is believed to be interested in paying the huge sum for the Gold casted hands. The set which weighs 20 pounds of 99.999 pure gold, is comprised of a trio of "life-size impressions" of Mr. Mandela's hands and a pair with his palm and fist.
In 2002, a Canadian entrepreneur, Malcolm Duncan who knew Mandela, made an impression of his hands and is now willing to sell the gold cast of Madiba's hand impression for about $10 million which he reportedly paid 3.6 million South African rands in 2002 to Harmony Gold Mining.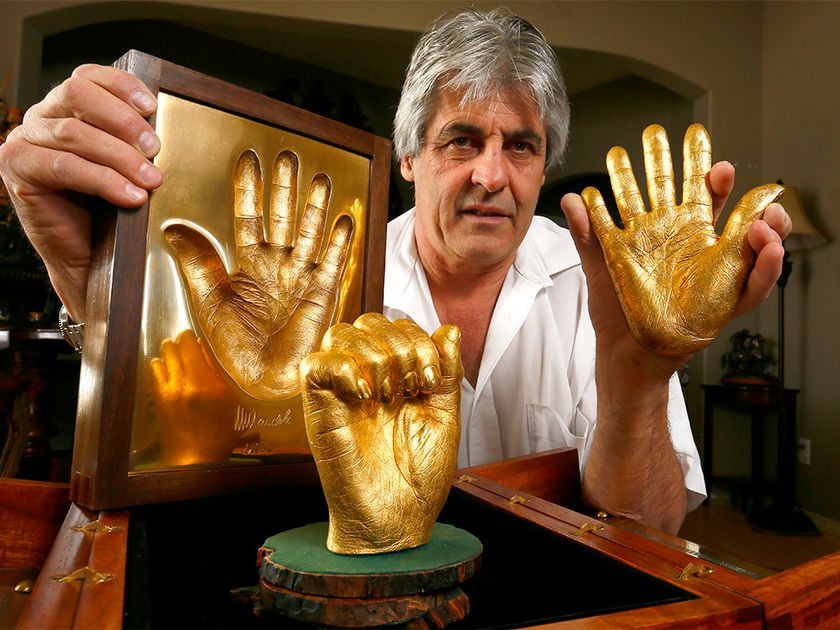 The sale of the Gold cast hands is of huge significance as it represents one of twenty-six pairs each representing a year that Mr. Mandela was imprisoned.
The Board of Arbitrage's acquisition of the Gold cast hands has big plans and expectation as the purchase is just a few weeks ahead of the exchange's upcoming Initial Coin Offering, ICO. Seeking to take advantage of the opportunity being the custodian of such a treasured item, which would help create awareness and teach millennials about the abolition of apartheid that Mr. Mandela led in conjunction with their vision for the exchange.
The board intends to embark on a tour, however, to understand why the exchange would want the golden hands, it helps to know a little more about the trading platform. They are developing a cryptocurrency mining operation for their own coin as well as support trading of other cryptocurrencies. Their Dignity (DIG) coin will be backed by gold.