BankDhofar Joins RippleNet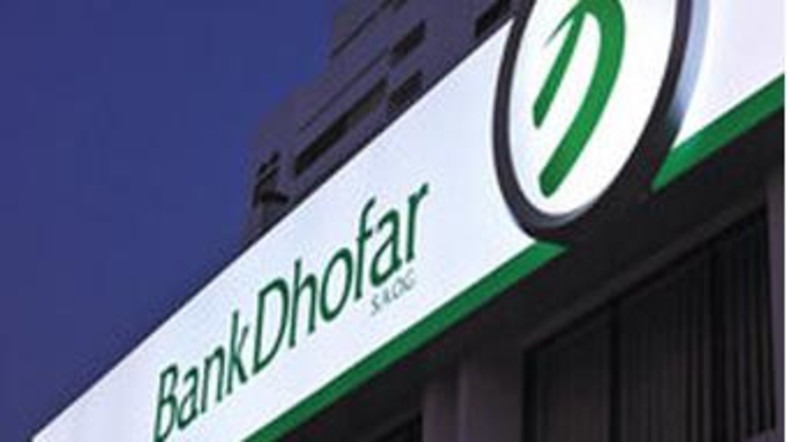 Ripple is among a few lists of cryptocurrency companies to partner with a traditional financial institution.
RippleNet Blockchain network is one of the most revolutionary Blockchains with solutions that include cross-border payments, instant transaction settlement and bi-directional messaging. BankDhofar is the first Oman based traditional bank to partner with a cryptocurrency company to add to its portfolio of over 100 banks and financial institutions that are already on the RippleNet.
In an announcement, BankDhofar's Chief Information Officer Dr Tariq Taha said that the bank is pleased to be
"the first bank in Oman to join and access more than 100 of its member banks and other financial institutions utilizing Blockchain for instant payments"
Although the partnership is coming after a year of the bank's decision to join Ripple in respect to fulfilling the bank's objectives of pushing for satisfaction and improving overall efficiency most especially to customers with overseas remittances. The bank also focuses on providing a more transparent mode of transaction and friction-less cross-border money transfer using the Ripple Blockchain. In addition, Taha said that the bank will also enable 'end to end visibility over the journey of the payment' as one of its initiatives of improving customer experience.
The aim of this new partnership, BankDhofar is looking to become one of the best leading banks in the Gulf area as it strives to innovate and create a variety of services and products that are tailored to their customers. The Ripple partnership was a strategic move as xCurrent (an end to end payment tracking software) and xRapid (a real-time liquidity provider for international transactions using the XRP token) which is set to be used by the global money transfer platform, Western Union, is one of the services BankDhofar stand to benefit from.
Is this a decision that should have been taken now? Is the Partnership mutually beneficial? Post your comments, idea and contributions in the comment section below or on our social media platforms.
Image Source: english.alarabiya.net
Disclaimer:
The Information provided on the website is designed to provide helpful information regarding cryptocurrency subjects. The content is not meant to be used, nor should it be used as a basis, foundational knowledge or prerequisite for decision making regards trading. Always do your own research and due diligence before placing a trade. We are not liable for any outcome based on any content found on the site.
Brad Garlinghouse,CEO of Ripple Predicts the death of Most Cryptocurrencies 
The CEO of Ripple, Brad Garlinghouse has predicted the death of the majority of all the cryptocurrencies in existence. According to him, they will likely go to zero.
This prediction was made via a live interview with Bloomberg where he said very few number of cryptocurrency projects will survive and grow significantly as they are concerned with actually solving real life problems.
Others will likely fail because they can not support or solve real life problems. According to Brad, "Anytime there is a new market, there are a lot of people that run into that market and try to show that they can solve a problem, they can deliver a customer need."
With more than 3,000 cryptocurrency that trade on a daily basis, he said, very few of them will actually be able to meet customers needs, and the majority of them will probably go to zero.
The same prediction made by Brad Garlinghouse has been made by others before most especially during the ICO boom days that say
w thousands of cryptocurrency project launched offering various "moon shot" products and services.
Max Keiser had also predicted the death of majority of altcoins according his twitter post in August, which reason "#Bitcoin dominance 68.2% — heading to 80% — as alts die in favor of BTC. The 2014-2017 era of alts and hard forks is dead. Don't be the last to rotate out of alts into BTC."
#Bitcoin dominance 68.2% – heading to 80% – as alts die in favor of BTC. The 2014-2017 era of alts and hard forks is dead. Don't be the last to rotate out of alts into BTC.

— Max Keiser, tweet poet. (@maxkeiser) August 6, 2019
The growth in cryptocurrencies is caused by the hype around the crypto ecosystem, Garlinghouse said