Austrac Approves BlockBid's Exchange License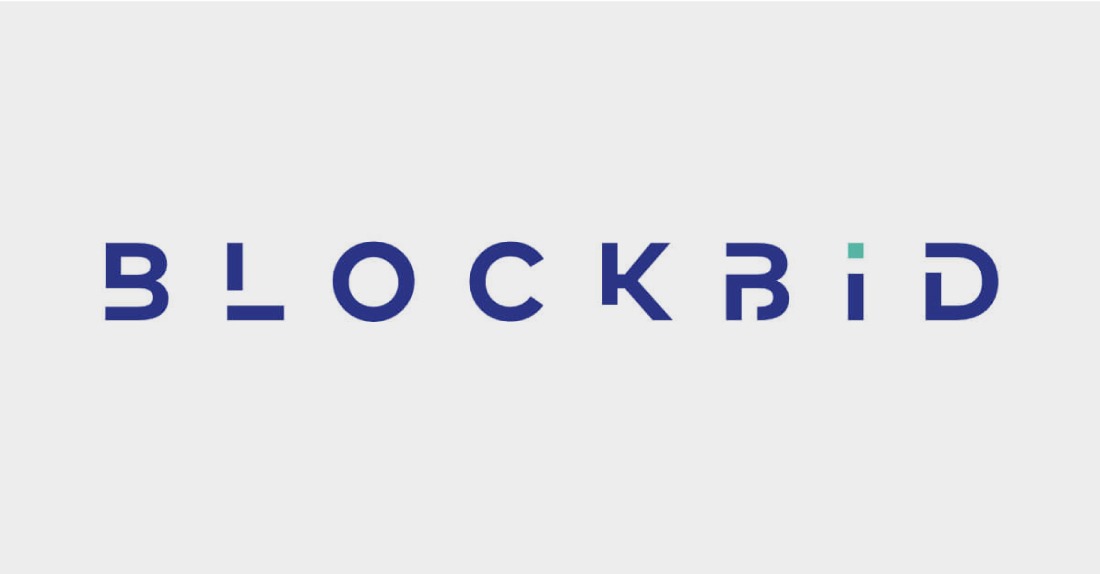 Blockbid, a cryptocurrency exchange with the goal of facilitating the highest volume of trades for the most cryptocurrencies with a single login has had their application approved by the Australian Transaction Reports and Analysis Centre (Austrac) as an official exchange in accordance with their new regulatory laws.
One key factor in operating within the Australian marketplace is the protection of investors. The marketplace provides insurance to users against any cyber-attack and provides the opportunity to trade with at least seven different fist currency.
David Sapper, COO at Blockbid commented:
"Since its inception Blockbid has always wanted to put customers security and peace of mind at the forefront of building a one-for-all platform, allowing our users to trade with confidence. As a registered digital currency exchange in Australia, we are looking forward to opening up our doors worldwide to all traders and investors who want to use a platform that is legitimate and provides asset insurance as well. This is a big step not only for the Australian cryptocurrency space but also for our company as it means that our vision to allow you to trade with confidence has been acknowledged by the Australian government under AML/CTF guidelines."
With their intention to launch on the 16th of April, Blockbid as revealed that it would launch its beta version with limited users who would create the necessary room to make an adjustment in the wake of a flaw and also explore the platform without trading real currency.
Based on user feedback, upgrades were made to the system which was what led to the beta launch and opening to the general public.
Image source: www.blockbid.io
The Son of South Africa's President Aims to Conserve Wildlife with Crypto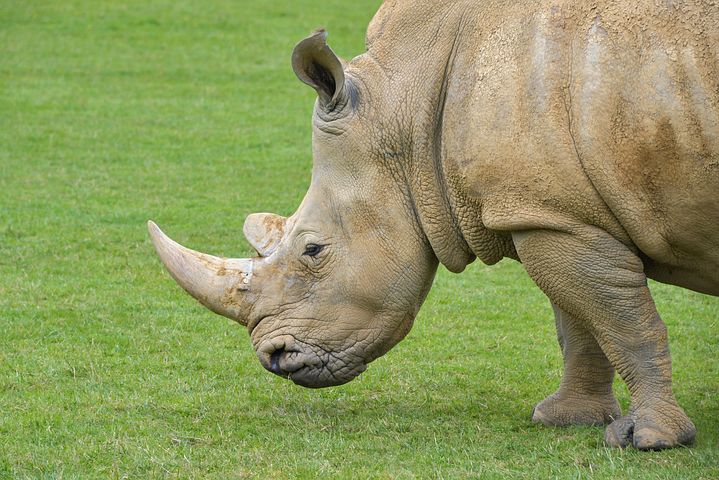 Tumelo Ramaphosa, the youngest son of the President of South Africa, President Cyril Ramaphosa is creating innovations through the blockchain and cryptocurrency. Tumelo who has been in the blockchain space since 2010 aims to revolutionise the auction sector as well as conserve wildlife. With his company, StudEx Wildlife, Tumelo is digitizing animals by placing them on the blockchain where each animal can be bred, traded or sold and the value will be shared amongst investors.
StudEx Wildlife aims to turn endangered species to digital tokens. The company has had the plans in motion since 2016, and aims to utilise the funds raised from its Initial Coin Purchase (ICO) to fund a conservation where animals under threats of extinction will be tracked. South African Private Farmers can also reproduce endangered species and auction the animals. StudEx aims to take the auctions to a global level.
Tumelo explained, "In many ways, StudEx is trying to create and decentralize this monopoly that happens in South Africa. You have farms where farmers have their animals, with StudEx we'd be able to raise more funds through initial coin offers on the animals." He also revealed that the firm aims to acquire industrial drones for the purpose of their conservative objectives. This would aid in tracking animals. He also revealed another aspect of the firm he says, "StudEx is a VR business. We have a VR application in development where you can immerse yourself in the world and see what the drone is seeing." This would help investors in seeing what they are investing in or the animals they have invested in."
Tumelo who has been in the crypto space for a while now aims to conserve wildlife and endangered species through its funding system.
What do you think about StudEx Wildlife? Share your opinion with us in the comment section below.
Image credit: pixabay,
Disclaimer:
The Information provided on the website is designed to provide helpful information regarding cryptocurrency subjects. The content is not meant to be used, nor should it be used as a basis, foundational knowledge or prerequisite for decision making regards trading. Always do your own research and due diligence before placing a trade. We are not liable for any outcome based on any content found on the site.