Austrac Approves BlockBid's Exchange License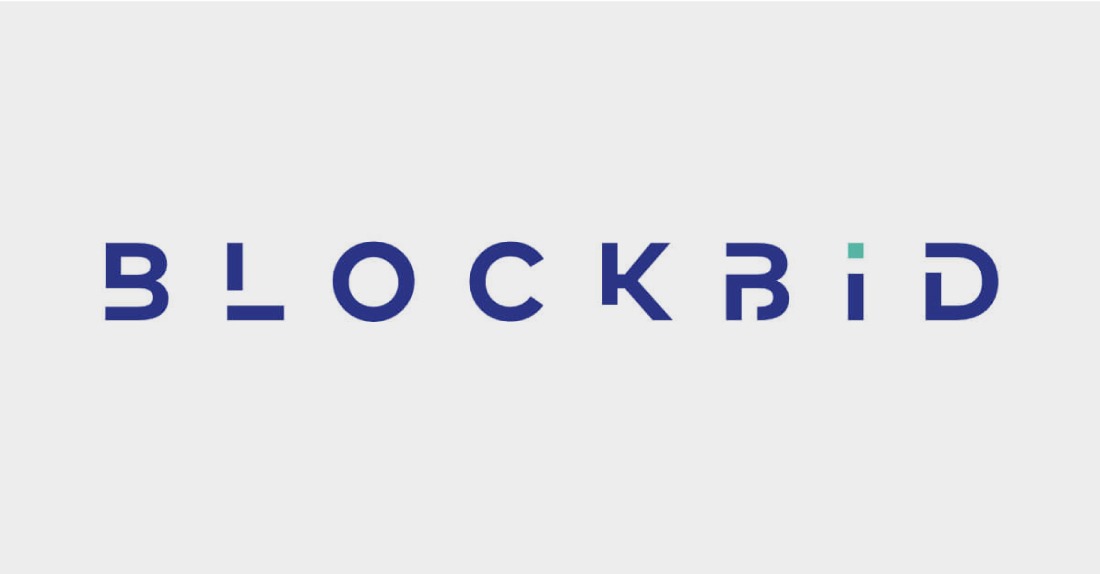 Blockbid, a cryptocurrency exchange with the goal of facilitating the highest volume of trades for the most cryptocurrencies with a single login has had their application approved by the Australian Transaction Reports and Analysis Centre (Austrac) as an official exchange in accordance with their new regulatory laws.
One key factor in operating within the Australian marketplace is the protection of investors. The marketplace provides insurance to users against any cyber-attack and provides the opportunity to trade with at least seven different fist currency.
David Sapper, COO at Blockbid commented:
"Since its inception Blockbid has always wanted to put customers security and peace of mind at the forefront of building a one-for-all platform, allowing our users to trade with confidence. As a registered digital currency exchange in Australia, we are looking forward to opening up our doors worldwide to all traders and investors who want to use a platform that is legitimate and provides asset insurance as well. This is a big step not only for the Australian cryptocurrency space but also for our company as it means that our vision to allow you to trade with confidence has been acknowledged by the Australian government under AML/CTF guidelines."
With their intention to launch on the 16th of April, Blockbid as revealed that it would launch its beta version with limited users who would create the necessary room to make an adjustment in the wake of a flaw and also explore the platform without trading real currency.
Based on user feedback, upgrades were made to the system which was what led to the beta launch and opening to the general public.
Image source: www.blockbid.io
MoneyGram's New Time Remittance Technology backed by Visa not Ripple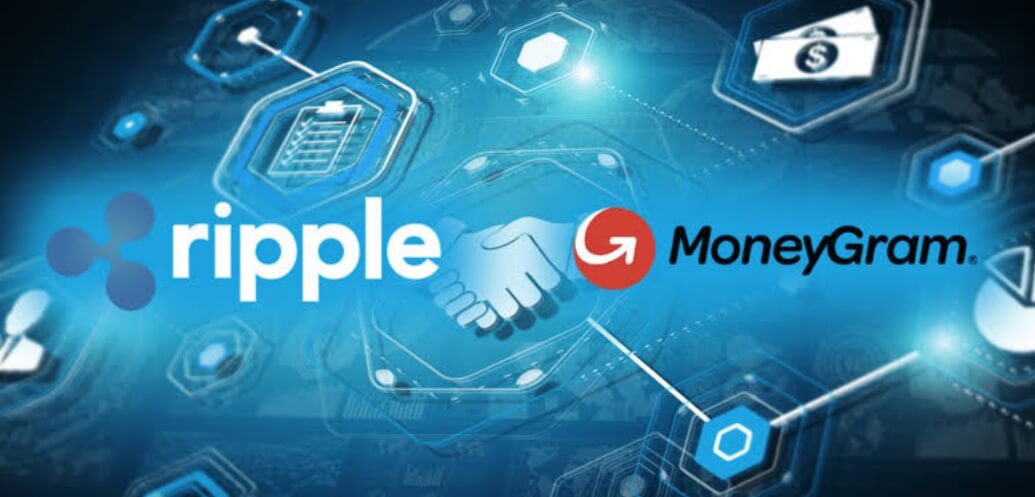 A new service introduced by remittance giant (MoneyGram) which allows users to send and receive money in real-time has been credited to visa and not the work of its blockchain-based partner (Ripple) in an announcement by representatives of the company.
The recently launched Fastsend, a new service which allows clients to send money in real-time to a phone number through a mobile application or dedicated website. While responding to enquiries from news sources about the latest concept, it was revealed to much surprise that MoneyGram did not make use of the technology of Ripple to achieve the latest product.
Do we need blockchain for real-time settlements?
MoneyGram Chief Operating Officer, Kamila Chytil informed news sources that FastSend makes use of Visa's Direct Original Credit Transaction to send funds to bank accounts making use of Debit card deposit which is clearly not blockchain-backed or related.
Without the need for DLT, the dedicated website and app make use of an open-source cloud-based microservices. Chytil further stated that although Ripple is not involved in the new product, the firm still makes use of Ripple's blockchain in other fields of the company.
Also, Chytil made mention of MoneyGram's continuous effort on how to utilize blockchain in areas where it could assist to solve data privacy and regulatory obligations via distributed ledger technology. In her remarks, she spoke highly of DLT technology and cryptocurrencies, stating that the firm believes blockchain to be the future of global cross border payments and transfer of money.
As MoneyGram continues to research on the multiple use cases in order to tap into Ripple's tools while integrating with the recent version of Ripple's service suit to introduce cash-out service to all network members.
It is worth noting that Ripple is gaining increased support and approval among financial institutions to provide them with its DLT services in Africa with the National Bank of Egypt joining its network, this has been seen as a welcome development as it would do well for the inward remittance within the region the Ripple Network.