Amazon has a New Patent and it is Bitcoin Related
A subsidiary of E-commerce giant, Amazon has won a patent for a streaming data market place. Amazon Technology, Inc.  originally filed for the patent in September 2014 and reference was made to bitcoin transactions. The patent approved by the U.S. Patent and Trademark Office and it does not seek to utilize the delivery chain or drones using blockchain but to sell bitcoin related information.
Amazon is working on de-anonymizing cryptocurrencies and creating income from selling the data to law enforcement. The patents use a two bitcoin-related example to describe correlating bitcoin wallet addresses to IP or physical addresses maybe of interest to a law enforcement agency interested in the global bitcoin transaction data.
The patent provides an example:
For example, a group of electronic or internet retailers who accept bitcoin transactions may have a shipping address that may correlate with the bitcoin address. The electronic retailers may combine the shipping address with the bitcoin transaction data to create correlated data and republish the combined data as a combined data stream. A group of telecommunications providers may subscribe downstream to the combined data stream and be able to correlate the IP (Internet Protocol) addresses of the transactions to countries of origin. Government agencies may be able to subscribe downstream and correlate tax transaction data to help identify transaction participants.
The aim is to create a complete system where relevant data can be collated from everyone using bitcoin, from the sellers, buyers, online stores and the likes. These data will then be collected together to form a data base where real addresses can be provided to government agencies. It isn't like Amazon is stripping Bitcoin of its being semi anonymous since it claims to be a public ledger. We are keeping our fingers crossed as we look forward to seeing the patent come to life.
Do you think Amazon Technology. Inc. patent would come to life? Share your opinion with us!
Binance to Support IOTX MainNet Token Swap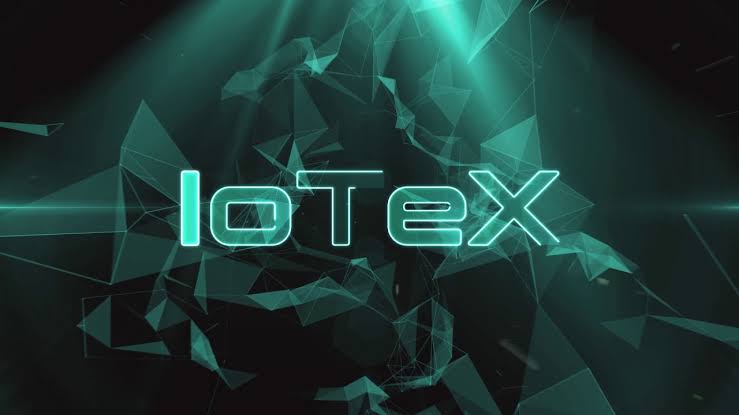 The IOTX mainnet token swap to be supported by leading cryptocurrency exchange, Binance. The crypto ecosystem giant made this known via its blog.
Withdrawals will be suspended from the 15th of January, 2020 by 0:00 AM (UTC) pending till the token swap is completed.
IoTeX describes itself as an open source platform, building the Internet of Trusted Things, where all physical and virtual 'things' — humans, machines, businesses, and DApps — can exchange information and value at global scale. It was founded in 2017.
Binance also revealed it will handle all technical requirements involved in the swap process for all users holding the IOTX token in their Binance accounts.
Whenever even after the mainnet migration a user sends ERC-20 IOTX tokens to Binance, Binance guarantees the tokens will be converted to the mainnet IOTX and the user will not be able to withdraw the ERC-20 IOTX Tokens after the swap.
We will make a separate announcement after the mainnet swap is complete to notify users when withdrawals for IOTX (native coin) will open, Binance concluded.
In November 2019, IOTX revealed via a blog post the roadmap it intended to follow in ultimately bringing staking/voting using the IOTX token to its mainnet.
In the post, it gave a summary of schedule for staking/voting using the IOTX token.
Mainnet Alpha (Apr 2019 – Oct 2019): staking on Ethereum using IOTX-E (ERC20) only
Mainnet Beta (Nov 2019 – Q1/Q2 2020): staking on both Ethereum and IoTeX using IOTX-E (ERC20) and IOTX (Native), respectively
Mainnet GA (Q1/Q1 2020 and on): staking on IoTeX using IOTX (Native) only. Note: all existing votes/tokens on Ethereum will be automatically converted to IoTeX
IoTex also stated that exchanges with IOTX-E currently listed will at their own different time perform official token swaps to IOTX (native) currency throughout Q4 2019 & Q1 2020.
The Internet of Trust Things platforms also stated that the final cutoff to swap IOTX-E to Native IOTX will be announced in Q1 2020.