Amazon has a New Patent and it is Bitcoin Related
A subsidiary of E-commerce giant, Amazon has won a patent for a streaming data market place. Amazon Technology, Inc.  originally filed for the patent in September 2014 and reference was made to bitcoin transactions. The patent approved by the U.S. Patent and Trademark Office and it does not seek to utilize the delivery chain or drones using blockchain but to sell bitcoin related information.
Amazon is working on de-anonymizing cryptocurrencies and creating income from selling the data to law enforcement. The patents use a two bitcoin-related example to describe correlating bitcoin wallet addresses to IP or physical addresses maybe of interest to a law enforcement agency interested in the global bitcoin transaction data.
The patent provides an example:
For example, a group of electronic or internet retailers who accept bitcoin transactions may have a shipping address that may correlate with the bitcoin address. The electronic retailers may combine the shipping address with the bitcoin transaction data to create correlated data and republish the combined data as a combined data stream. A group of telecommunications providers may subscribe downstream to the combined data stream and be able to correlate the IP (Internet Protocol) addresses of the transactions to countries of origin. Government agencies may be able to subscribe downstream and correlate tax transaction data to help identify transaction participants.
The aim is to create a complete system where relevant data can be collated from everyone using bitcoin, from the sellers, buyers, online stores and the likes. These data will then be collected together to form a data base where real addresses can be provided to government agencies. It isn't like Amazon is stripping Bitcoin of its being semi anonymous since it claims to be a public ledger. We are keeping our fingers crossed as we look forward to seeing the patent come to life.
Do you think Amazon Technology. Inc. patent would come to life? Share your opinion with us!
Cardano to Release Version 1.6 of Its Software Product In A Few Days – Charles Hoskinson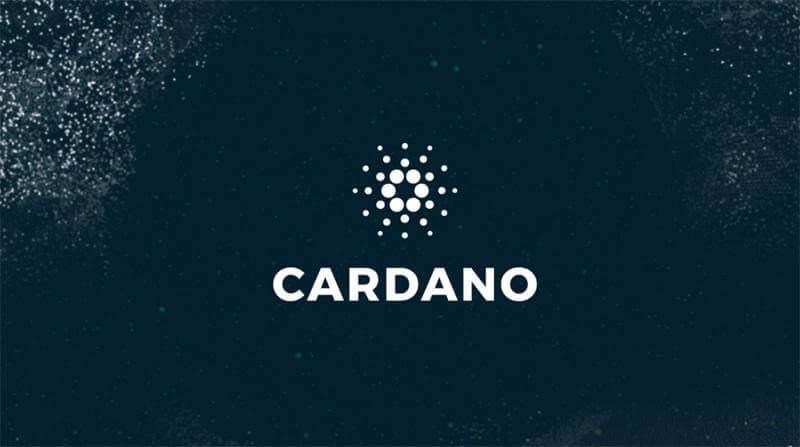 We are shipping the version 1.6 update over the next few days tweeted CEO of Cardano Charles Hoskinson. In the tweet, Charles also requested for some "screenshots" of the new Daedalus and users' comments on the product whether they like it or not.
Praising the team Cardano team, the Charles Hoskinson said lot of work went into this release and he is extremely proud of the team.
Daedalus is an extensive open source cryptocurrency and highly secure wallet for the Ada cryptocurrency.
It is built with web technologies and features unlimited accounting with advanced security.
We are shipping the 1.6 Cardano update over the next few days. Send me some screenshots of the new Daedalus and let me know if you like it. A lot of great work went into this release and I'm extremely proud of the team

— Charles Hoskinson (@IOHK_Charles) August 13, 2019
Charles formerly was worked in Ethereum as a Co-founder is moved to Cardano where he is building ground breaking innovations using blockchain technology.
Cardano according to the IOHK website is a blockchian platform with more advanced features that any protocol yet developed, and the first to evolve out of a scientific philosophy.
Launched in 2017, Cardano is a product of IOHK created using the Haskell code, a technology firm committed to using peer-to-peer innovations to provide financial services to billions of unbanked individuals all over the world.
It prides itself as a decentralized company that loves innovative teams forming and executing ideas that cause "cascading disruption".
Cardano's protocol is designed towards protecting privacy rights of users, while also taking into account the needs of regulators. It is the a blockchain platform with more advanced features than any protocol yet developed by a large team of experts engineers and researchers from various field.