AFRICUNIA BANK To Launch The Fastest Financial Blockchain Technology– Creates New Paradigm In The Way Global Banking Operates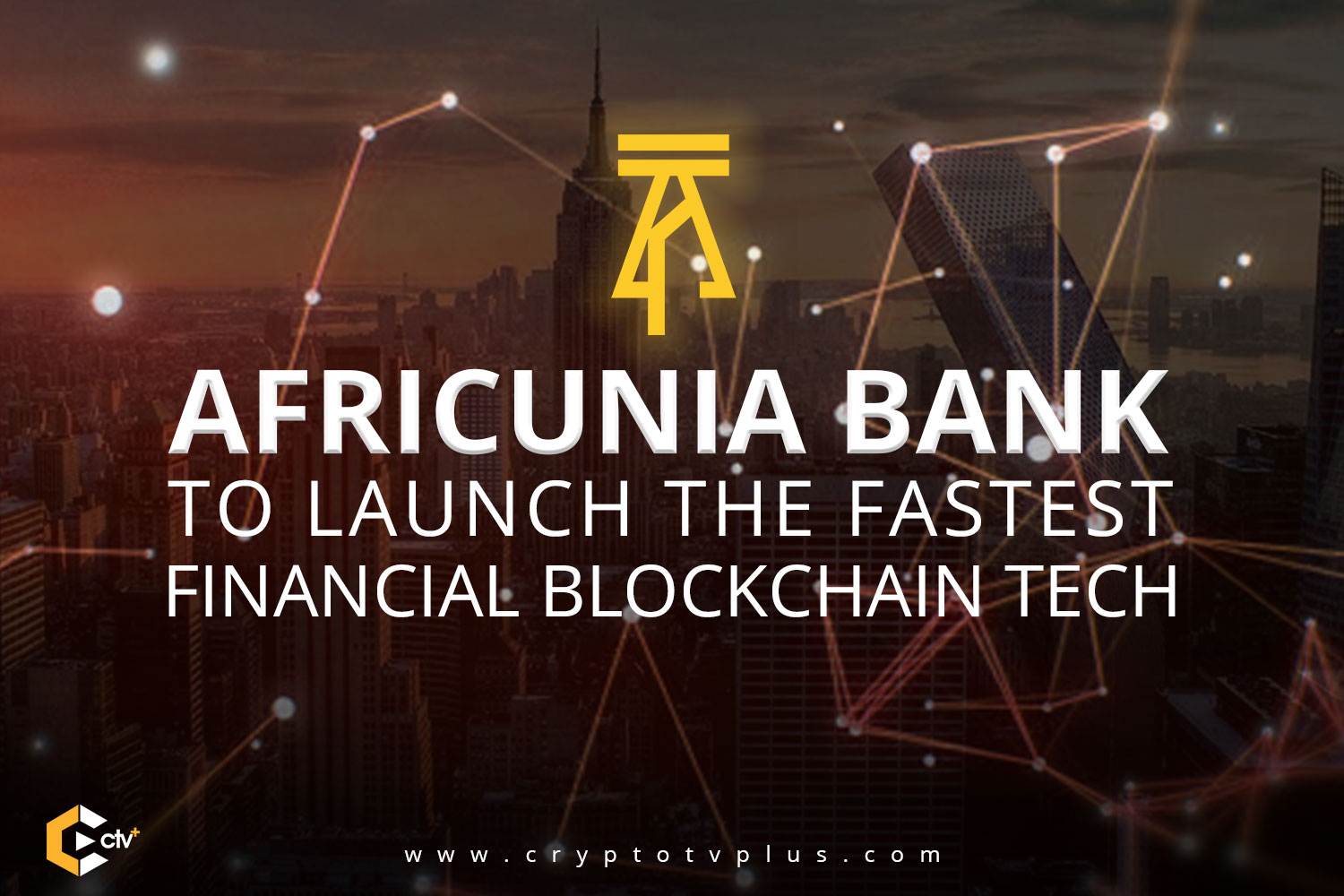 AFRICUNIA's primary goal is to become the industry standard and a one-stop shop for setting up tokenized funds, regardless of whether these funds invest in the fiat or crypto universe.
London, United Kingdom – March 12, 2019 – The global banking industry has utilized existing methodologies for decades. Along comes Bitcoin and other crypto currencies based on Blockchain Technologies, and it was only a matter of time before an organization would step-up and disrupt the entire Global Banking Industry. This would affect not only typical banking, but also investing and commerce. Every sector of the Global Marketplace would be affected, including: Healthcare Providers, Insurance Companies, Manufacturing, eCommerce, Custom, Land Registry, Identity Management, Governments, and others.
A forward thinking group, led by Don Chancellor, Founder & President, has announced the formation of "AFRICUNIA BANK", destined to forever change the global banking system. During a recent interview, Don Chancellor explains that "AFRICUNIA is introducing an innovative banking model that allows the use of digital currency without hurdles, risks and technical barriers linked with owning, transferring, and trading in crypto currencies and tokens. Open exclusively for investment, AFRICUNIA is a third generation closed-end fund that uses the AFRICUNIA Blockchain Technology to create a peer-to-peer cryptocurrency called AFCASH."
He further says that ''AFRICUNIA Bank will be 100% fully Digital Crowdfunded Open Bank based on the Blockchain Technology 4.0 and that this Blockchain Digital Bank will be a new and unique Financial Institution that will offer not only traditional banking services related to opening of savings & current accounts, issuing of debit & credit cards, loans and forex exchange services but also will provide innovative banking services such as bank-to-bank transactions, interconnecting the world of traditional finance and cryptocurrency startups.''
AFRICUNIA Blockchain will be the very first Blockchain Technology that will be Afro-centric, aims to bank the unbanked and commits its revenue to humanitarian causes for the welfare of the less privileged ones in Africa and around the World. This new banking platform will lead the way for the Global Banking System to bridge the gap between fiat and cryptocurrencies. AFRICUNIA is a virtual bank that will be issuing AFCASH using AFRICUNIA Blockchain 4.0 Technologies. It is well positioned to become an industry standard for seamless funds tokenization and management by leveraging its own Blockchain Technology. AFRICUNIA is registered in the UK as AFRICUNIA LIMITED with offices in Austria, Malta, Switzerland, Ukraine, the Philippines and Nigeria to provide banking and financial services.
At the heart of AFRICUNIA's mission is to bring about investment globalization, transparency and decentralization to the next level by leveraging Blockchain Technology. Here are their primary value propositions:
Offering The Best of Both Fiat and The Cryptocurrency World:The majority of tokenized investment platforms are either fully crypto-oriented or are pegged to some tradable assets such as gold or fiat currency. AFRICUNIA intends to create a platform that allows users to gain from both.
Promoting Sustainable Investment of Funds:All the tokenized funds will be reviewed and approved by their legal advisors to make sure they are fully compliant with the existing laws and regulations.
Developing a Standardized Platform:AFRICUNIA believes that this is the right time to launch industry standards for setting up the tokenized investment platforms.
Enhanced Transparency:The tokenization of interests in funds, or shares in profits, provides accountability and transparency to the investment process.
Scalable Fund Development:By using the AFRICUNIA platform, any approved investment manager can setup and run a tokenized investment fund without going through the pain and effort of developing the necessary IT and legal infrastructure.
For complete information, please visit AFRICUNIA
Is 2019 the Year of IEOs?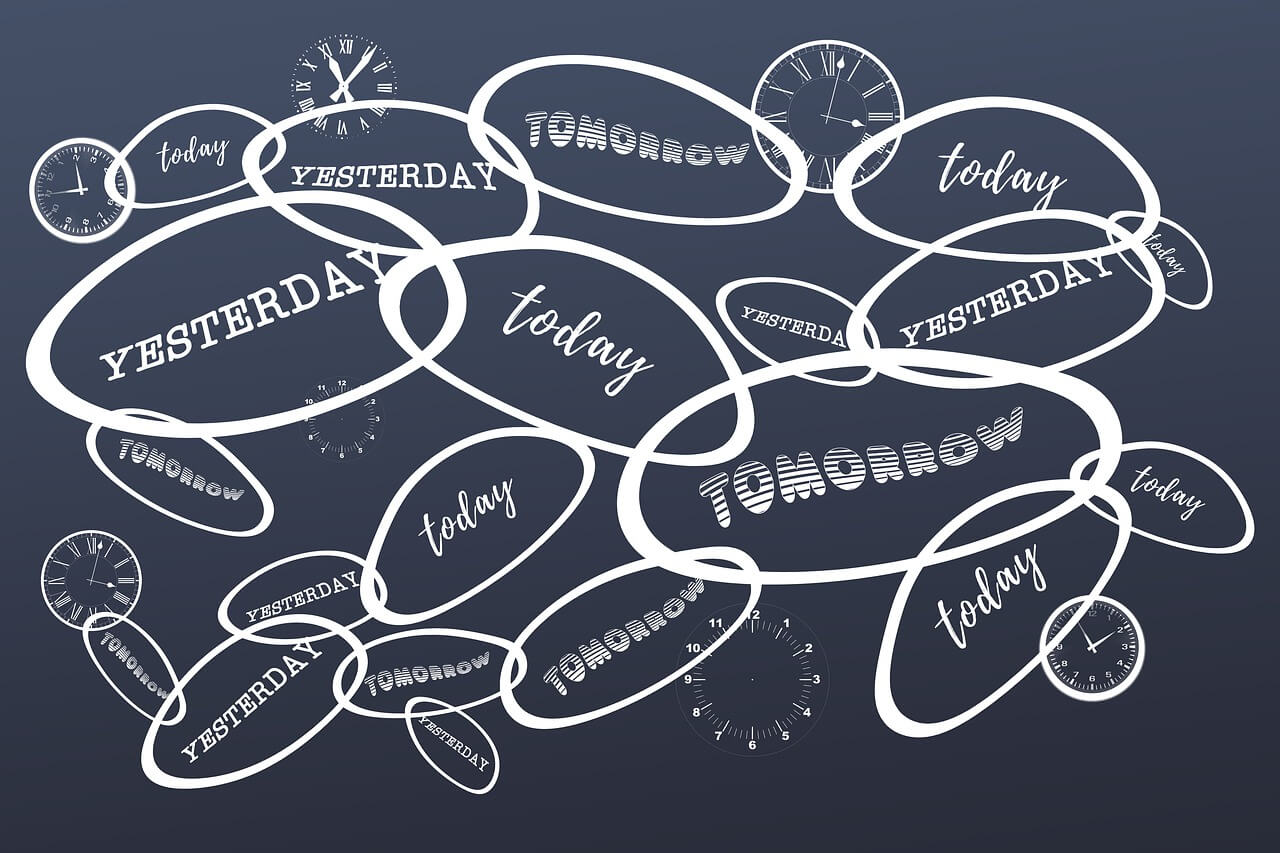 Fundraising is an  important aspect in businesses and the cryptosphere has seen its fair share. In 2017, the crypto space was abuzz with the fundraising model of Initial coin offerings (ICOs). By 2018, the thrill had died down and it would seem that Initial Exchange Offerings (1EO) are taking over with over 100 IEOs launched.
Similarities Between ICO and IEO
While the ICO and IEO are similar fundraising model there are still different in terms of functionality. The two fundraising models are both tokenized forms of crowdfunding. This means that  offer tokens, in exchange for investors funds. These tokens offered to investors have some utility value that the company aims to provide a service for on their road map.
However, the difference between ICOs and Initial Exchange Offerings is hinged on the fact that in an IEO, the token offering is facilitated by a cryptocurrency exchange on its platform and the exchange will eventually lists it. On the other hand, in an ICO, the company will have to fend for creating everything to sustain its token. Also, Initial Exchange Offering offer investors a unique advantage, unlike the ICO model where a lot of ICO projects did not make it to an exchange, leaving investors with no place to trade the worthless tokens they are stuck with.
The era of ICOs which spanned late-2017 to mid-2018 experienced rapid growth and success. A major factor responsible for the success of the ICO model was the easy access to global investors it offered crypto startups unlike traditional venture funding. One of the factors that lead to the slowth death of ICOs were the alarming number of scam project raising funds and duping investors. In 2017 alone, 80% of the ICOs conducted were scam projects.
Where are We with IEOs?
However, 2019 has seen a remarkable spurt in the growth of Initial Exchange Offerings. In May 2019 alone, more than $1 billion has been raised by IEO projects.  Since the inception of Initial Exchange Offerings, the total global funds raised is over $1.6 billion dollars and remarkably, $1.4 billion of these funds were raised in 2019.
Binance was the first exchange to kick start the age of IEOs. The Binance Launchpad raised $7.4 million while hosting a public sale of BitTorrent tokens. It is amazing to know that Asian Exchanges have dominated the space with European exchanges coming behind. Asides Binance, other major trading platforms on the Exchange offering bandwagon include, Huobi, OKEx, Bittrex, Bitmax, Coineal, KuCoin, Exmarkets, etc.
However, Binance has managed to stay on top of the game with over 400% ROI just in May. It's most recent Exchange Offering, Elrond (ERD) held earlier this month was selling dis more than 46 times the initial price  within an hour of trading on Binance.
On the other hand, may seem that the initial hype behind this fundraising model is beginning to dwindle with investors getting worried about the utility of the token. According to ICO bench, there are over 40 IEOs conducting their fundraising. While this doesn't mean that Initial Exchange Offerings are coming to an end, it means that more utility is demanded.
As it is, Exchange offerings as a fundraising model still need to gain solid footing for itself just as ICOs did, however, they are a viable option for fundraising and project launch. It can be safe to say that 2019 is not the age of Initial Exchange Offerings, but the start of the age.