AFRICUNIA BANK To Launch The Fastest Financial Blockchain Technology– Creates New Paradigm In The Way Global Banking Operates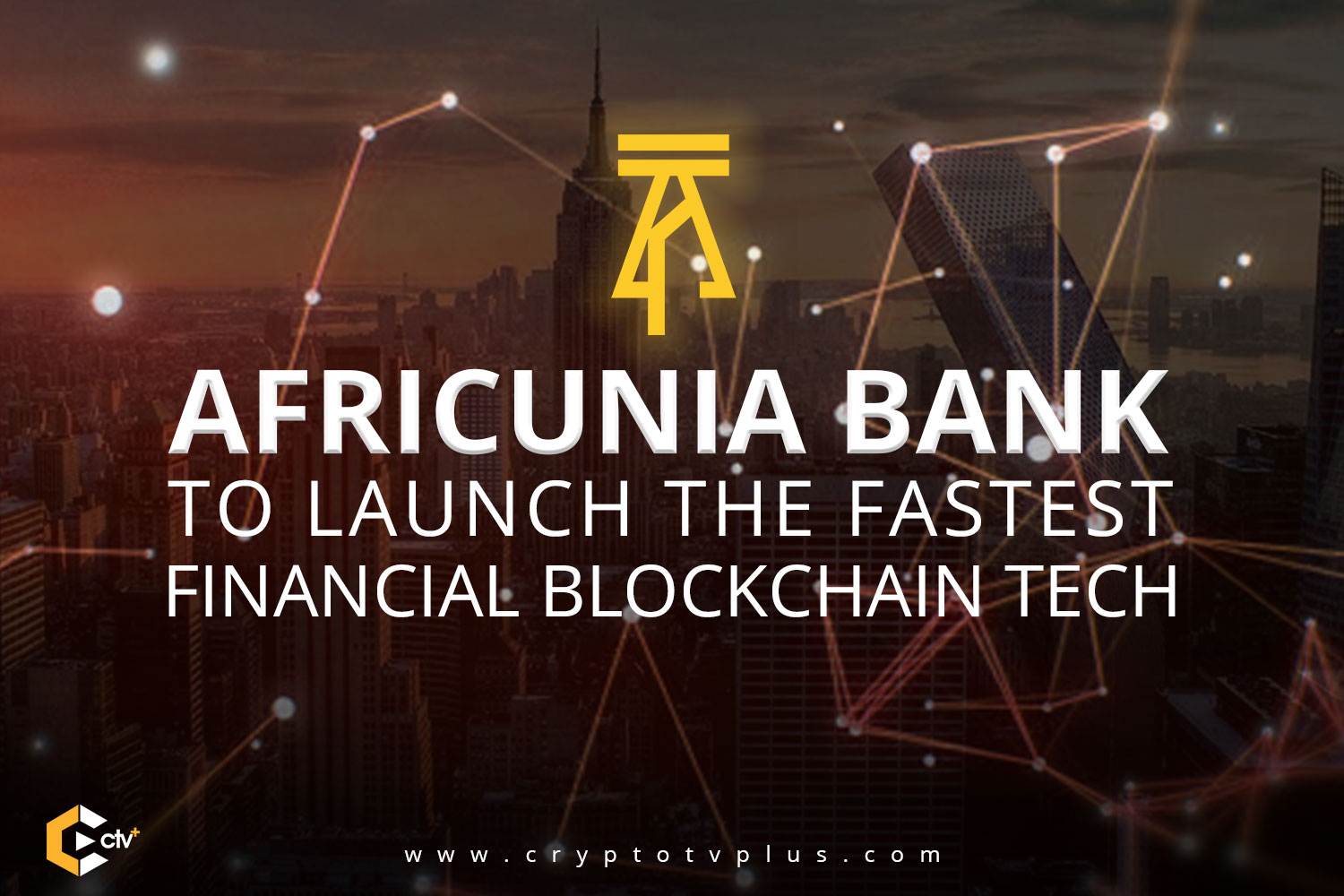 AFRICUNIA's primary goal is to become the industry standard and a one-stop shop for setting up tokenized funds, regardless of whether these funds invest in the fiat or crypto universe.
London, United Kingdom – March 12, 2019 – The global banking industry has utilized existing methodologies for decades. Along comes Bitcoin and other crypto currencies based on Blockchain Technologies, and it was only a matter of time before an organization would step-up and disrupt the entire Global Banking Industry. This would affect not only typical banking, but also investing and commerce. Every sector of the Global Marketplace would be affected, including: Healthcare Providers, Insurance Companies, Manufacturing, eCommerce, Custom, Land Registry, Identity Management, Governments, and others.
A forward thinking group, led by Don Chancellor, Founder & President, has announced the formation of "AFRICUNIA BANK", destined to forever change the global banking system. During a recent interview, Don Chancellor explains that "AFRICUNIA is introducing an innovative banking model that allows the use of digital currency without hurdles, risks and technical barriers linked with owning, transferring, and trading in crypto currencies and tokens. Open exclusively for investment, AFRICUNIA is a third generation closed-end fund that uses the AFRICUNIA Blockchain Technology to create a peer-to-peer cryptocurrency called AFCASH."
He further says that ''AFRICUNIA Bank will be 100% fully Digital Crowdfunded Open Bank based on the Blockchain Technology 4.0 and that this Blockchain Digital Bank will be a new and unique Financial Institution that will offer not only traditional banking services related to opening of savings & current accounts, issuing of debit & credit cards, loans and forex exchange services but also will provide innovative banking services such as bank-to-bank transactions, interconnecting the world of traditional finance and cryptocurrency startups.''
AFRICUNIA Blockchain will be the very first Blockchain Technology that will be Afro-centric, aims to bank the unbanked and commits its revenue to humanitarian causes for the welfare of the less privileged ones in Africa and around the World. This new banking platform will lead the way for the Global Banking System to bridge the gap between fiat and cryptocurrencies. AFRICUNIA is a virtual bank that will be issuing AFCASH using AFRICUNIA Blockchain 4.0 Technologies. It is well positioned to become an industry standard for seamless funds tokenization and management by leveraging its own Blockchain Technology. AFRICUNIA is registered in the UK as AFRICUNIA LIMITED with offices in Austria, Malta, Switzerland, Ukraine, the Philippines and Nigeria to provide banking and financial services.
At the heart of AFRICUNIA's mission is to bring about investment globalization, transparency and decentralization to the next level by leveraging Blockchain Technology. Here are their primary value propositions:
Offering The Best of Both Fiat and The Cryptocurrency World:The majority of tokenized investment platforms are either fully crypto-oriented or are pegged to some tradable assets such as gold or fiat currency. AFRICUNIA intends to create a platform that allows users to gain from both.
Promoting Sustainable Investment of Funds:All the tokenized funds will be reviewed and approved by their legal advisors to make sure they are fully compliant with the existing laws and regulations.
Developing a Standardized Platform:AFRICUNIA believes that this is the right time to launch industry standards for setting up the tokenized investment platforms.
Enhanced Transparency:The tokenization of interests in funds, or shares in profits, provides accountability and transparency to the investment process.
Scalable Fund Development:By using the AFRICUNIA platform, any approved investment manager can setup and run a tokenized investment fund without going through the pain and effort of developing the necessary IT and legal infrastructure.
For complete information, please visit AFRICUNIA
Waves to Launch Blockchain-Based Games Marketplace with The Abyss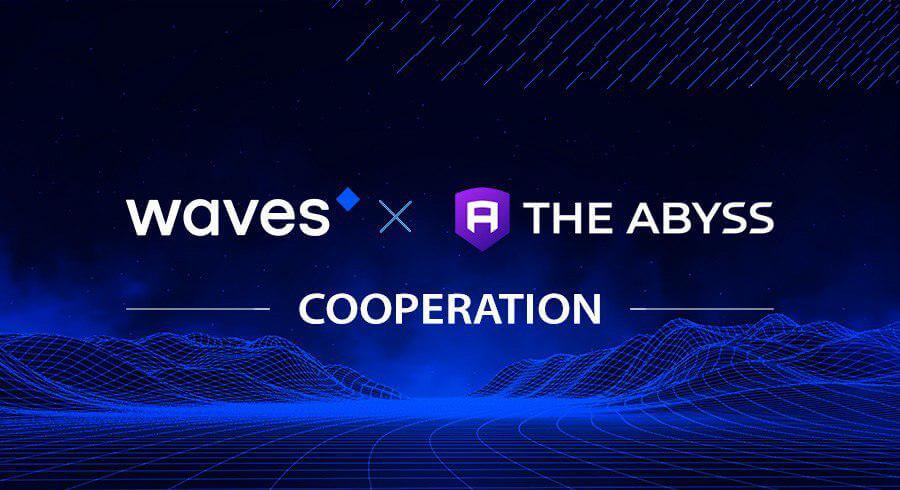 Blockchain Platform Waves and blockchain distribution platform – The Abyss will jointly launch blockchain-based marketplace of digital goods and in-game items.
The co-operation will see the building of a universal marketplace of all tradable goods and in-game items offered by Abyss partner game developers through their games.
The marketplace will enable users to purchase items with Abyss Tokens and sell to other users no matter what supported game it was purchased from. This, according to Waves will open another way for game developers to monetize their games on The Abyss.
Waves revealed the Abyss tokens will be integrated with the Waves Blockchain thereby enabling developers to connect The Abyss Token operations directly into their Waves-based games.
This will be made possible and easier by the release of an SDK and provision of technical assistance by Abyss.
Founder, The Abyss Konstantin Boyko-Romamovsky is quoted saying "The Abyss development team has already started preparation for the integration of Waves solution. The respective API methods and libraries will be added to the platform SDK and offered to game studios and developers."
As a mutual benefiting arrangement, games built on the Waves blockchain will be able to utilize the distribution network of The Abyss therefore getting exposure to a wide audience of gamers.
Speaking on the arrangement between both firms, CEO, Waves Platform, Sasha Ivanov said, "The integration of Waves technology will enable The Abyss to create one of the best and the most advanced digital marketplaces in the video game industry. Apart from boosting up blockchain adoption, it is also supposed to increase the speed of processing trading transactions".
Based on the Ethereum blockchain, The Abyss is a digital distribution platform for online video games with a unique revenue sharing system. The Abyss offers browser, client and blockchain games and provides game studios with additional customer benefits, from community features to marketing tools. Part of the income generated by sales of games & services is distributed between users in the form of rewards for various activities available on the platform.
A Proposal Has Been Made To Move ZCash from POW to POS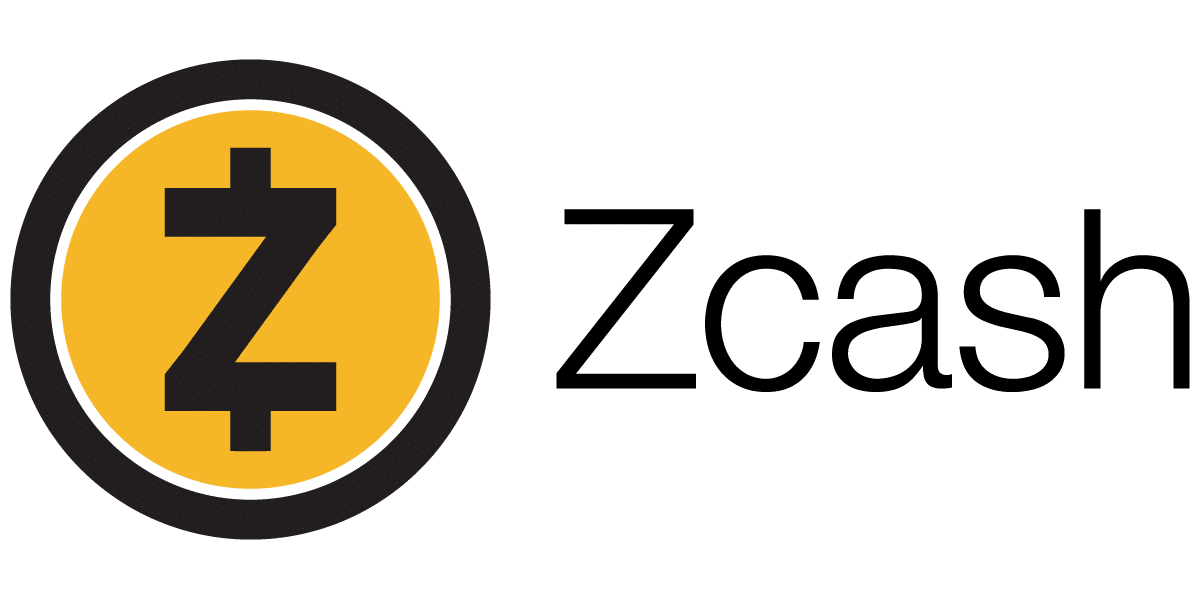 A ZCash Improvement Proposal ZIP was submitted to the ZCash community to migrate the privacy focused blockchain from the Proof of Work protocol to Proof of Stake.
The proposal was made by a user rebekah93. According to the community member, "Zcash was launched using Proof of Work. This meant that as well as removing the risk of POS being in some way faulty, the developers could focus on snark development rather than proof of stake development. Now the situation is a little different, as POS is a little mature and shielded transactions in zcash have come leaps and bounds.
This means that we should be able to switch from POW to POS without diverting developers too heavily away from other protocol improving works."
The motivation according to rebekah93 for the improvement proposal was "by not wanting to have 'destroying the planet' as one of zcash's most prominent achievements.
This is related to the amount of power needed to maintain the proof of work blockchains with Bitcoin being the highest consumer as the largest pow blockchain.
In order to achieve consensus, the community will have to answer some questions such as:
what properties does it want from POW? BFT or not?, Which are the best POS protocols that satisfy the needed properties, who gets to have the loudest/definitive say, when will it be implemented, who will implement it, will there be a transition period, when will the transition go live?
The ZIP which is currently in draft stage has attracted comments from the zcash community with one member Faddat defending POW by saying it doesn't harm the environment and that it is one of the most efficient uses of stranded energy. According to him, POS chains have more favourable performance characteristic, but POW is more secure.
Another member of the Zcash community by the name OliverNChalk is  of the opinion that the migration to POS should be put on hold and wait to see how the Ethereum imminent migration to POS goes as this would give an idea of how POS looks in the 'wild'.
A member of the Zcash foundation by the name Sonya said concerning the ZIP "I like proof-of-work because the economics are straightforward and the model is battle-tested. I don't think proof-of-stake has been around long enough that we should jump on it — maybe another couple of years."
The proposal was created over 40 hours ago, it has received 1500 views and 12 replies. At current it is still a draft.